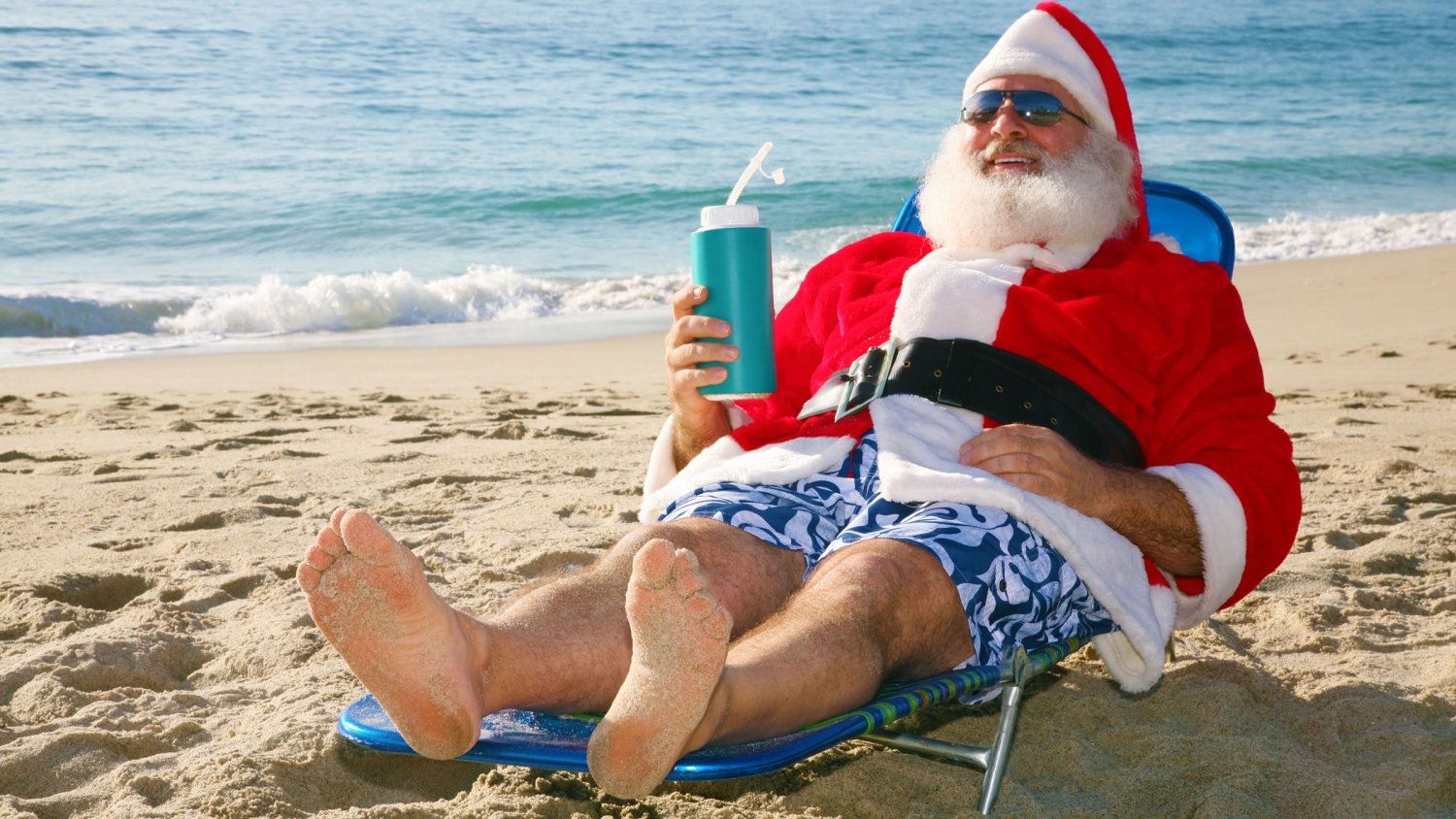 Meet the main Christmas traditions in Chile
Arts & Culture Celebrities Family Fun Food & Drink Inspiration Seasonal Celebrations
Christmas in Chile is characterized by heat, because of its geographical location, summer begins in December. It is a time of great joy in the streets, children are everywhere, because the school year ends and it is the beginning of the fun holidays.
The old Pascuero
During this time of the year it is common to see people dressed as Viejito Pascuero, as Santa Claus is known in
Chile
, carrying gifts for everyone. Tradition indicates that the Old Poinsettia enters the houses on Christmas night and leaves the gifts under the tree.
Having
family dinner
on the night of December 24 is a tradition in Chile as in many other countries. It is a time to share and to reflect on the meaning of the date. It is common for a family member to dress up as Viejito Pascuero to deliver gifts to children. This day also many
families
are used to attending the so-called Mass of the Rooster that usually takes place at 6:00 p.m.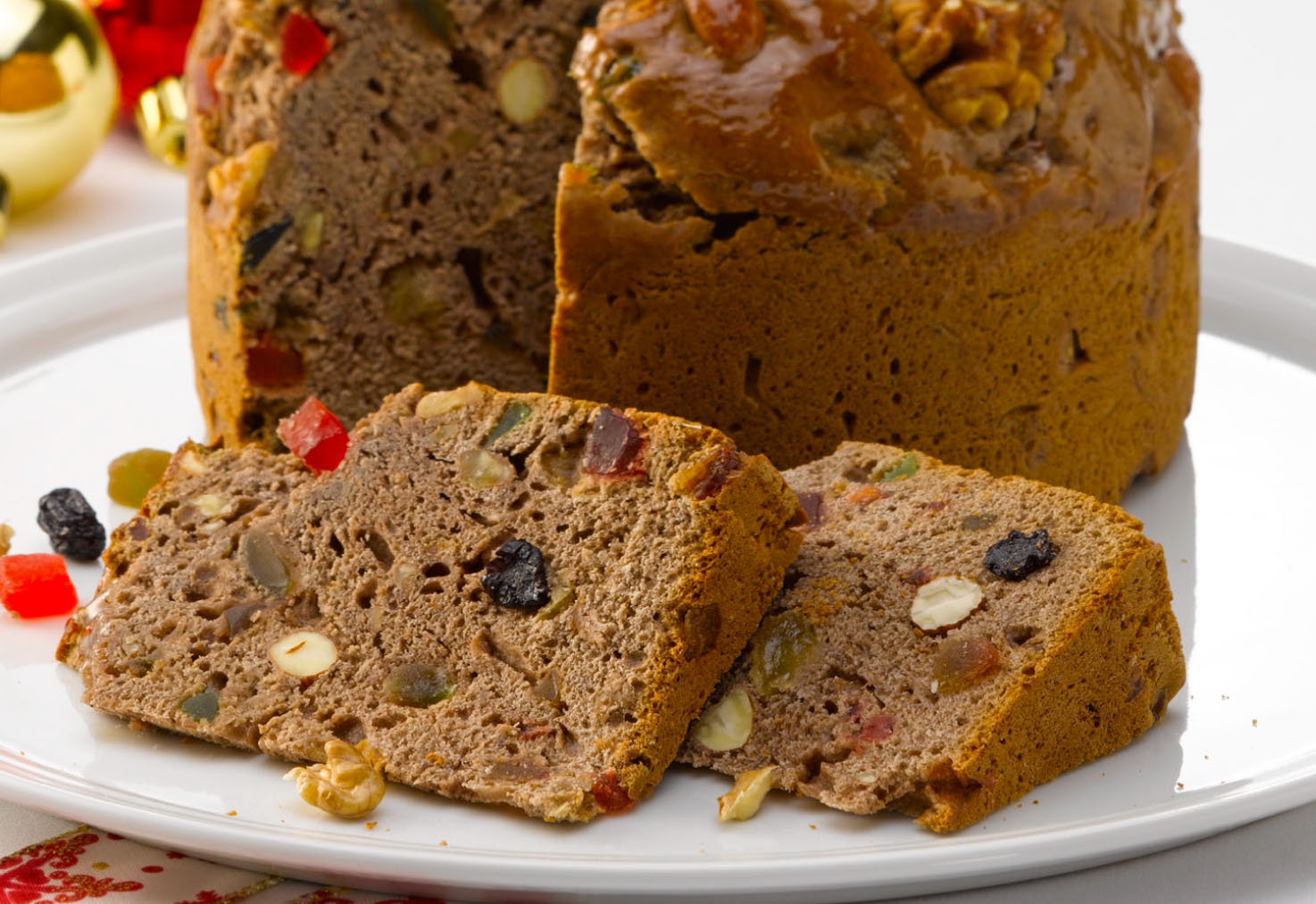 Christmas cake
Exquisite dishes
The best dishes are prepared for the night of
December
24 and the entire Christmas season. In many homes, turkey or roast chicken, the famous Easter Bread and other delicacies are prepared. All accompanied by the
traditional Chilean drink
known as "Cola de mono", which is prepared by mixing milk, coffee, brandy, cinnamon and sugar.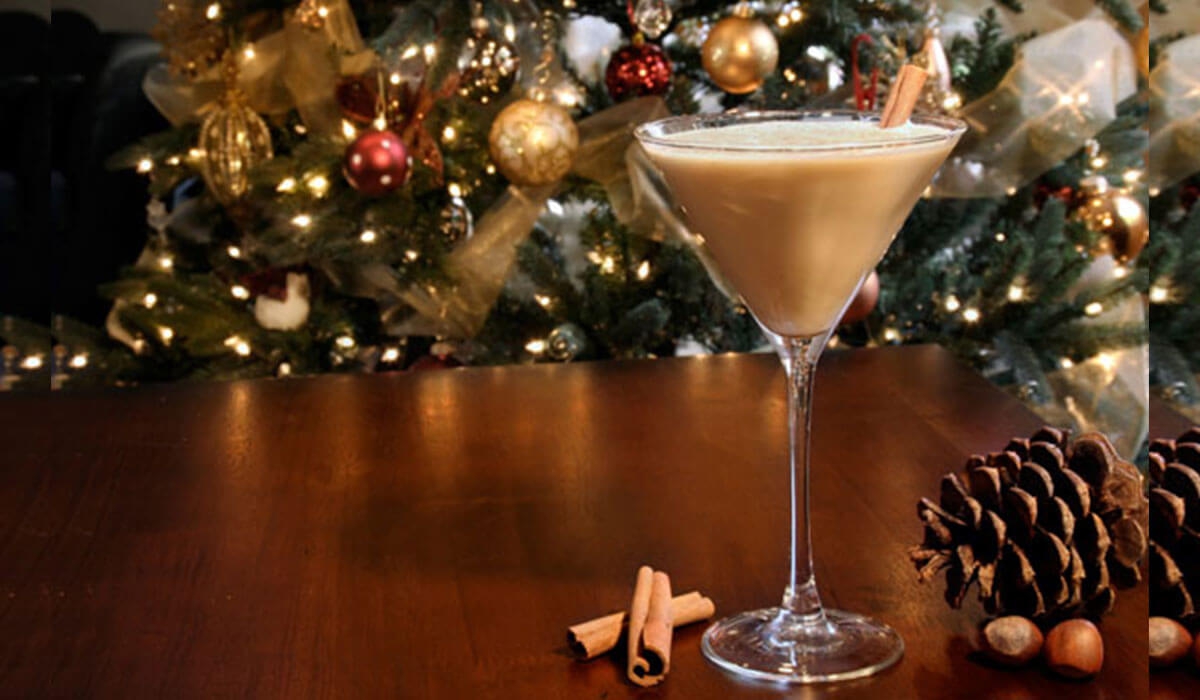 Cola de mono
Easter decoration
The decoration is a fundamental element to
celebrate Christmas in Chile
. Homes, streets, shopping centers and office buildings are decorated with special care for the season. What predominates is the so-called Easter Tree, decorated with colorful ornaments and bright lights. You can also see the chains, garlands, bells, sleds and all kinds of Christmas decorations.
Chileans also make the manger at home as a representation of Jesus' birth moment.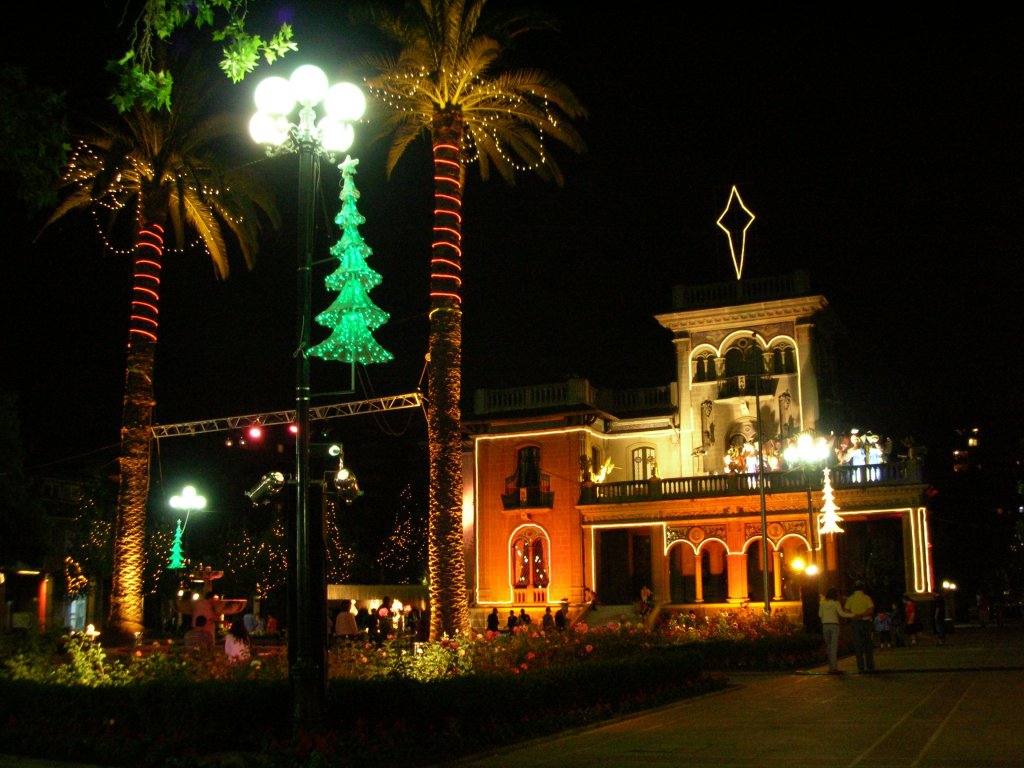 Christmas decorations home in Chile
Fireworks to say goodbye to the year
The Chileans celebrate
the end of the year with family gatherings and friends waiting for 12 at night. After the toast for the new year that begins, many gather in squares and places where
beautiful fireworks shows are presented
.
Christmas on the beach
Thanks to the summer of December, many families prefer to spend the
Christmas holidays on the beach
. Near the Chilean capital there are different places that many people escape, because only a couple of hours away are beaches such as Las Docas, Matanzas, Zapallar, Algarrobo, El Canelo, Isla Negra and Santo Domingo, among others.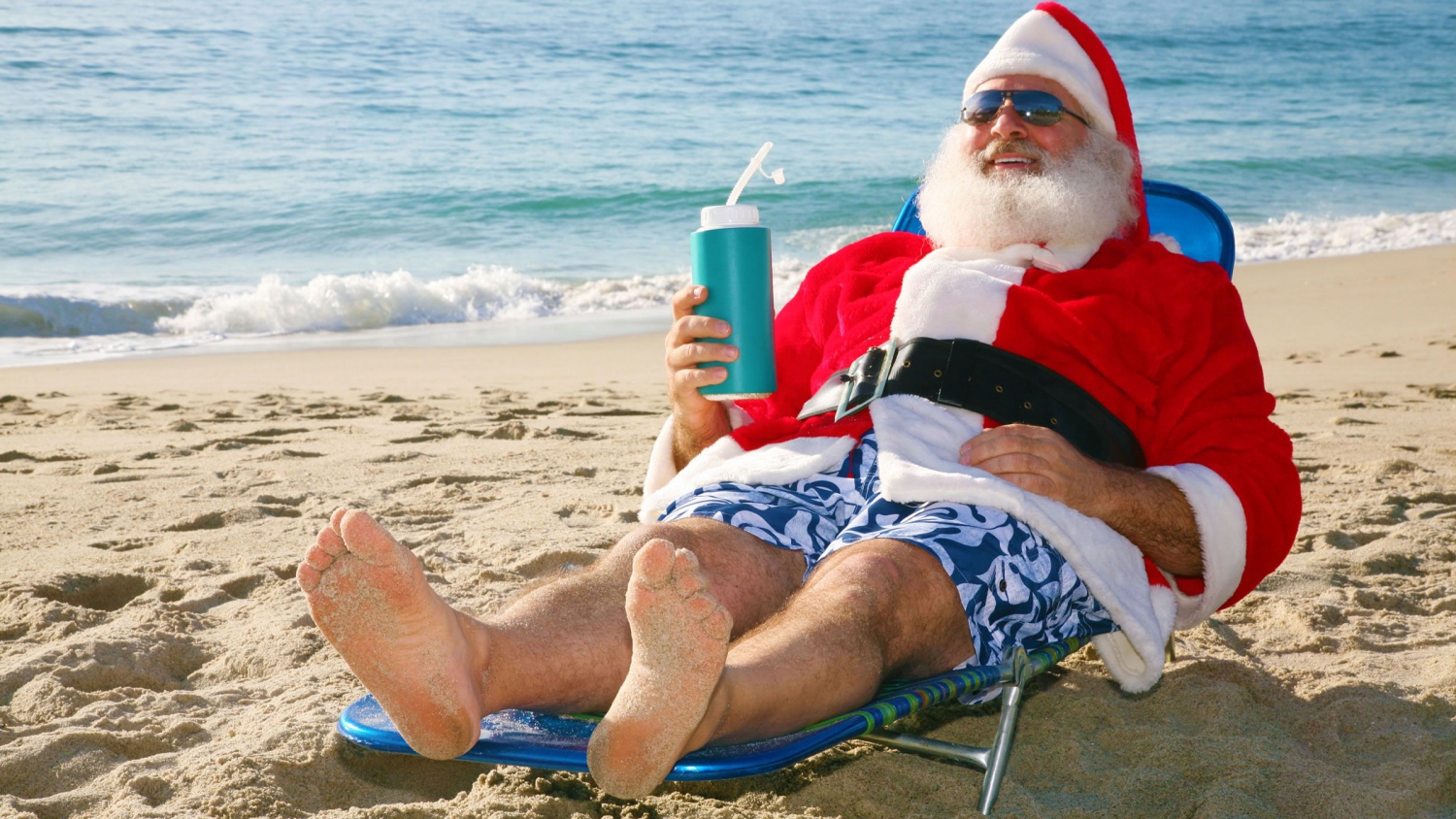 Christmas on the beach
How do you like Christmas traditions in Chile? If this post seems interesting to you, share it on your social networks so that all your friends and acquaintances know how
Christmas is celebrated in Chile
.
Written by:
Chile Local Expert
PUBLISHED: Dec 24th 2019