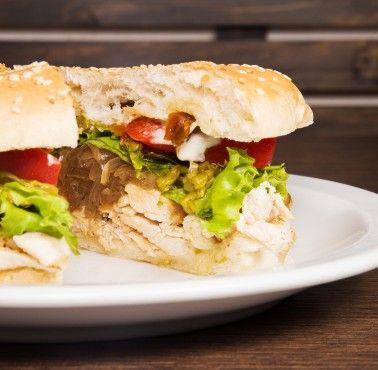 The sandwicheria where to try the traditional 'chivito' Uruguayan
Editorial Food & Drink Lifestyle Mini Break
This restaurant located on Av. Tabancura has won the hearts of the diners for their incredible Uruguayan preparations.
Eight years ago the
Uruguayan Javier Saul
opened the
sandwichería
La Rambla
to brighten up the palates of all those who like charrúas dishes, like his enviable milanesas, fried cakes and his chivitos.
The latter are the ones you can find in this
place located on Av. Tabancura
and reminiscent of the rambla that runs along the R
ío de la Plata, in Montevideo
. The best? Up there you can go every day and sit on your comfortable terrace or ask for your house.
From your preparations, do not miss the
award-winning "chivito canadiense"
that has a tender beef steak, bacon, caramelized ham, mix of melted cheeses, red pepper, olive sevillanas, tomato and homemade soft-touch mayonnaise prepared in this restaurant ($ 8.200CLP).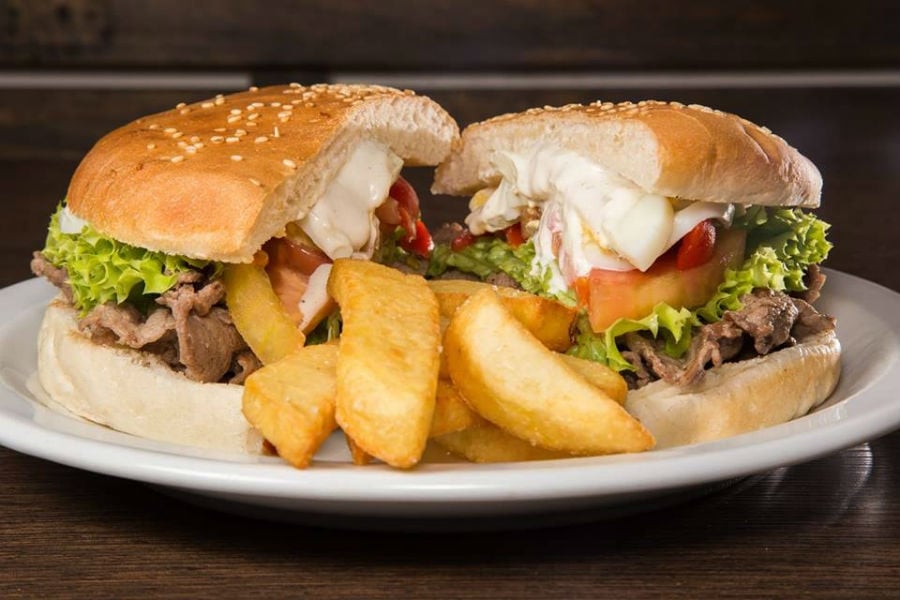 You can order it in pan or mold and it will always be served with some crispy fries.
As mentioned above, another classic from
Uruguay is the "milanesa" and in La Rambla
they have an incredible steak sandwich of this preparation of beef marinated in egg, bread crumbs and more.
They will take it to the table (or to your home) in pan, together with hard boiled egg, lettuce, tomato and black olives. Eye, they also have pi
zzas and a la carte dishes
, and some Fridays there is a DJ playing music from 8 PM.
Written by:
Chile Local Expert
PUBLISHED: Jul 9th 2020