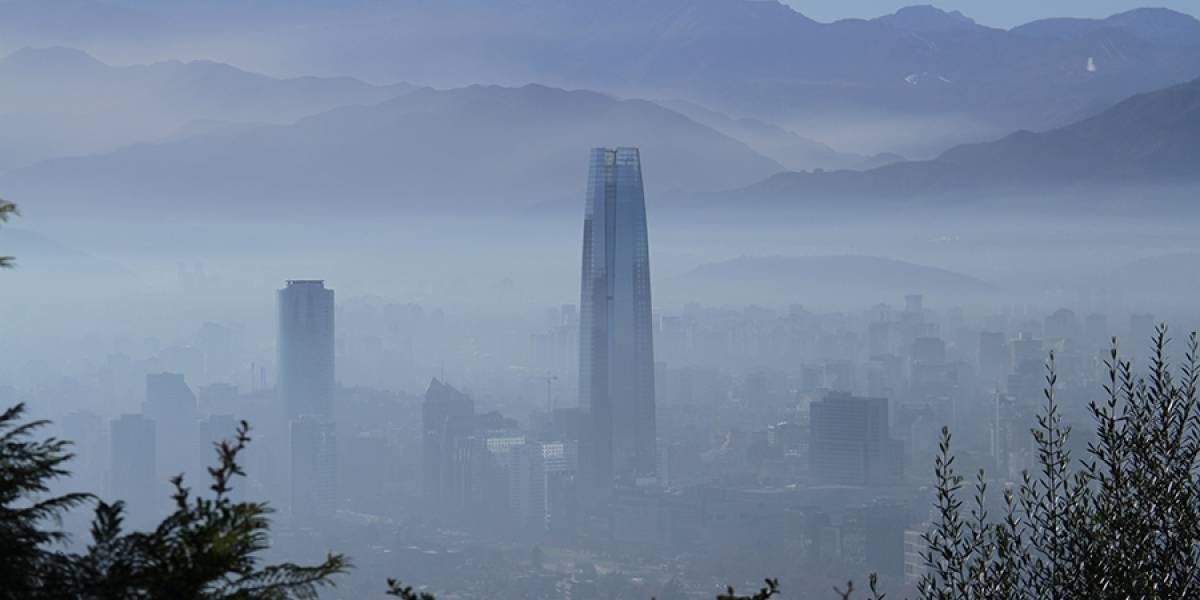 Chile will have the first building in Latin America that purifies the air
Editorial Family Fun Food & Drink Lifestyle
Node will be called the hotel that with an exclusive technology will allow to purify the air and decontaminate
On the street
Suecia of Providencia in Santiago de Chile
, the first building in Latin America will be built, which will have an air purification system that will allow decontamination.
This is
Hotel Nodo, which with HYDROTECT
will make this possible: it is a ceramic, developed in Italy, that covers the surface of the building and causes the coating to react to the action of the sun's rays, decomposing and neutralizing nitrogen and oxides of sulfur.
This innovative system works by eliminating the polluting components of the environment when they come into contact with the surface of the
building treated with this technology
. Solar radiation generates a reaction in the material that forms active oxygen and cancels out harmful substances. In addition, it is antibacterial and self-washable, so it is not exaggerated to say it is a clean technology.
Mauricio Meyer, general manager of Hotel NODO, comments more on this initiative "to give us an idea, 150m2 of this technology equals 1,000 m2 of forest with all its benefits of air purification, for which we are proud to bring Santiago this wonderful hotel that with its 2,300m2 of façade will equal a forest of hectare and a half purifying the air of the commune of Providencia".
Hotel NODO
, an investment of 23 million dollars, is owned by Grupo Alpa, a holding company where MaxiK, Breti, Caprioli, Neuralis and Inmobiliaria Suecia are also located. This architectural piece has a trained team behind, led by its general manager, Mauricio Meyer, who has a broad career in the
hotel sector in Chile
, responsible for the materialization of this value proposition that will change the air of
Santiago at the end of present year
and that is in expansion plans, both inside and outside of
Chile
.
Written by:
Chile Local Expert
PUBLISHED: Jul 9th 2020