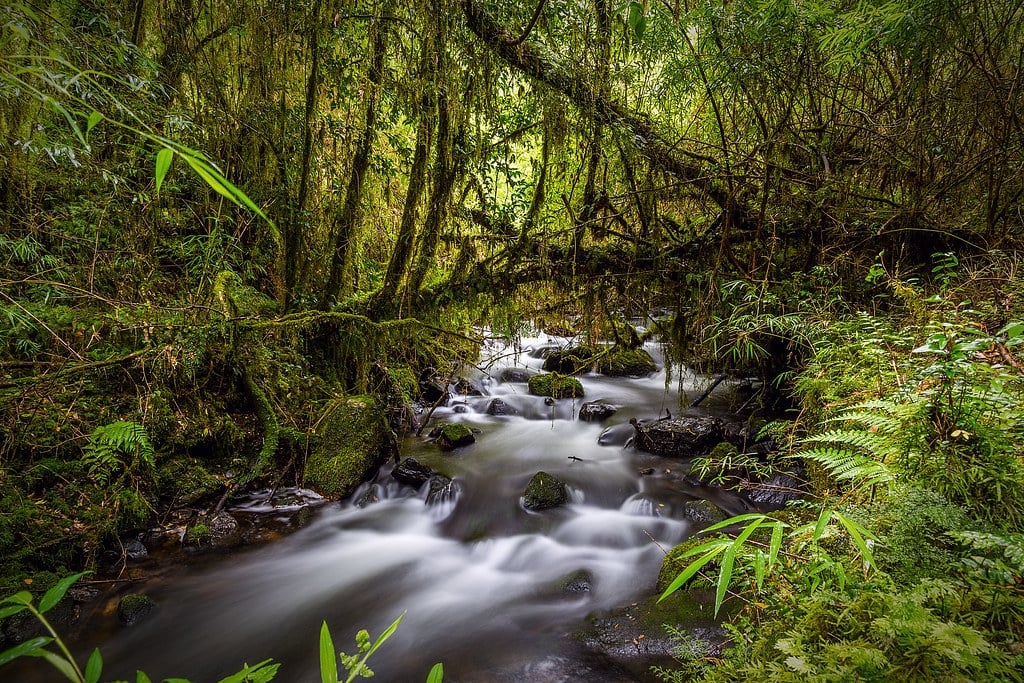 Chilean Patagonia
Family Fun Inspiration Lifestyle Top 10
Patagonia in Chile
is not a region with officially marked boundaries, although it traditionally comprises the territory between the Seno del Reloncaví to the Strait of Magellan, and the Pacific Ocean to the border with Argentina. However, for the inhabitants of both countries this separation is almost symbolic and many people share daily the most daily dynamics and
traditions
.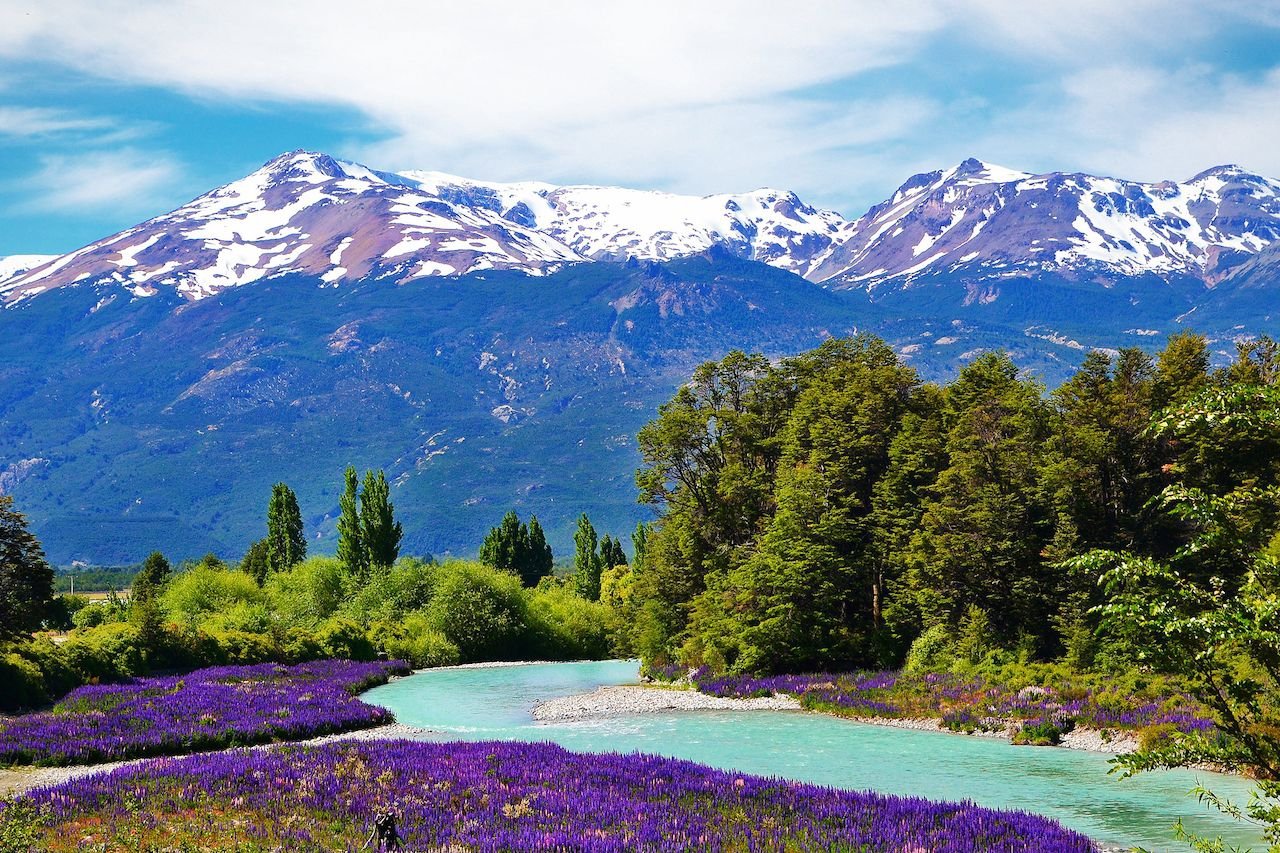 Patagonia in Chile
One of these is the consumption of mate. Although normally this is related to the Argentine culture, in this area of ​​Chile it is also a custom that brings together friends and family, or that is enjoyed alone at any time of the day. Its preparation and consumption is a ritual, so if you do not want to break any of the "rules" when sharing this drink with your hosts, they will gladly teach you the best way to enjoy it. Osorno is the first
destination
in the north that can be reached by plane. This city has beautiful parks and squares, as well as interesting museums and attractions of history and science. In its surroundings there are lakes and lagoons where fishing, natural thermal pools and, in winter, you can practice
winter sports
in Puyehue.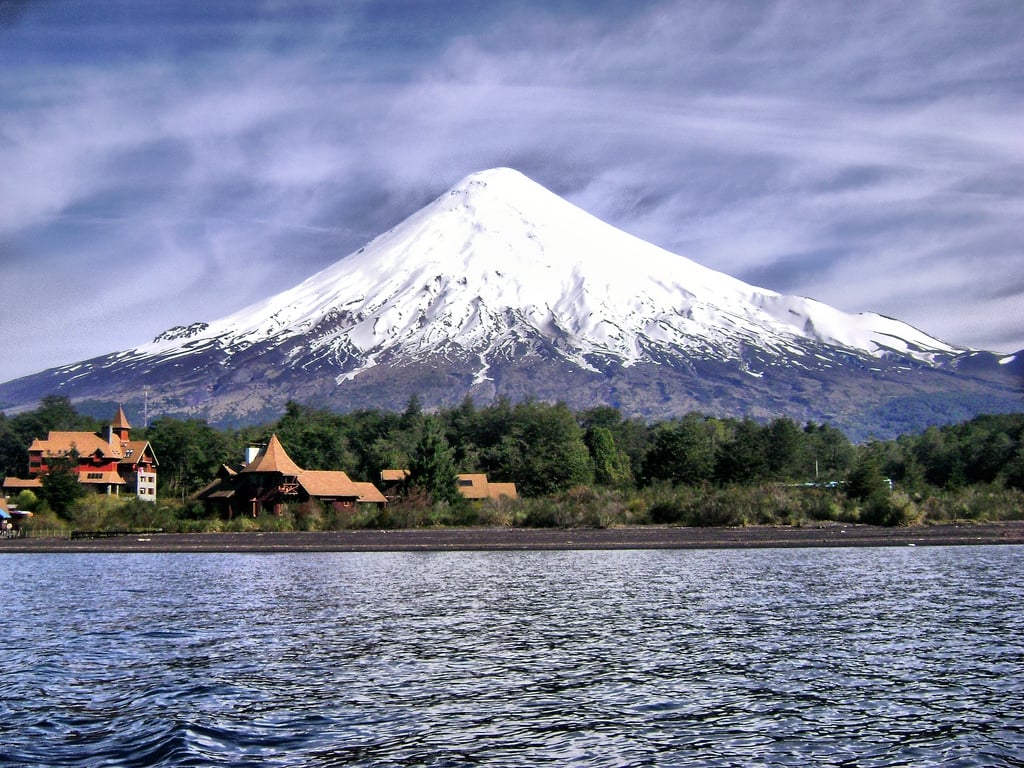 Osorno, Chile
Another important city from which excursions and other activities are organized, is Puerto Montt. In fact, this is the main center of air and sea
connections with southern Chile
, since there is no access by national roads.
Nearby there is the
Alerce Andean National Park
whose ancient trees, dozens of bodies of water and wonderful wildlife, attract hundreds of tourists interested in living a unique ecotourism experience. Another destination in the area is Puerto Varas, a very popular town thanks to its proximity to Bariloche in Argentina and the various winter activities it offers.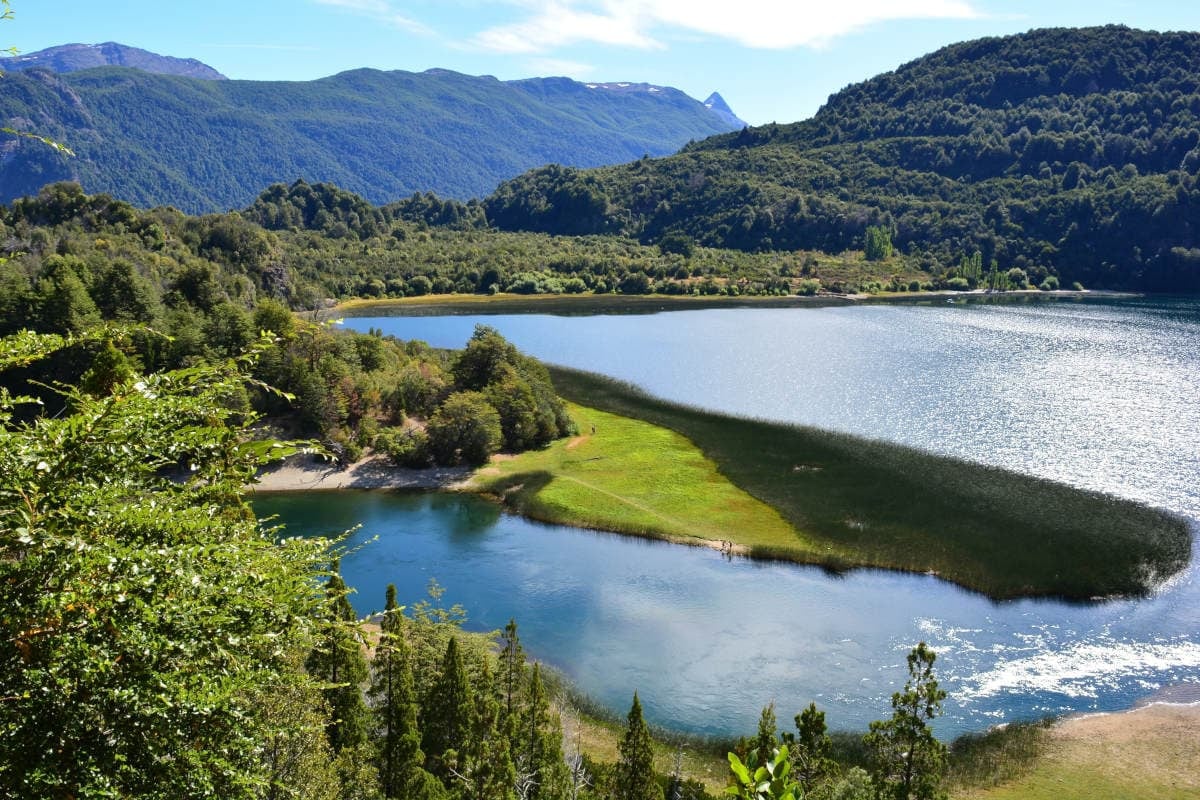 Alerce Andean National Park, Chile
Further south is the Aysén Region, which has some of the most important places in the area such as the Marble Cathedral, a natural mineral formation on the shores of
Lake General Carrera
, or the San Rafael lagoon, very popular for observe the impressive spectacle of glacier detachment. And almost at the southernmost tip of the continent, are Punta Arenas and Puerto Natales, in the Magallanes region, which in winter are one of the busiest places in
Chilean Patagonia
. Cruises that cross the Strait and reach inhospitable, white and cold spots depart from Punta Arenas. Here you can enjoy the company penguins, killer whales, whales, albatrosses, sea lions, seagulls and many other species.
In addition, in its surroundings there are natural parks where you can observe the beautiful flora fauna of the region, such as the incredible Torres del Paine National Park less than two hours from Natales. This attraction, which consists of a small group of beautiful summits, has been listed by
National Geographic
as one of the 5 most beautiful places in the world.
A trip through
Patagonia
is a life experience. Witness some of the most moving natural phenomena, come into direct contact with nature, breathe fresh and refreshing air for several days, share with the locals their customs and way of life, and live experiences with which you have probably dreamed for years They will surely contribute in the way they see and act in the world.
Written by:
Chile Local Expert
PUBLISHED: Jul 8th 2020