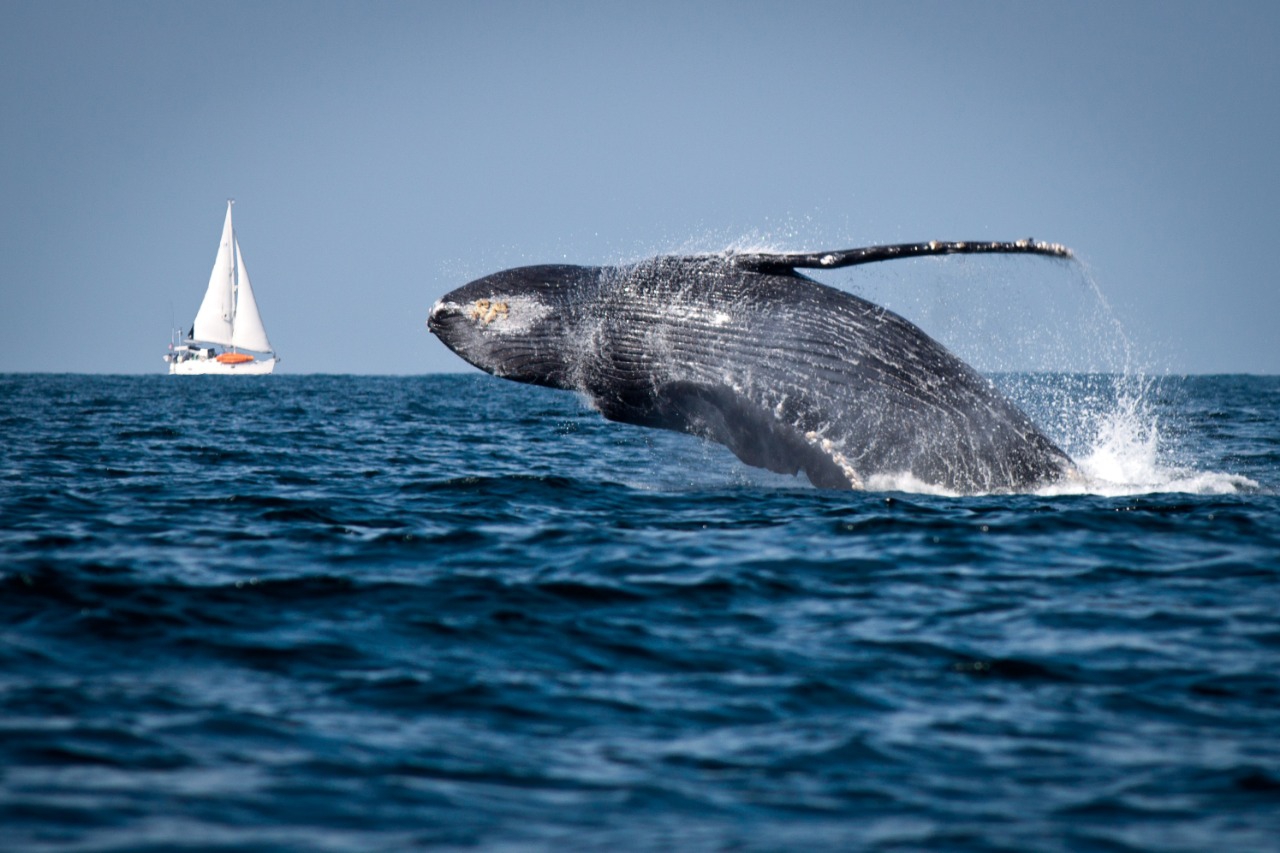 Educational Tourism: Activities For Children That Will Make You Travel Around Chile
Arts & Culture
We know that the love of travel is a little bug that wakes up at any age, but it is in childhood when traveling the world is synonymous with education, new friends and, of course, many games.
Therefore, while you are at home, we invite you to continue promoting that crazy desire to travel and do a different kind of tourism. Here we leave you with activities for children that will make you travel around Chile with the help of color pencils, scissors and a lot of imagination.
Let's get to work! Enjoy these 6 activities that will make you fall even more in love with Chile without leaving your home.
Image of a woman and her daughter doing educational activities during their quarantine:
1.
The Museum of Pre-Columbian Art of Chile
has uploaded to its site sheets with typical costumes of our native peoples that you can print and cut out. In addition, a doll has been incorporated into these sheets so that you can try on the clothes. Without a doubt, this is a great way to get closer to these ancestral and interesting Chilean cultures. Remember that the clothing for them is a symbol of identity, prestige and authority.
2. Claudio Gay's Pinta and Calca
: Chilean flora and fauna are truly admirable and this was evidenced by the French
naturalist and historian
, Claudio Gay. The diverse species that make them up astonish anyone. For this reason, the National Cultural Heritage Service has uploaded some documents with coloring sheets as a didactic way for you to approach and learn about all these natural wonders. Sharpen your pencils and let's get to work!
3. Flora and Fauna of Chile to Color
: The illustrator Hugo Tapia released 20 images from his book "
Flora and Fauna of Chile to Color
" in which you can find very representative wild species of our country such as: the Araucaria, the Culpeo fox or the green turtle. Image of a Chilean black-necked swan to color
4. Animal mandalas
: Mandalas are in fashion, and are also a widely used resource in art therapy. So we have very good news: the illustrator Juan Pablo Bascuñán, creator of Bakó Chile, has made available on his site some downloadable prints with animal motifs typical of the fauna of
Chile
. It releases tensions by coloring incredible mandalas of Chilean whales and owls.
5. Monumenting
: The Chilean Council of National Monuments has thought of all the lovers of architecture, of all ages! And for that purpose, it has shared some downloadable ones from its site to build models of the most emblematic attractions in our country. All you have to do is print, cut, fold and paste. After that you can have a paper replica of the
Morro de Arica
, the elevators of Valparaíso, the Faro de La Serena and many more. Image of the rio cruces wetland for coloring
6. Prehistoric Fauna of Chile:
We love dinosaurs! And we know that you do too, which is why we share some material to download, color and cut out with which you can explore the paleontological heritage of our Chile through its prehistoric fauna. You will be able to have fun with animals such as the Long Face Fish, the
Araucanian
Crab and the Mylodon. You will find out how big they were, where they lived, what they fed on and much more. Create your own landscapes in a world full of adventure and excitement by getting to know the inhabitants of the past.