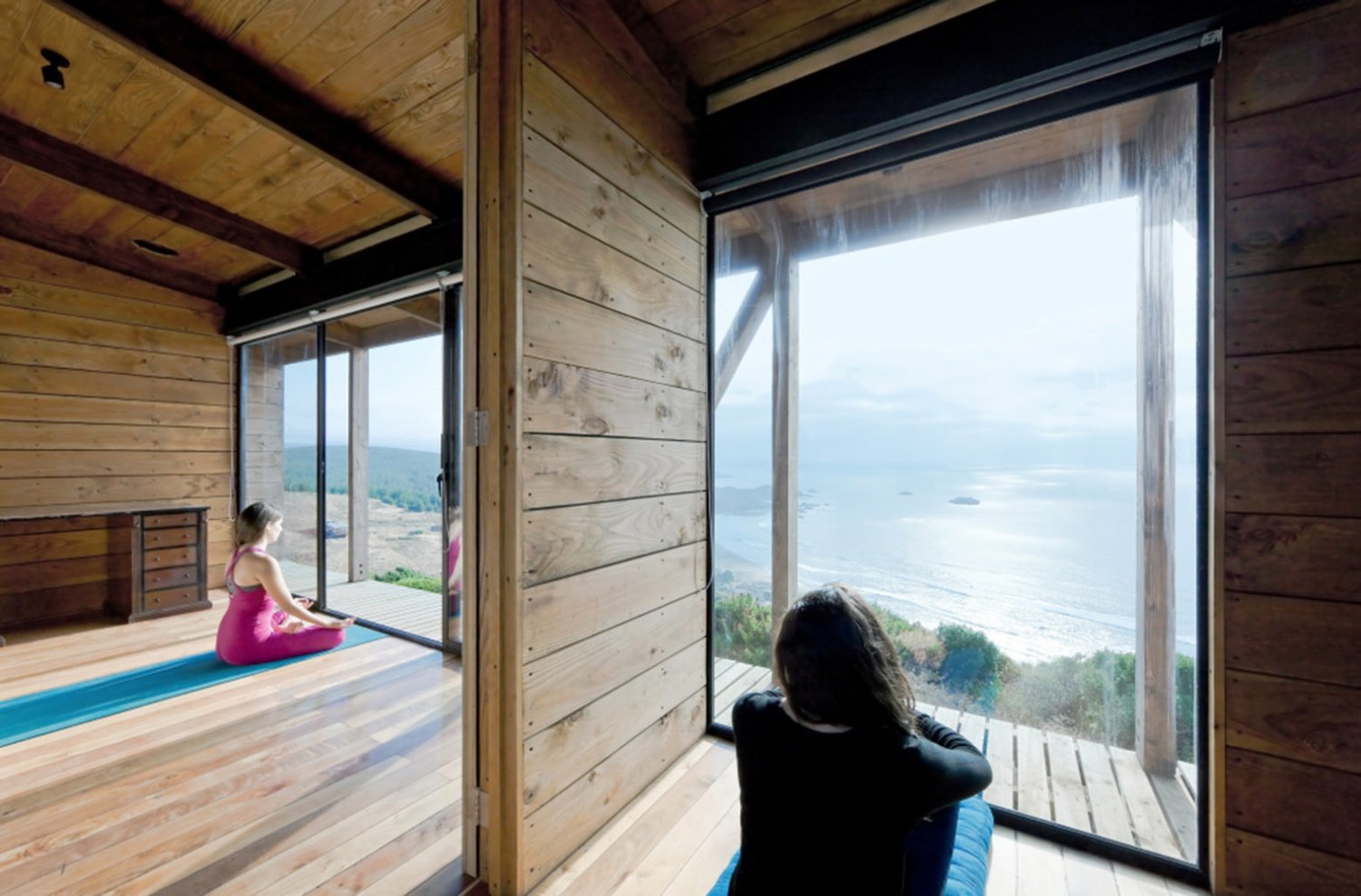 What to do in Santiago at the weekend?
Arts & Culture Food & Drink Inspiration Lifestyle Mini Break Sports
Here a selection of must-see panoramas to do in the city and at home. Did you stay at home and do not know what to do this weekend? Then take a look at this selection of panoramas to enjoy in the city or in the comfort of your home.
Wanderlust 2019
takes again this green capital area with more than
15 activities
related to this discipline, as well as music and a kitchen area. An unmissable panorama. Since 2012, this festival has been dedicated to yoga and meditation. And is that
Wanderlust 2019
has become one of the favorites of yogis.
This new capital version
(also has been made in
Vina del Mar and Pucn
) will be held on Saturday 13 in the main esplanade of Parque Araucano, from 9 AM. At that time is the accreditation and the time to leave your things in cloakroom, then go to the Rebook Stage, the massive warm-up that the
Italo Espinoza
instructor will do there for half an hour, from 9.30 AM to 10 PM.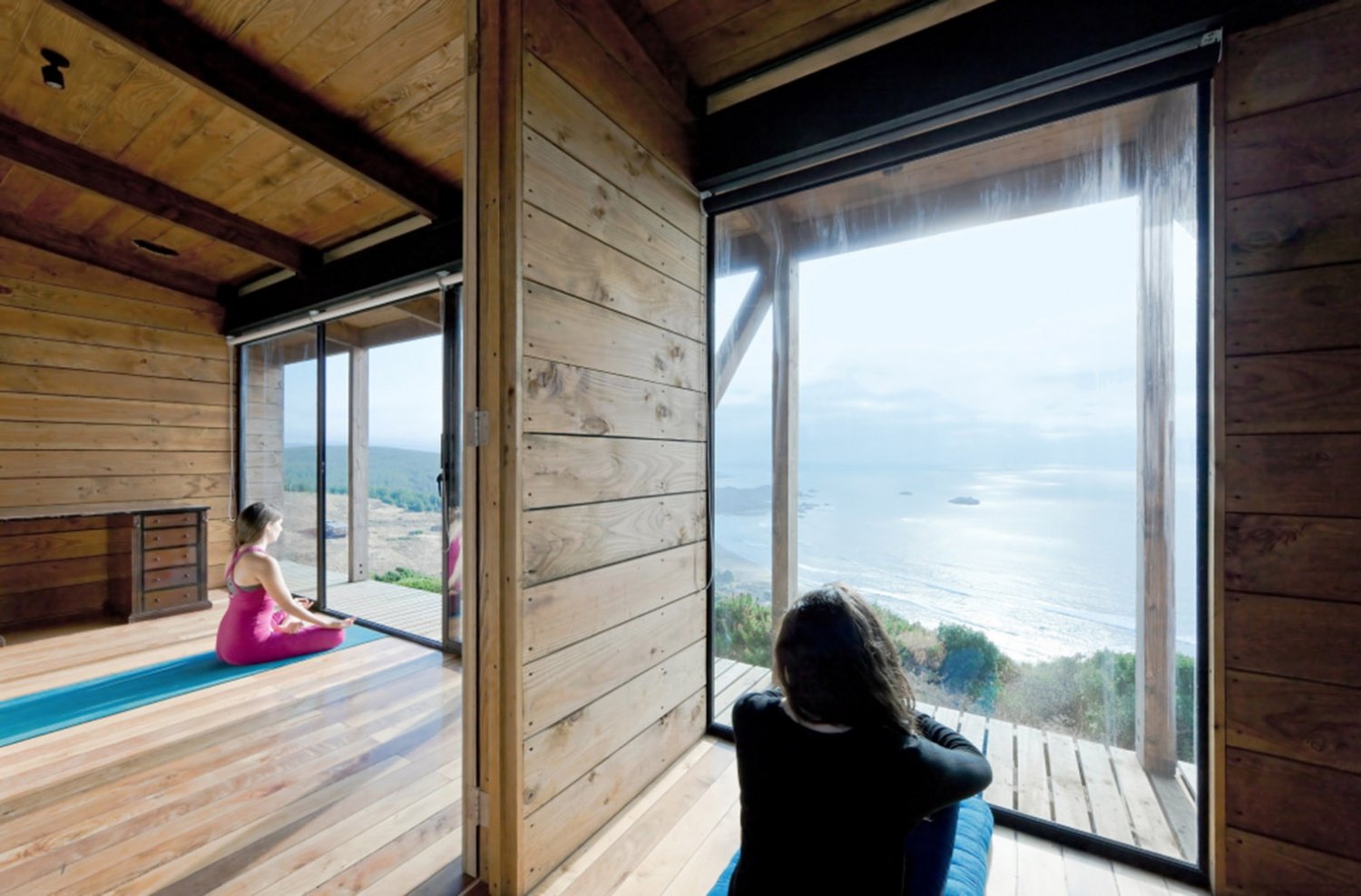 This will leave you ready to then go to the
Main Stage where the 5K
race will start, in which you will run around this green area round trip. Beware that it is not a competition, but the grace is in reaching the goal regardless of whether you trot them or walk.
Those who go with their children and prefer not to run, in the same time will be the yoga class for
children
, which will be taught by the instructor
Francisca Parra
with exercises that will help them relax and control stress. Do not miss the kind of vinyasa flow that the American María Margolíes will do in the
Main Stage
, who was invited especially for this event and who will be presented between 11 AM and 12.15 PM.
This certified nutrition and health coach who teaches at
The Shala House in New York
, performs standing and floor exercises so that movements flow along with breathing. Another must-see is that of Ashtanga yoga that the
Chilean Lorena Cortés
will perform on the same stage, starting at 2 PM. This teacher is the only one certified in
Chile
at level two of this discipline by
Shri K. Pattabhi Jois and Sharath Jois
, the Indian scholars who created this style, which includes exercises for body and mind. Also, from 3.15 PM you will have two good options to attend. The first one is the
Afroyoga class with Carolina
Salamanca also in the Main Stage. And the second is the acroyoga that will be done in the
Rebook Stage
, and where they will teach you strength exercises. It is super dynamic and entertaining.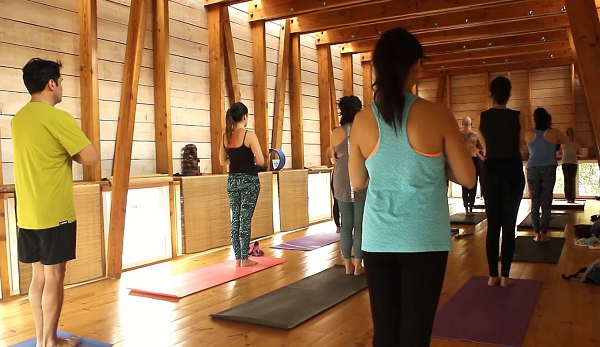 Of course, the
classes are not the only thing
in this event that has a value of $18,000, another that includes a shirt at $24,000, and another that goes with all the above plus a mat and lunch, for $ 36,000. There will also be live music at 12.45 PM and to close the activity, at 5 PM. During that time, Dj Nea will perform the
Wander Party, with dance, hula hoops and drums.
Do not worry about lunch, because as is already known, there will be installed the
Kula Market
, which is a market of local entrepreneurs and that will have a food court with a variety of healthy dishes, including a bowl with vegetables and quinoa. If you prefer not to spend, you can also make a picnic.
Written by:
Chile Local Expert
PUBLISHED: Jul 9th 2020