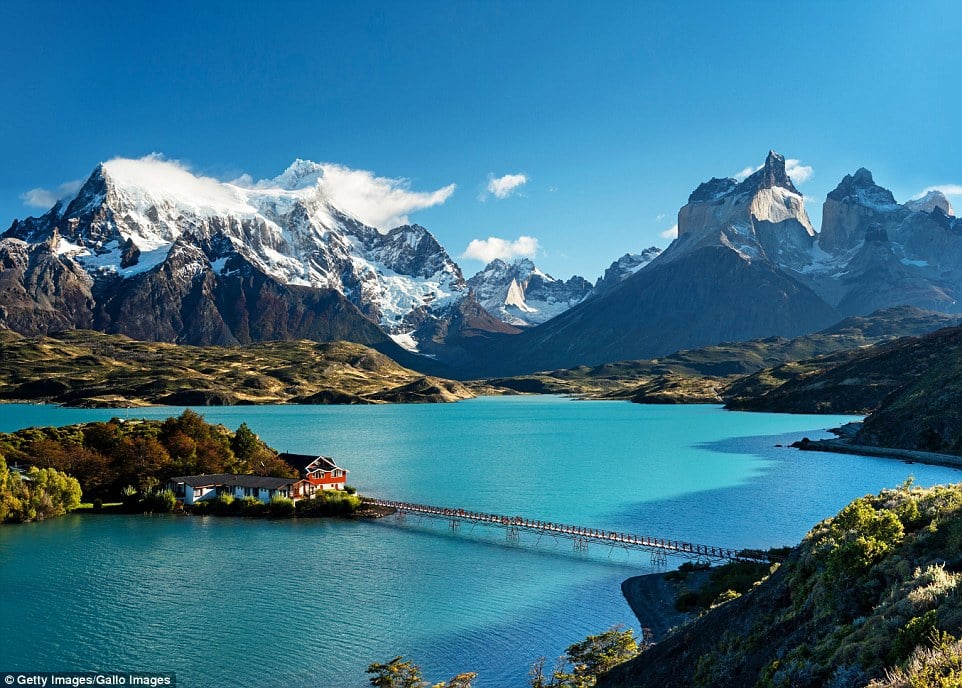 The eighth Wonder of the World is in Chile
Editorial Hot List Inspiration Lifestyle Mini Break Retreats & Relaxation Top 10
Competing against more than 330 destinations in the world, Torres del Paine National Park was awarded this title.
The
Torres del Paine National Park (Chile)
, located in the Magallanes and
Chilean Antarctic region
, between the Andes mountain range and the Patagonian Steppe, more than 2,500 kilometers south of
Santiago
, became the Eighth Wonder of the World after receiving more than five million votes in the contest that made a virtual site.
At 147 kilometers from the city of Puerto Natales and 312 kilometers north of
Punta Arenas, Torres del Paine
was declared a
Biosphere Reserve by UNESCO
in 1978 and is the third
Chilean national park
in number of visitors. It is a protected area of ​​242,000 hectares with a moving network of ecosystems that has lakes, glaciers, rivers, extensive meadows, waterfalls, forests and its particular granite towers that have positioned
Chile
as one of the best natural destinations on the planet.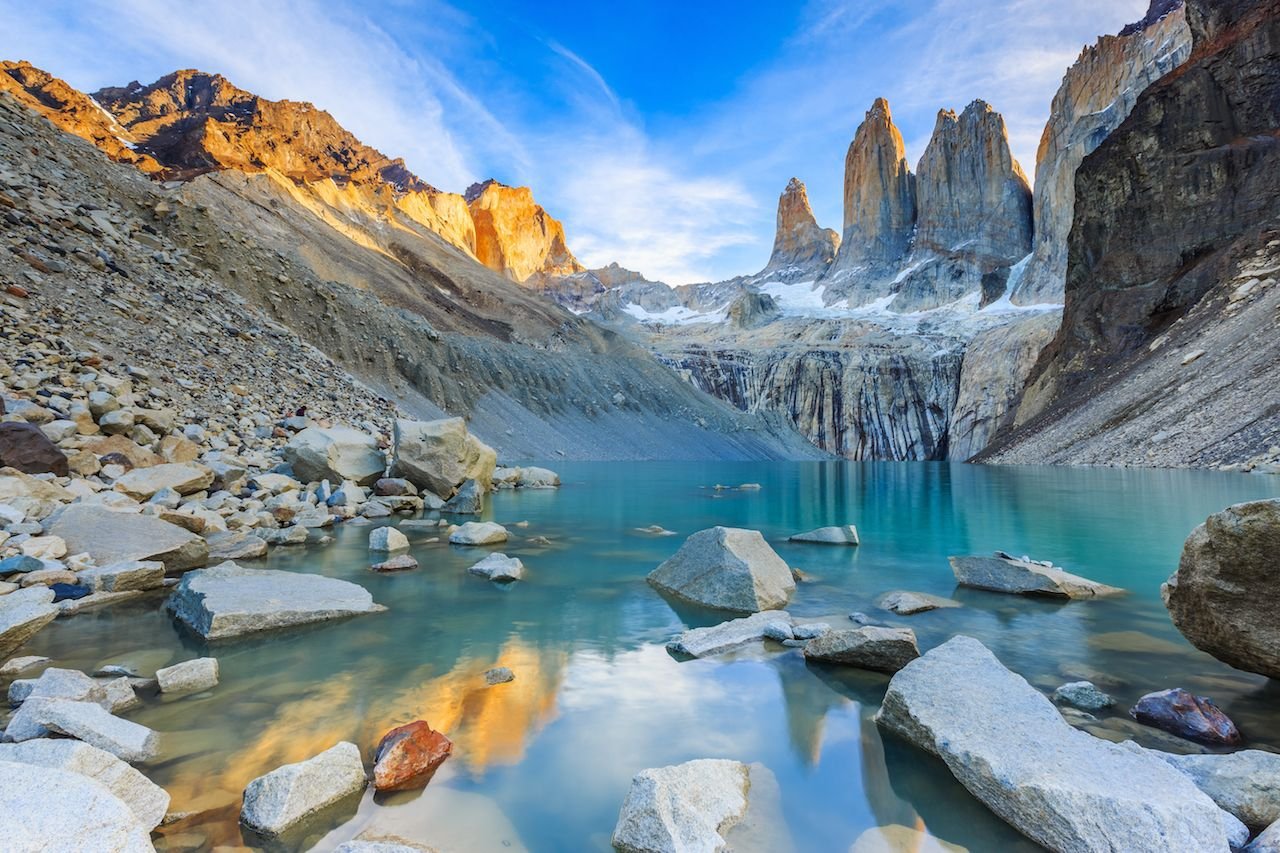 Torres del Paine National Park (Chile)
As reported by the
Chilean
newspaper La Prensa Austral, during 2012 a total of 143,253 tourists entered the
National Park
, while in the first three months of this year 84,413 tourists did it, representing a growth of 25 percent more than the high season previous.
Among the potential activities that the traveler can do in this corner of
Chilean Patagonia
are trekking, horseback riding, navigation and kayacks, climbing and even fly fishing. One of the attractions is the navigation of Gray Lake and One Way sections, which have different departure times. There is also the possibility of crossing Lake Pehoé and living with the beautiful nature and its glaciers.
The place also has several possibilities of accommodation from hotels, hostels and shelters, with different prices depending on the need of visitors. In the place there are varied options for camping among them include the camping Lago Pehoé, Río Serrano and Laguna Azul. Access to the Park is priced at US $ 9.00 for
Chileans
and US $ 35.00 for foreigners, children only pay US $ 1.00, reports the Chilean public television website.
Within the park there are different excursion circuits that travel this wonder by making 'stops' in shelters with excellent amenities, since it is not defined as the best place in the world for trekking. For this, there are excursions for all tastes, budgets and capacities, some relatives and others for experienced athletes.
To carry out these activities there are various excursion agencies available. Meanwhile, culinary art is also present in the towers, where there are hostels that offer the best of local food. "
Hostería Las Torres
", Pehoé and Lago Gray receive visitors who want to enjoy traditional dishes.
Written by:
Chile Local Expert
PUBLISHED: Jul 8th 2020