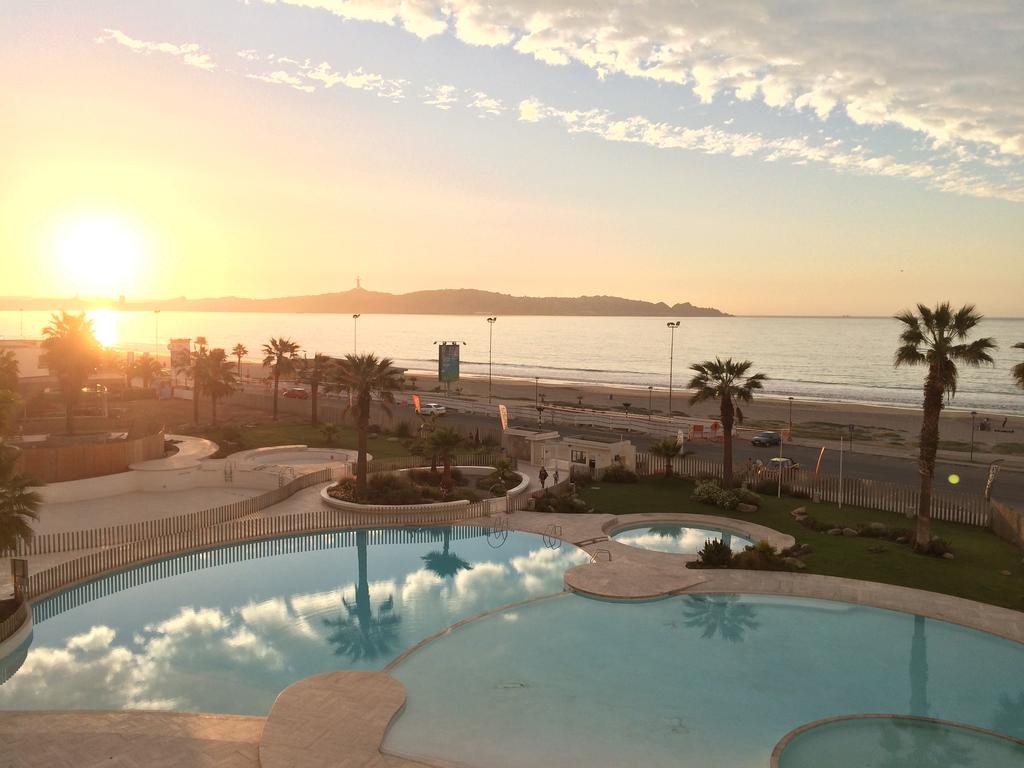 Beaches and adventure Summer vacations in Chile
Hot List Lifestyle Mini Break Top 10
Increasing connectivity and the great diversity of landscapes make it an attractive destination despite the devaluation of the Argentine peso. Which are the most chosen destinations.
The Argentine market represents almost 50% of the
tourism in Chile
, which last year amounted to 3.4 million visitors, and everything seems to indicate that "this is just beginning". "Today we have 189 weekly flights between Argentina and Chile, and from December another four will be added, two from Mendoza and two from Córdoba to
Santiago
and La Serena (both from JetSmart), plus a LASA flight from Neuquén to Concepción.
And next year, 23 new routes will be opened, so we have a world of opportunities ahead of us," Mónica Zalaquett, Chile's
Undersecretary of Tourism
, told Viajes. It is worth noting that among these new routes there are several low-cost companies, such as Sky or JetSmart, which make it possible to cross the mountain range at very accessible prices.
Given the situation in Argentina, the official said that several regions of the country are applying offers and promotions, such as "7+1" or discounts, to make the visit more attractive. Although she clarified that Chile "continues to be a close and very accessible destination, with offers for all pockets. To keep in mind: unlike Argentina, the strongest month for holidays for Chileans is February, and therefore has higher rates than January.
If your destination is
Viña del Mar
, this summer you can get apartments for 4 (two adults, two minors) for between US$ 80 and US$ 105 per day (on average). And if you're looking for a luxury, the double room with breakfast at the
Sheraton Miramar Viña del Mar
starts at US$ 240 per night. Very close by, in Reñaca, apartments for four are, on average, between US$ 57 and US$ 100 per day.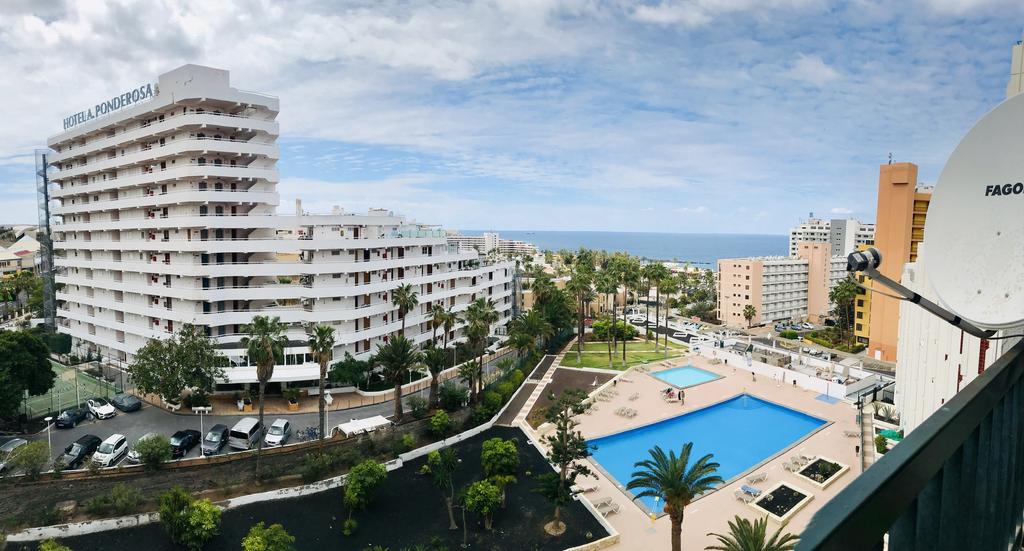 Apartamento Vina del Mar
Further north, in the
Coquimbo region
(where La Serena is located), 3-4 star hotels average US$ 65 for two people per night, and US$ 102 for four. Cabins, US$ 36 for two, US$ 58 for four; apartments on
Avenida del Mar in La Serena and Costanera de Coquimbo
, about US$ 87 for four.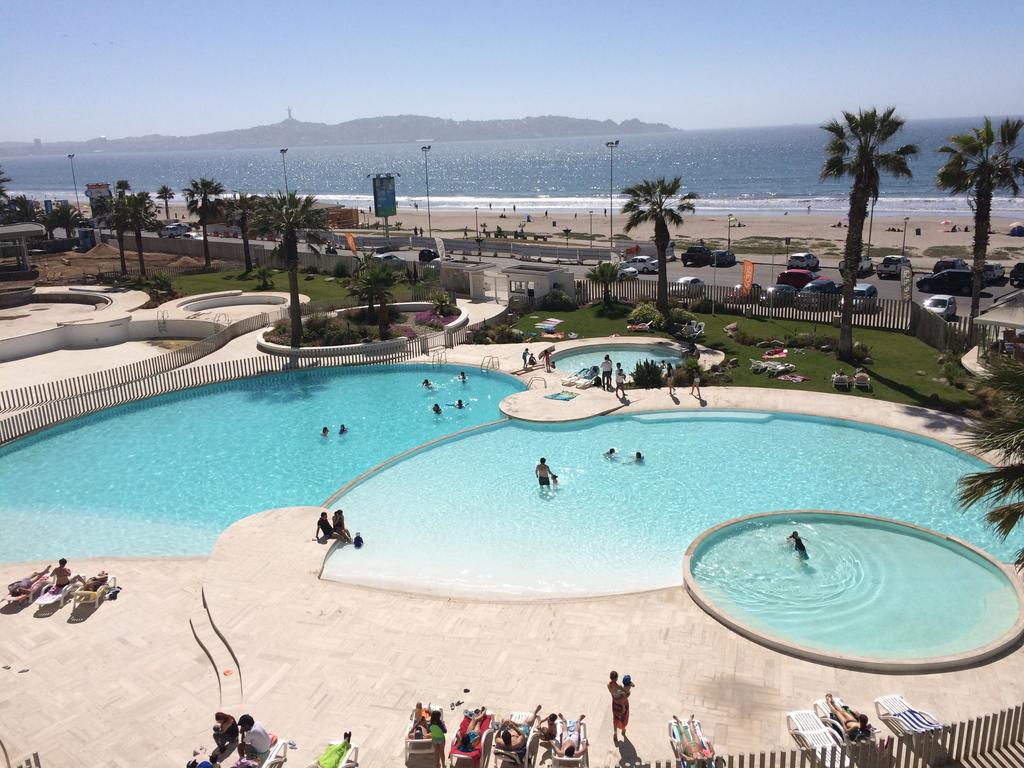 Apartment Departamento Avenida del Mar-Casino
At lunchtime
, calculate about US$ 10 for a fish with garnish, US$ 11 for seafood with garnish, or US$ 3 for a
seafood empanada
. A sandwich, US$ 7, and a 350 cc bottle of soda, US$ 1.5. To admire the sky at one of the many observatories in the region, with talks lasting about 3 hours, you have to think about US$ 37 per person, excursion included.
In the region of Aysén
, in Patagonia, hotels average US$ 90 on a double basis, and apartment or cabin rentals, US$ 100 to US$ 120. Excursion to
General Carrera Lake
and its marble formations, US$ 15 to US$ 25. Package "Santiago de Regalo 4x3": air, 4 nights hotel, transfers and panoramic city tour, $ 19,544 per person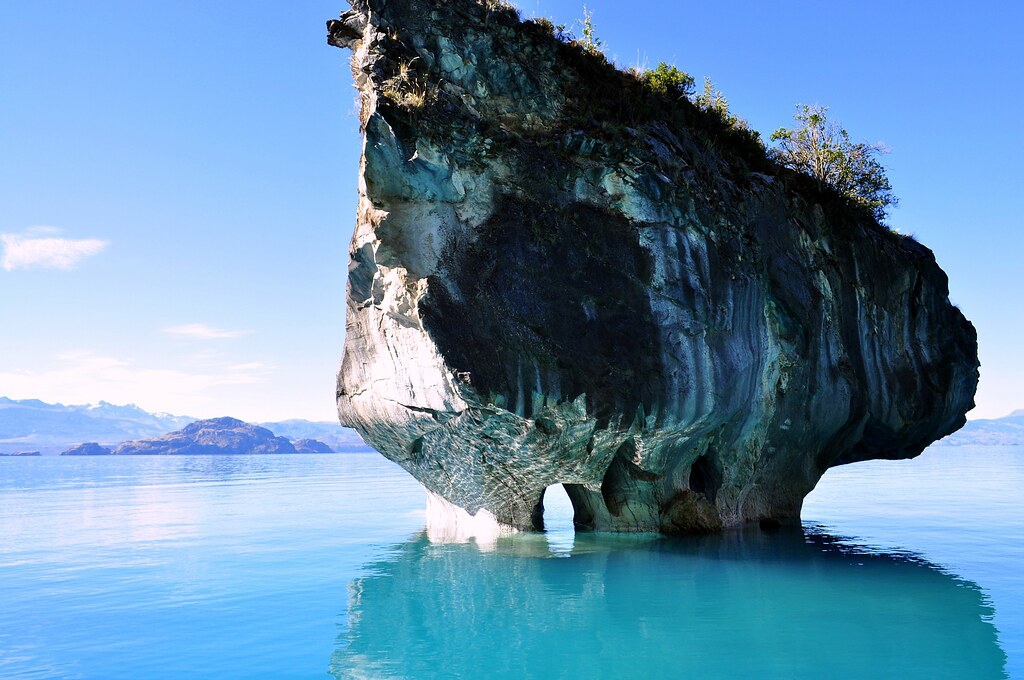 General Carrera Lake, Chile
And he listed other experiences that Chile offers, such as the "carmenere experience" (a typical varietal of the country), which is complemented by the Argentine wine route in five valleys near Santiago.
This added to the fact that Chile was chosen for the fourth year as the best Latin American
adventure destination
, and twice in a row as the best adventure destination in the world. In addition, this year Atacama was chosen, for the first time, as the best romantic destination, surpassing places like Parati, Cartagena de Indias or Galapagos. All this makes the north a very seductive destination.
Written by:
Chile Local Expert
PUBLISHED: Jul 8th 2020