One of the best fusion restaurant in Santiago Vietnam Discovery de Chile
In this
Fusion Restaurant Vietnam Discovery
, located in Santiago de Chile, ​​you will enjoy our delicious authentic dishes of Vietnamese cuisine in the comfort of a pleasant family atmosphere. Located in on of the best area of ​​
Santiago de Chile, ​​their Vietnamese food
offers a
delicious menu
, to enjoy the most exquisite Vietnamese food.

Apparently it seems to Chinese restaurant like any other but when you enter the
Vietnamese restaurant Discover Vietnamy
will not leave you indifferent, real dishes of Vietnamese food, exceptional service and a price within reach of any pocket will surprise you so positively that you will make the
Vietnamese restaurant
, one of your favorite restaurants and what else will you recommend. In
Vietnam Discovery
, you will be able to enjoy the authentic taste of
Vietnamese food in Santiago de Chile.
Come to know the new flavors of the east.
We really love this
Vietnamese restaurant
. They treat you with total kindness, the food is very good, and I feel at home. By the way, the
Pisco Sour - apart from being delicious
, it makes you happy at night. This type of comments help us to continue in the line of improvement that we have been for years as a pillar for the success of
Vietnamese restaurant.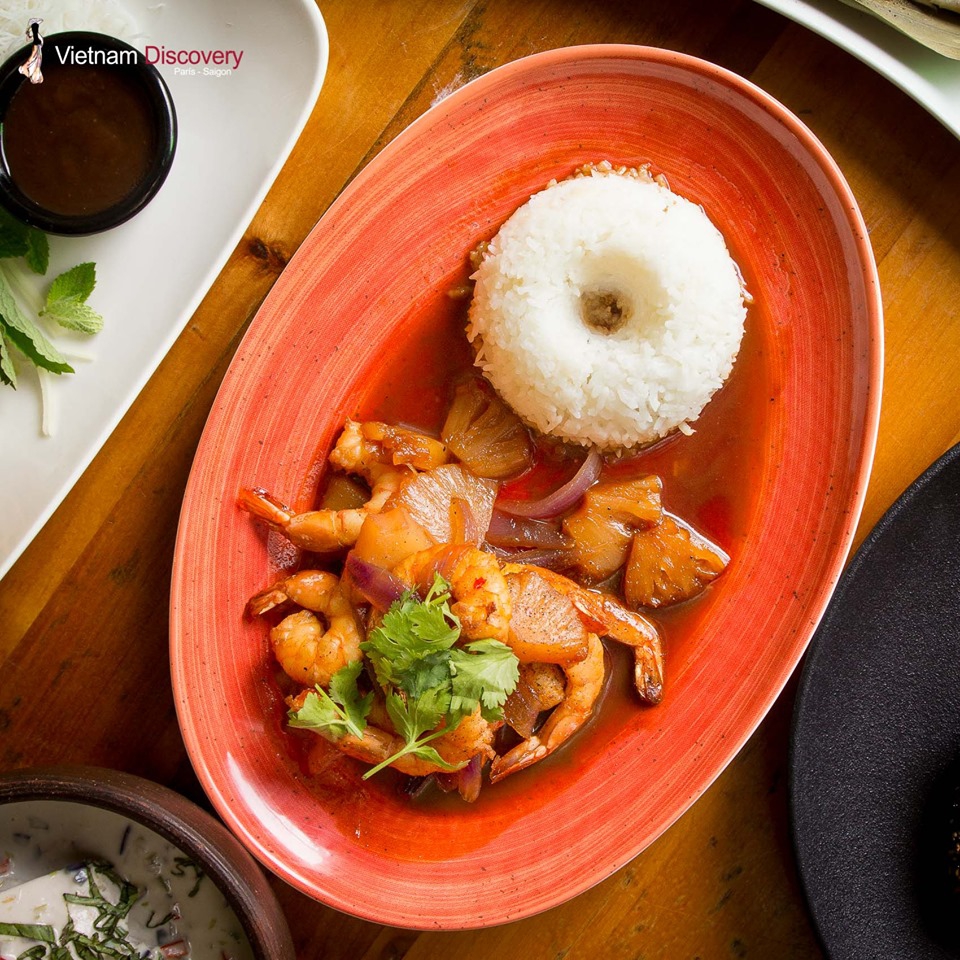 Vietnam Discovery Restaurant
is creation of
Thomas Pignal and Thuy Trinh
(Chef and Vietnamese partner) who after living outside of
Chile decided to settle in the country
that captivated them for their beauty by developing this type of cuisine for the first time.
Their cuisine is based on using fresh ingredients, little oil and a peculiar combination of flavors and spices. The
atmosphere and decoration of the Vietnam Discovery
, is one of the biggest attractions for those who visit us and relax in our comfortable chairs, enjoying good company and exquisite Vietnamese food.
The music, the service, the bar and the Vietnamese cuisine,
their cheap menus, everything is perfectly
combined for you to enjoy a
pleasant moment in Vietnam Discovery
Written by:
Chile Local Expert
PUBLISHED: Jun 3rd 2019 | UPDATED: Jan 27th 2021