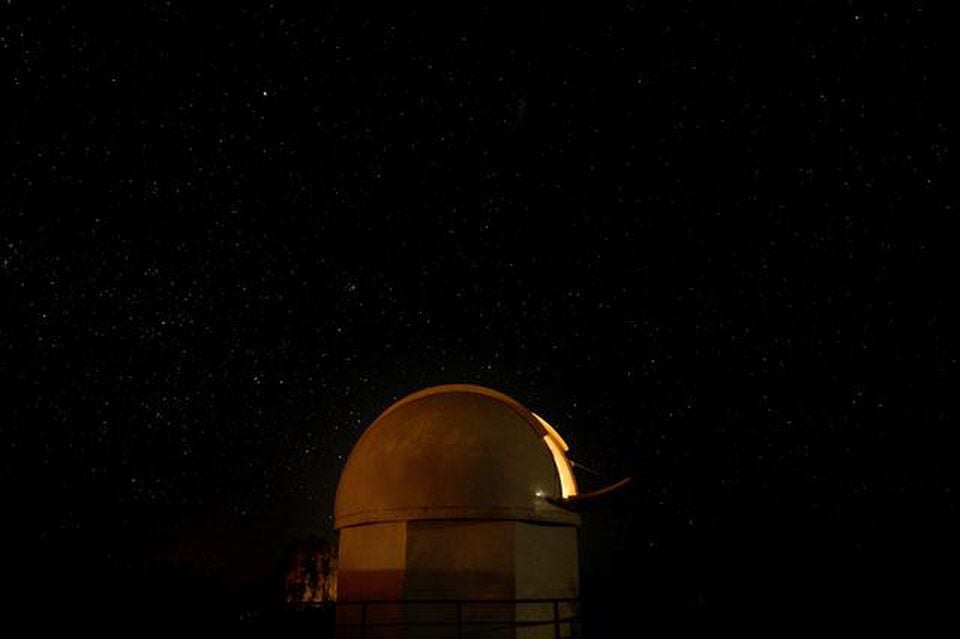 Four Reasons Why Chile Needs to be Your Next Vacation Destination
Arts & Culture Editorial Family Fun Food & Drink Inspiration Lifestyle Mini Break Retreats & Relaxation Sports
As home to
Patagonia
, a world-famous and iconic tourist attraction,
Chile
may seem like a well- established travel destination. In fact, that's far from the case, according to Jenny Mikkelson, a Chile specialist at Travel Beyond, a luxury tour operator in Wayzata, Minn.
"Traditionally, travelers have to come to
Chile to see Patagonia
, but they miss the rest of the country," she said.
In the past, they had good reason to: the tourism infrastructure in many parts of Chile, especially one that met the standards of luxury travelers, was weak at best. That's fast-changing today with notable high-end properties opening from north to south that give tourists plenty of incentive to plan a visit.
Below, four regions in
Chile poised to be South America's next "it" hotspots
.
The Atacama Desert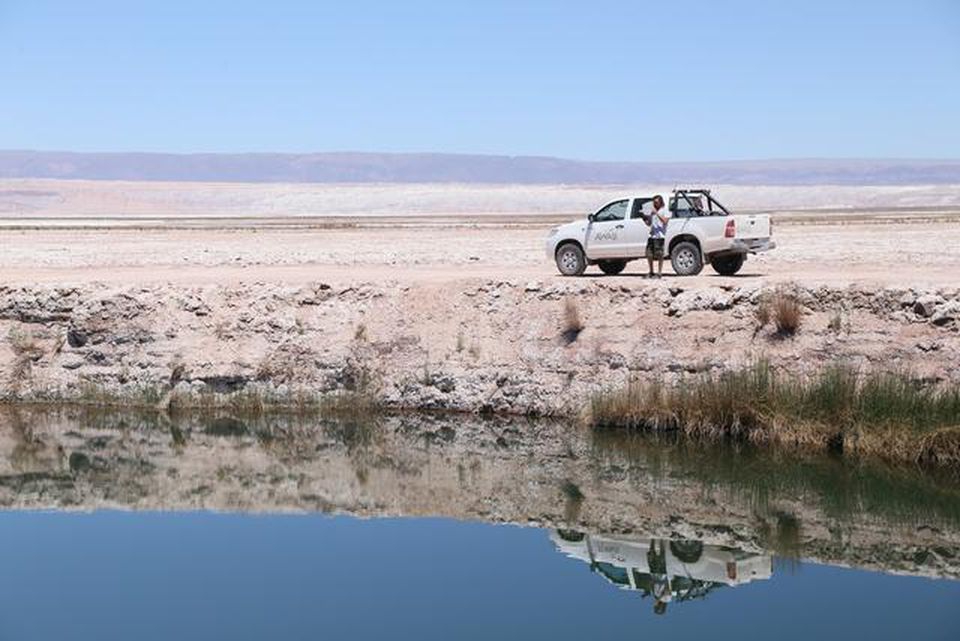 A biker from Awasi Atacama pauses at the water. (COURTESY OF AWASI ATACAMA)
Located in northern
Chile a few hours flight from Santiago
, the
Atacama Desert,
set 7,000 feet above sea level, it is the highest altitude and driest desert in the world. It has a stark absence of light pollution, making it one of the best stargazing destinations globally. "The only real light would be from the town of
Calama an hour away
and the other resorts in the area," Mikkelson said. "You're so much closer to the stars than you would be normally. It's incredible."
Thanks to a handful of spectacular lodges, it is possible to experience this remote region in style. One,
Explora Atacama
, put the desert on the tourism map when it opened 26 years ago. It offers group-based guided explorations such as horseback riding, biking, hiking, flamingo watching, trips to Cactus Valley to see centuries old cacti and much more. The property has 50 rooms, a spa, a private observatory, a bar (the bartenders can make just about any cocktail) and tasty cuisine, much of it locally sourced. There's even a barbecue area where the chefs roast lamb on special occasions
Other resorts are now following in Explora's footsteps.
Tierra Atacama and Awasi Atacam
a are two newer entrants to the scene. Tierra's spa has plenty of spaces for yoga and quiet meditation, along with Jacuzzis and baths. With only ten rooms, Awasi has more of an intimate feel and only offers private excursions.
Starting Rates (prices are for two people and inclusive of accommodations, food and drinks, excursions and airport transfers): Tierra Atacama: $775 per person night; Awasi Atacama: from $2,700 per person for three nights; Explora Atacama: from $1,500 per person for three nights.

The Lake District: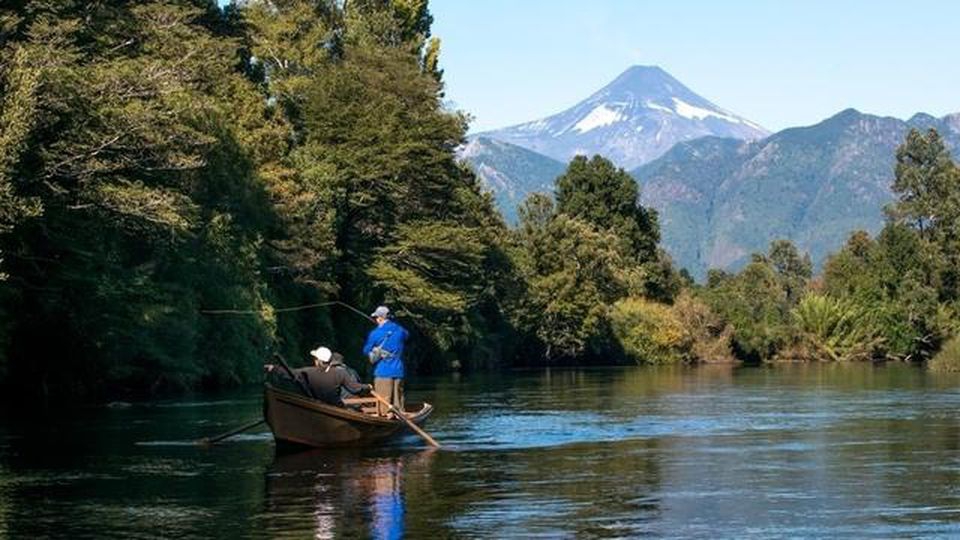 Fly fishing by anBeyond Vira Vira. (COURTESY OF ANDBEYOND VIRA VIRA)
The
Lakes District,
located at the northern tip of Patagonia, is perhaps the most untapped part of Chile. Although the area has long been a popular
vacation spot for Chileans
, most international tourists haven't even heard of it, said Mikkelson.
Today, that's set to change. That's largely due to AndBeyond Vira Vira, a spectacular property nestled into the
Patagonia Mountains
with a working farm, cheese factory and produce garden. The hotel has 20 rooms, a spa with killer massages, second to none cuisine featuring produce grown in the garden and locally sourced seafood and meats, a top notch wine list showcasing Chilean varietals and on the mark service.
Guests get private guides
who create custom itineraries based on their interests. Options are endless and include hiking, walks around volcano craters, horseback riding, whitewater rafting, biking and heli-skiing. In the winter, there's skiing, snowboarding, snowmobiling and husky sledding.
The lakeside set AWA, in the city of
Puerto Varas
, is another high-end property and offers a variety of packages.
Starting Rates at AndBeyond per person inclusive of accommodations, food and drinks, excursions and airport transfers) is $685. AWA rates range from $225 to $665 per person per night.
The Wine Room: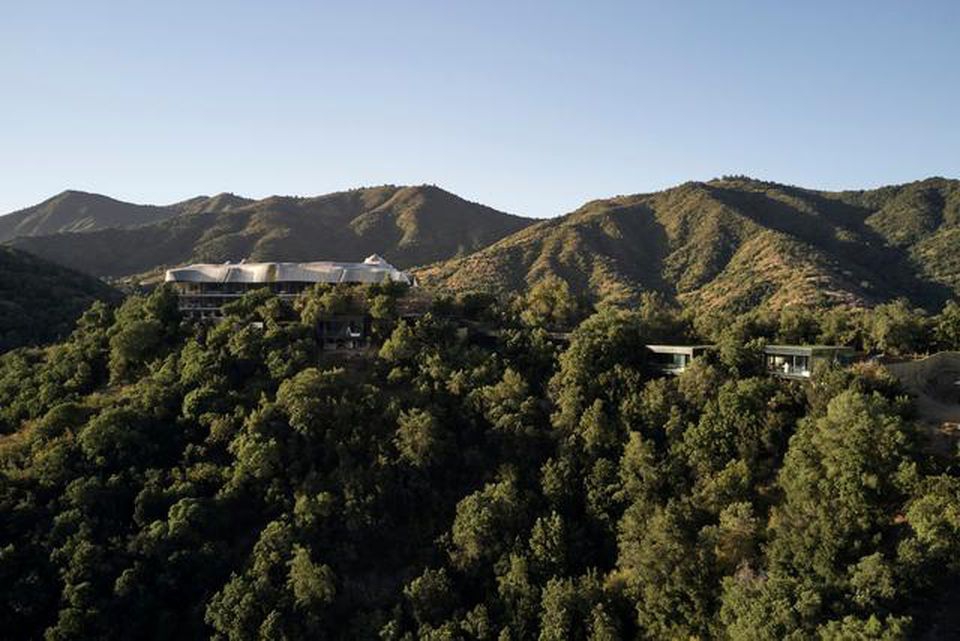 The property at Puro Vik nestled into the mountainside. (COURTESY OF VIK RETREATS)
The area a f
ew hours drive south Santiago
is dotted with wineries, making it a good stop for any oenophile. "Chile has always had a lot of great wineries producing fantastic wines, but few had any real places to stay," Mikkelson said.
Similar to the Lakes District, that's changing.
Vik Retreats
which already had the posh art and designed-centric
Vik Chile
, recently opened Puro Vik, situated on the same 11,000 acres of vineyards. The property consists of 19 houses constructed of glass, which give guests jaw dropping views of the landscape. Each home has balconies with tubs overlooking the panoramas and its own décor theme from
Japanese art and 18th century France
to the glass of
Dale Chihuly
Of course wine tasting is a highlight activity, but guests can also partake in cooking classes, horseback riding, archery, yoga, vineyard walks and more. And, unlike most wineries, kids are welcome and can enjoy swimming, cooking classes tailored to their palate and the entertainment lounge with movies, game consoles and other diversions.
Starting Rates (prices are for two people and inclusive of accommodations, food and drinks and activities): $1,100 per night
Santiago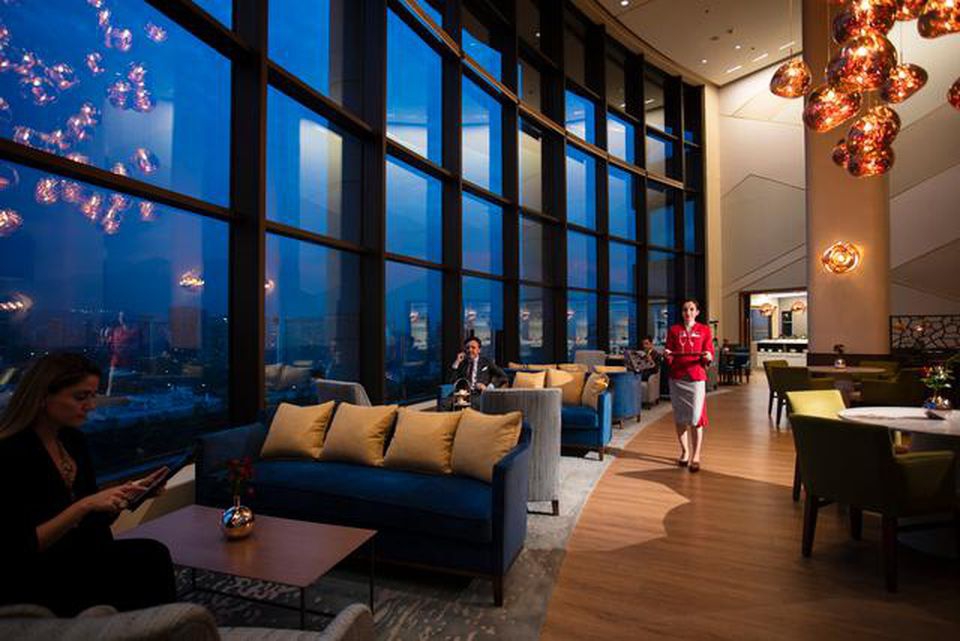 The lounge at the Hotel Santiago. (COURTESY OF HOTEL SANTIAGO)
Once considered only as a destination for a quick layover or a short visit,
Chile's capital is heating up
with a flourishing art and food scene. "We want to start squashing the theory that Santiago isn't a fun place to be," Mikkelson said. "The city is very up and coming, there are a lot of really unique things going on there."
To start, tourists can see the colorful and flamboyant graffiti all over town, along with the older and storied architecture like the
Plaza de Armas
(Travel Beyond offers art tours). The
National Museum
of Fine Arts., with its impressive collection of
Chilean and South American works
, is also worth a stop.
On the culinary front,
Santiago is exploding
. Borago, which focuses on molecular gastronomy under Chef Rodolfo Guzman, is just one restaurant that's a food lovers must.
Accommodations-wise, luxury travelers will soon be able to look to the Hotel Santiago now under the banner of Mandarin Oriental Hotel Group. The property is undergoing a renovation that's expected to be finished by 2020.
Starting Rates: $166 per night per person
Written by:
Repost Shivani Vora
PUBLISHED: Jul 9th 2020