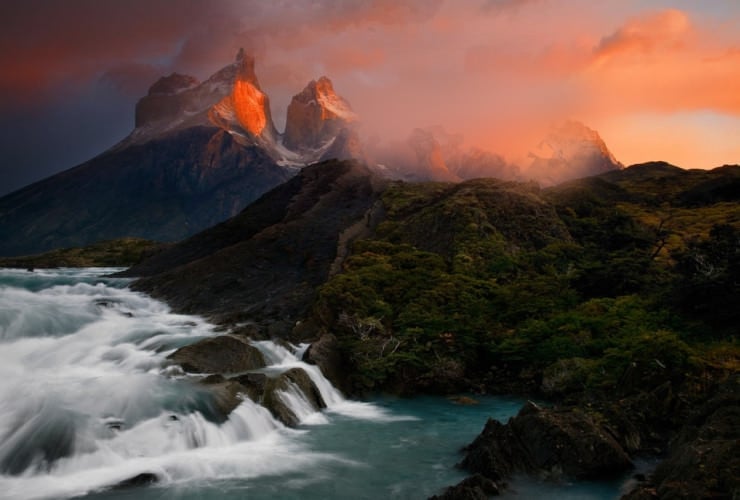 Discover the best routes to travel through Chile: Culture, heritage and landscapes
Arts & Culture Editorial Lifestyle Mini Break Sports
A long and extensive territory composed of diverse
landscapes make Chile
one of the most extravagant countries in the world. Its untamed nature and the hospitality of the people who
welcome tourists with open arms
, make this country an attractive destination to visit at all times of the year. Take note and know the routes to travel through Chile and learn about its
culture, heritage and landscapes.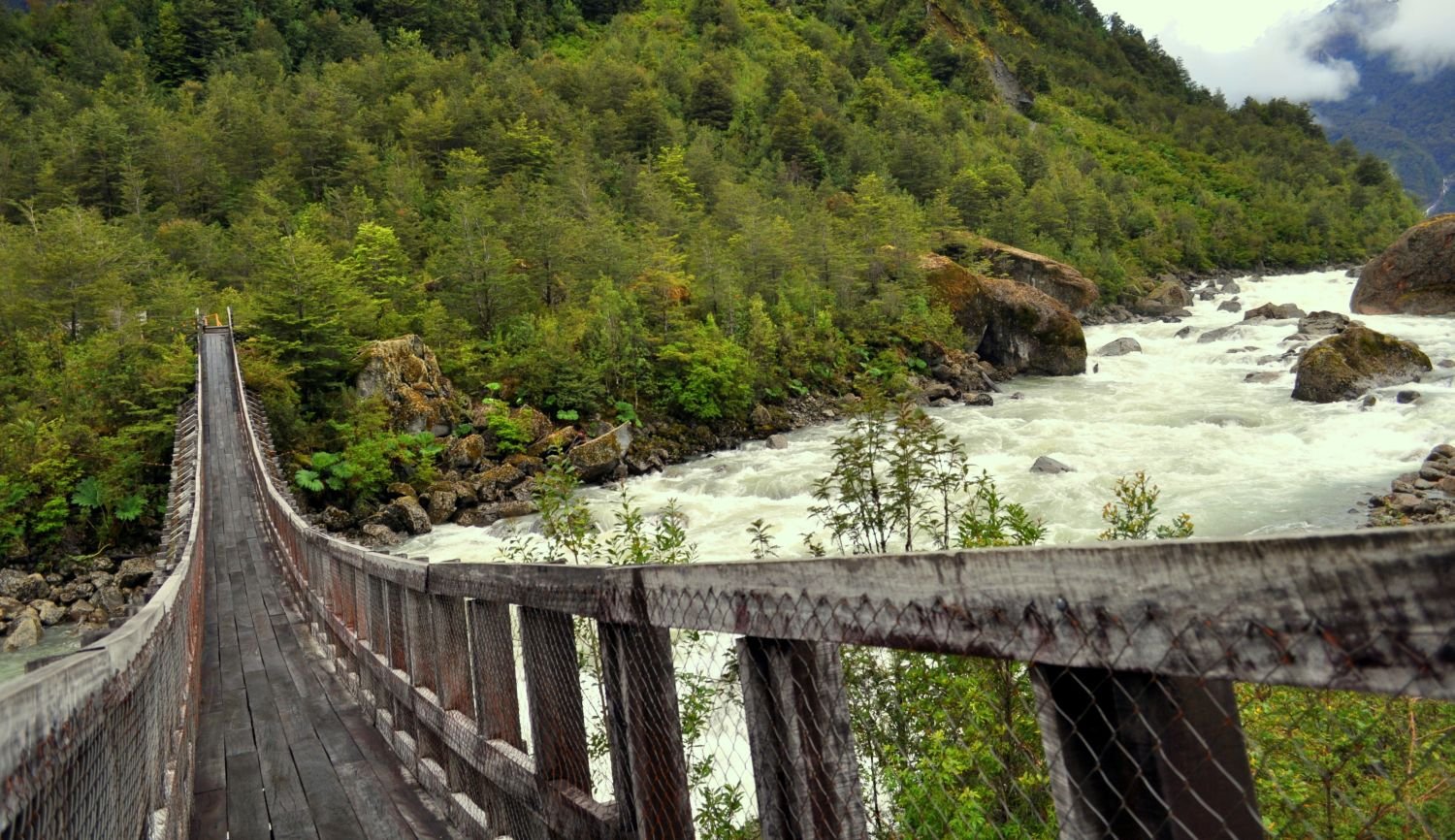 The beaches of the
Atacama Desert
, such as
Bahía Inglesa
, La Virgen beach, the
Pan de Azucar National Park
and the route between
Caldera and Puerto de Huasco
, are one of the beach landscapes you will find in the driest desert in the world. More to the north of the country are the beautiful cities of
Iquique and Arica
, with beaches for fans of adventure sports and, above all, for surfers.
The urban life of both cities makes them a meeting point for tourists who come from all over the
world to enjoy the local cuisine
, its traditional festivals and the history that surrounds both cities: the Pacific War and history
Saltpeter from Chile
. Other beaches that are characterized by their beauty and clear waters are Bahía Inglesa and
Playa La Virgen,
where visitors prefer to spend their vacation days to unwind and relax in front of the sea.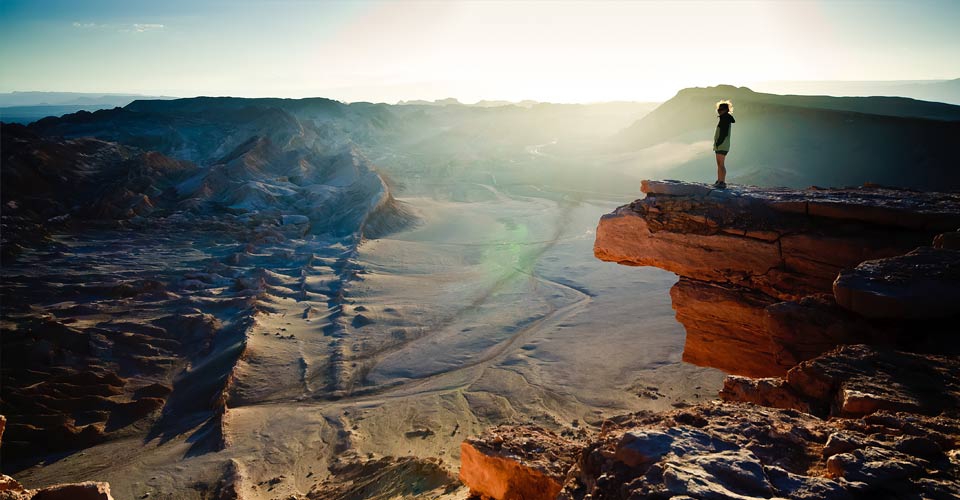 Another must-see of the routes to travel through
Chile are the fishing coves
, where not only fishing activity is carried out, but also you can sail to know the marine fauna of the region. This is the case of
Chanaral de Aceituno or Caleta de Choros
, from where you can get to know the
Humboldt Penguin National Reserve
, its dolphins, whales and penguins.
Starting a trip from
Puerto Montt
to the south is an unparalleled experience. This road of more than 1,200 kilometers joins the southern zone of lakes and volcanoes with the southernmost part of Chile, known as
Patagonia
. The
Carretera Austral
is characterized by its
lush vegetation
, interrupted by rivers and lakes, giving life to a geography that is not repeated in any region of Chile.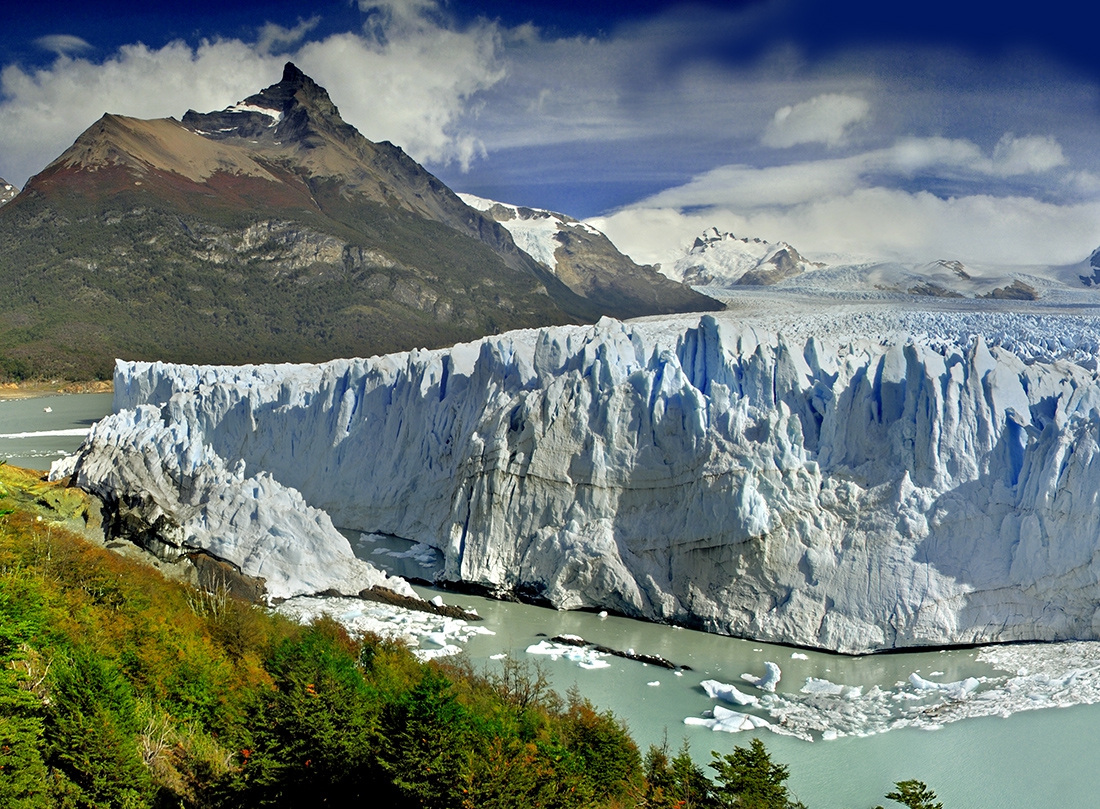 Evergreen forests to the west, and the
Pampas to the east
, make it one of the wildest destinations on the continent. In
Aysen you will be dazzled
by the huge glaciers that are part of the Northern Ice Fields and Southern Ice Fields. The
Carretera Austral
is one of the best routes to get to know
Chile
. We recommend you rent a 4 × 4 jeep and drive it yourself so you can stop when you want.
Among the most visited destinations are the
Queulat National Park
, Coyhaique, General Carrera Lake, P
atagonia Park and Tortel Cove
in the final stretch of the Carretera Austral. If you like adventure tourism, the
Region of Aysen in Chilean Patagonia
, offers all kinds of activities such as
rafting
, kayaking, mountaineering, trekking, mountain biking and
hiking
on ice.
Written by:
Chile Local Expert
PUBLISHED: Jul 9th 2020