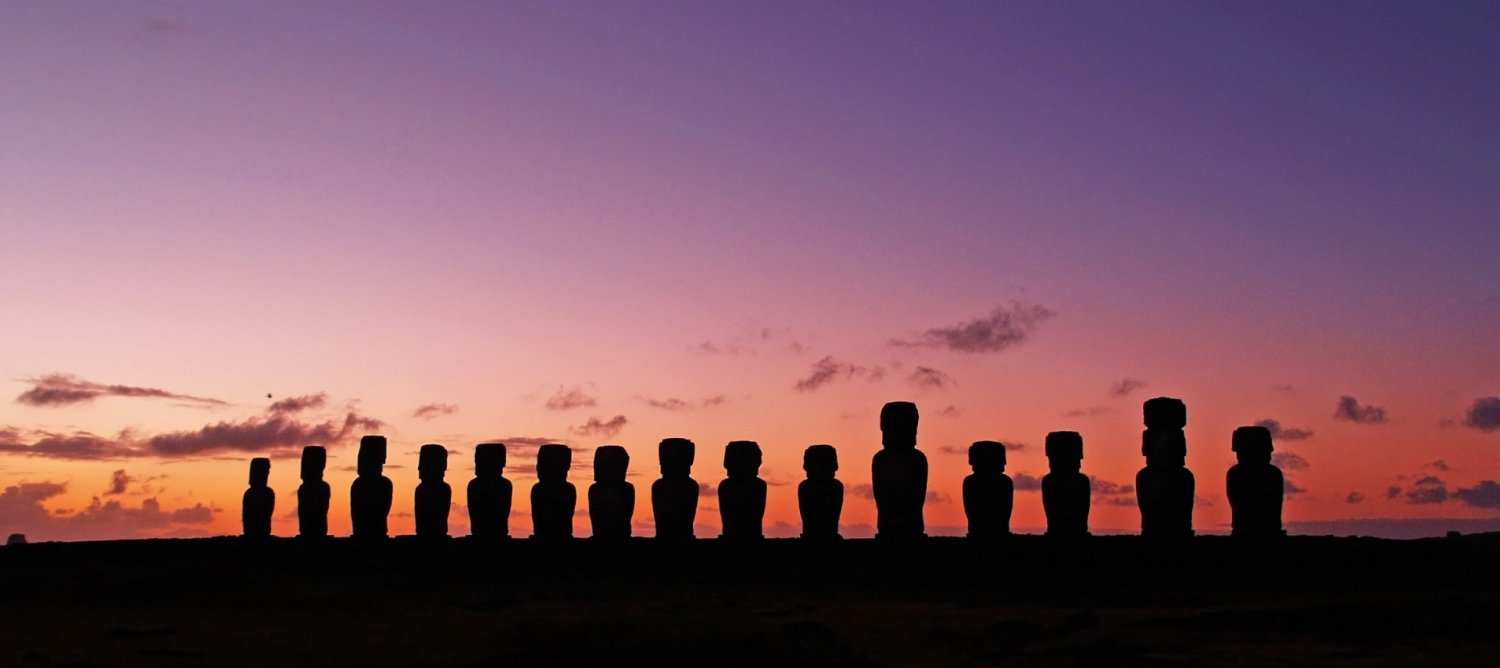 Government tourism reactivation program in Chile
Press Releases Retreats & Relaxation
The 4 pillars to reactivate tourism in Chile
Gradual activation with health protocols:
The Ministry of Economy developed a set of sanitary protocols for hotels, restaurants, ports, and airports, for an opening that will be gradual and safe.
Subsidy program:
Through Sercotec and Corfo, the Ministry of Economy will provide support to small and medium-sized companies in the sector through the "Reactive Turismo" program. The program "can leverage resources from regional governments, which is expected to triple that amount." Additionally, in the context of Covid-19 credits, with Fogape guarantees, the government, in conjunction with BancoEstado, will work on a specialized risk assessment and program for small and medium-sized companies in the tourism industry.

Promotion program:
The Undersecretariat of Tourism will promote domestic tourism starting this September. Estimates from the Undersecretariat of Tourism indicate that domestic tourism will be the first to be reactivated, prioritizing trips to open spaces and age segments close to millennials (between 20 to 40 years old).
Institutional strengthening:
The government will also launch a bill that seeks to strengthen the institutional framework of the tourism industry. This project will recognize tourism activity as one of the main industries of the Chilean economy and relieves it within the structure of the State.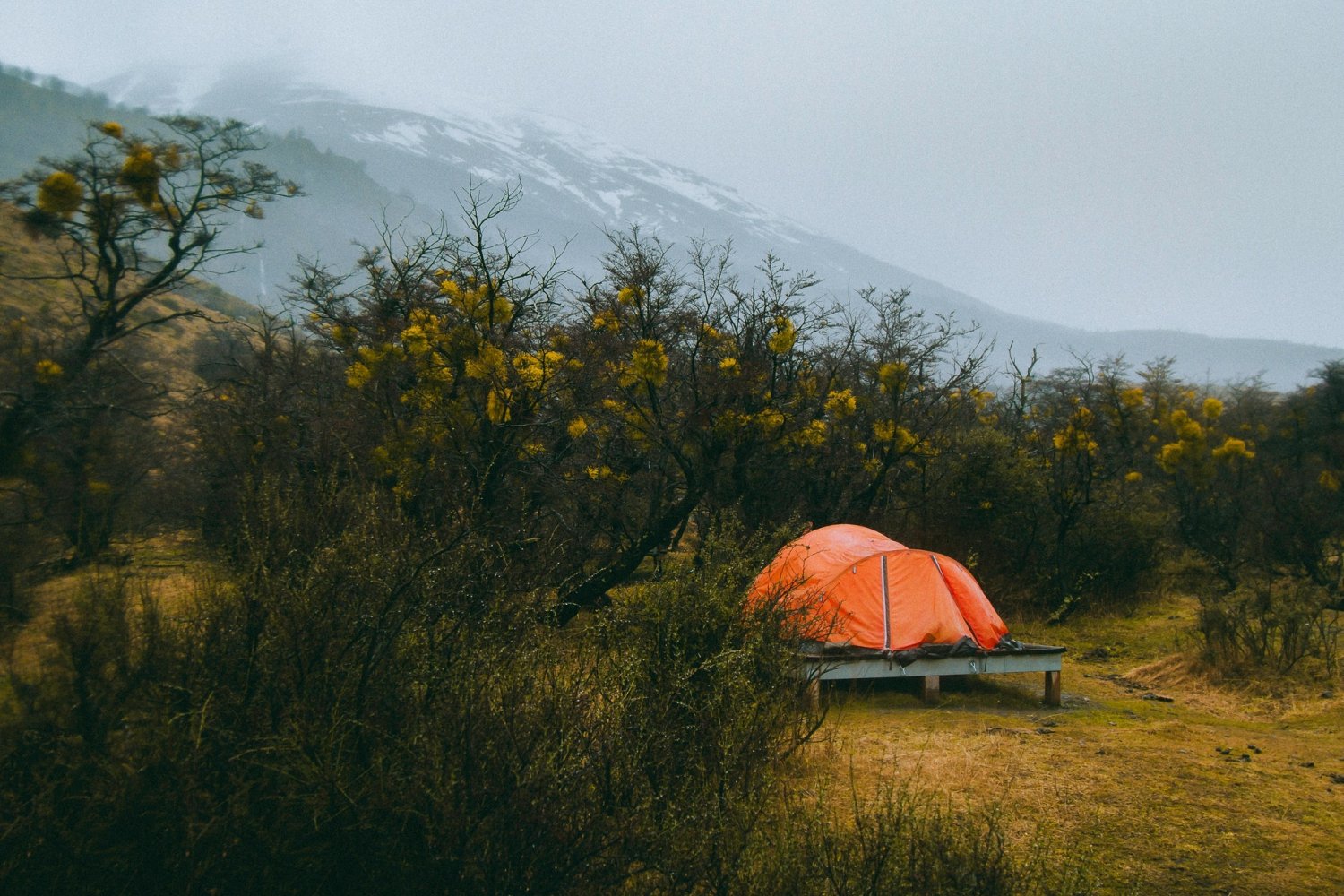 Catamarca,
región de Atacama, Chile

Objectives of the strategy:
Alleviate the effects of the crisis both at the destination level, its cultural and natural attractions, its community, and tourist services.
Encourage the redesign of tourism products and promote new, more innovative, flexible, and personalized experiences.
Promote and strengthen associativity in tourism companies.
Develop a digital transformation and competitive intelligent tourism.
Protocols to meet these objectives:
Prevention of areas, infrastructure, and attractions to face the post-pandemic stage.
Redefine the connectivity, access, and transport system.
Health security and destination protocols.
Dissemination, promotion, and tourist awareness in the destination.
Management for local tourism actors.
Economic repairment of supply and employment.
Municipal measures to sponsor local tourism actors.
Implementation of protocols in the various tourist areas.
Encourage the redesign of tourism products and experiences according to the new way of traveling.
Contribute to promoting corporate to improve the local value chain.
Written by:
My Guide Local Expert - Manuel Belerenian
PUBLISHED: Nov 20th 2020