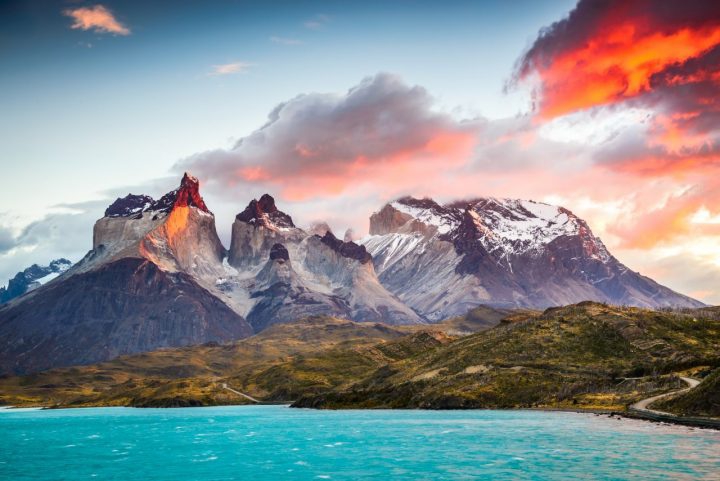 Travel through Chile in low season
Family Fun Lifestyle Mini Break Retreats & Relaxation Top 10
Are you ready to plan your next adventure? Take advantage of the low season, good weather and convenient prices. It's time to assemble your backpack, buy a ticket and get to the destination you've always dreamed of: Enjoy the sun on the beaches of the north, explore the highlands to get to know the culture of the ancient indigenous civilizations, or seek an adventure in the south of Chile? Andean landscapes, its plentiful rivers, glaciers and Estancias de la Patagonia that offer us many experiences. Travel through Chile in low season to break the routine
Advance summer on the northern beaches
For those who do not have a winter vacation and want to travel through Chile in low season, the best they can do is fly to northern Chile to enjoy its beaches, natural juices and the tranquility of the
Atacama Desert. The Chinchorro, Hornitos, La Virgen, Cavancha and Bahía Inglesa beaches are just some of them
. If you take a flight to the big cities, such as Arica, Iquique, Antofagasta and Copiapó, you will be a few kilometers from these natural beauties. A trip to the past for the cultures of the altiplano
The
Chilean Altiplano is not just about salt flats, lagoons
, flamingos and bofedales. In these lands they lived pre-Columbian cultures that have a date of 11,000 years of antiquity. You will find petroglyphs drawn on huge rocks, grazing routes and archaeological remains that are preserved in the different museums of the Atacama Desert. We recommend traveling through
Chile in low season and visit the route of the Churches of the Altiplano from Arica and reach the Lauca National Park.
Visit the towns of Codpa, Tignamar, Belén, Pachama, Socoroma and Putre. You will get to know one of the most moving ancestral routes in Chile.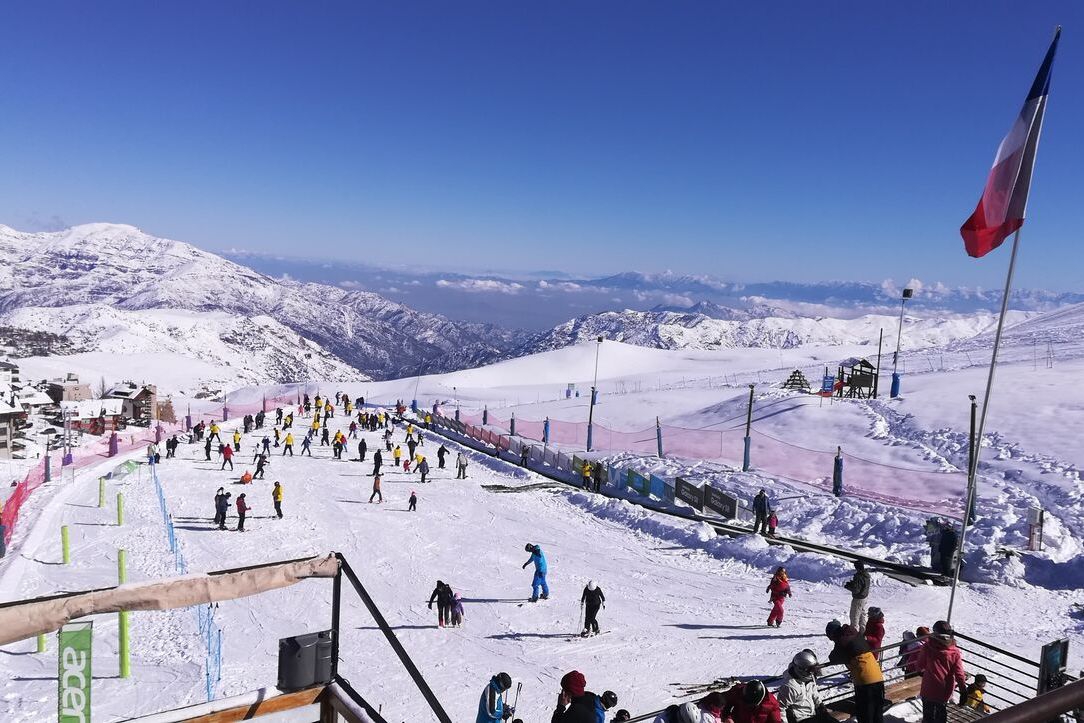 The Andes of O'Higgins: Geotourism and mountaineering
The highest peaks of the Cordillera de los Andes are in the central zone of Chile. It's time to make your backpack and prepare for a few days of camping in the
Río Cipreses National Reserve or take a ride for several days with specialized guides
that will take you to know the largest glacier reserves, after Patagonia. A little further south, from San Fernando to the mountain range you can enjoy a perfect mix: thermal baths, petrified corals, dinosaur footprints and huge mountains for trekking lovers.
Ancestral trip with the Mapuche people A smile, the embrace of hundreds of friends who are part of the Mapuche people anxiously await the visit of all
Chileans. Endemic products such as murtilla, rosehip and pine nuts are part of fine dining
and exquisite cuisine. For women, learning from woven loom combined with felt is an activity that you can not stop doing. Travel through Chile in low season and reach Curarrehue and Lake Budi, located in one of the greenest areas of Chile:
La Araucanía Region, which has direct flights from Santiago to Temuco.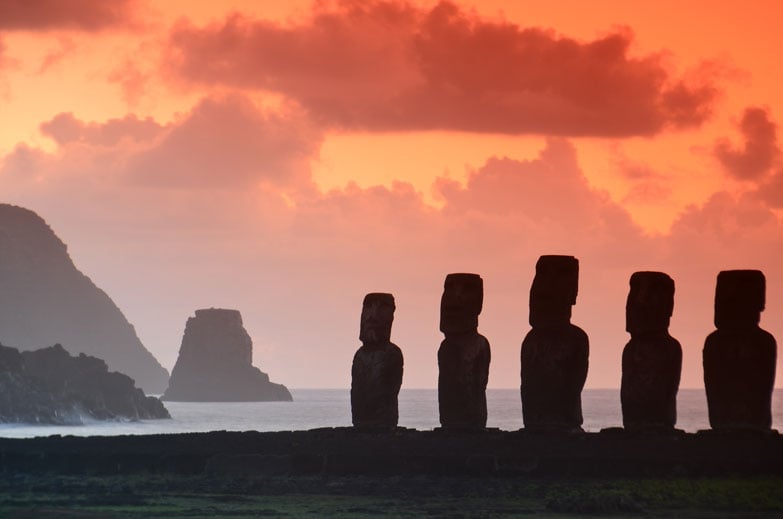 Puelo River, the fashionable destination for this low season
The arrival of good weather opens us to an Andean sector that nobody talks about: the
Puelo River, located in the Los Lagos Region. It is bi-national turquoise that comes
loaded with trout and salmon that reach 30 kilos. Awesome! Immense! and deep ... We could say that it is one of the most unexplored areas of the region. Surrounded by liparita stone forests and mountains, for trekking, kayaking, climbing and sport fishing.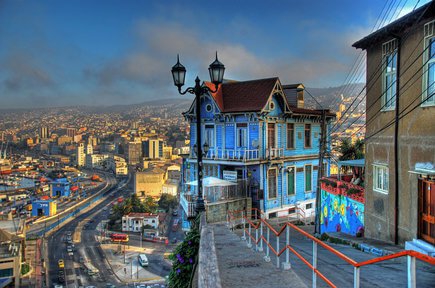 Stays,
horseback riding
, gauchos and lamb to the stick Open fields, untamed and wild. You will hear the breath of the wind and the horses of
Patagonia
that run freely in the open field. Imagine touring these lands dominated by the gauchos, living new adventures such as sheep shearing, reins movements and the traditional roast lamb on the stick.
Written by:
Chile Local Expert
PUBLISHED: Jul 9th 2020