Enjoy family time with these activities for children in Temuco
Family Fun Lifestyle Mini Break Sports Top 10
Take a walk in the park Germán Becker Stadium
The Germán Becker Stadium is a classic in terms of views for children in Temuco. Here you find everything you can imagine and more:
children's games
, sports courts, meadows where to play,
beautiful landscapes
and lots of entertainment.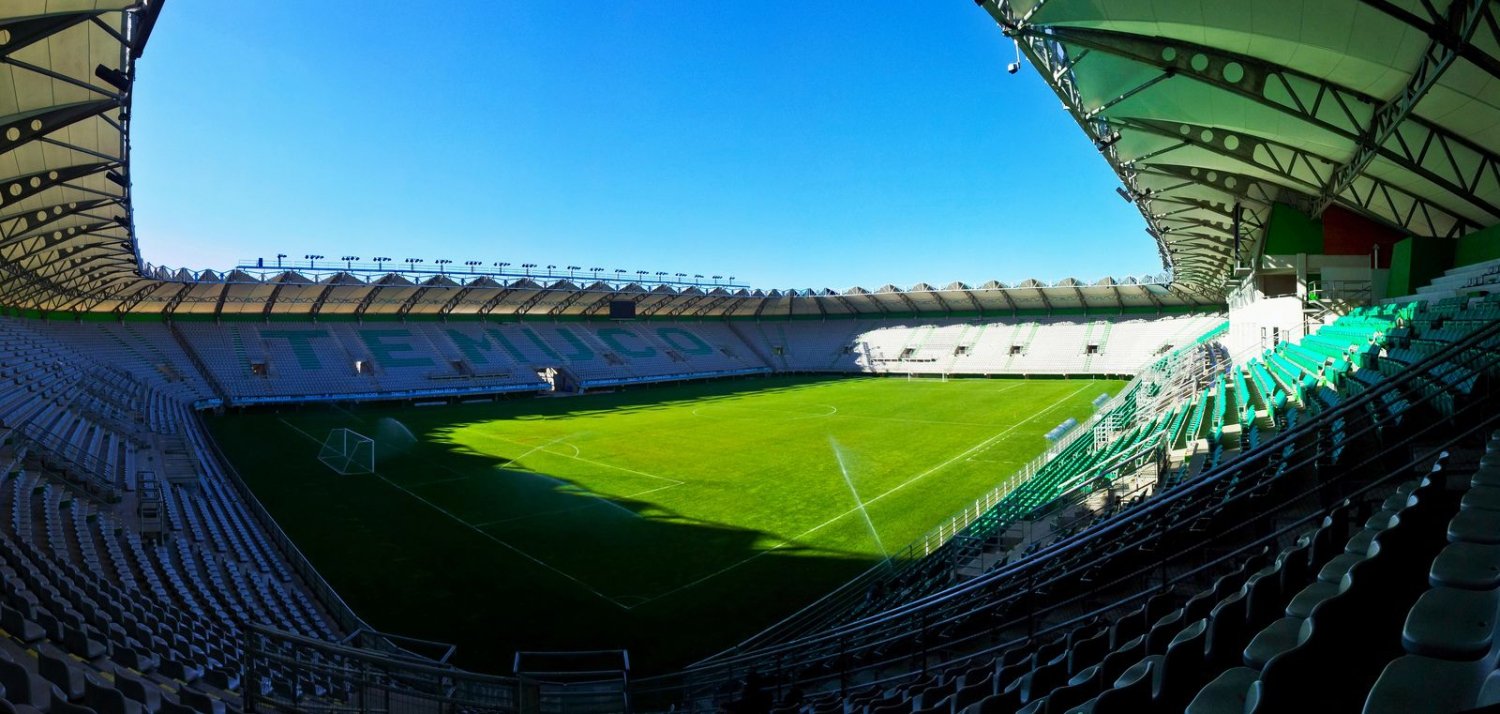 Germán Becker Stadium, Chile
And, as it is very close to the center, it is not surprising that
Germán Becker
is one of the most popular parks in Temuco. So, if one day they want to improvise with a family walk in the middle of the afternoon or on a weekend, you know where to go. Surely, in this place both adults and children will be happy.
Enjoy nature on the Ñielol hill
The Ñielol hill
is one of the typical places to visit in Temuco and is also ideal to enjoy a walk with the kids. Here you can walk those hiking trails suitable for children in the middle of nature and live together a family moment. When they begin the tour, they can embark on a route through the best known landmarks of the hill, such as the
Huepil lagoon
or the Armistice Patagua.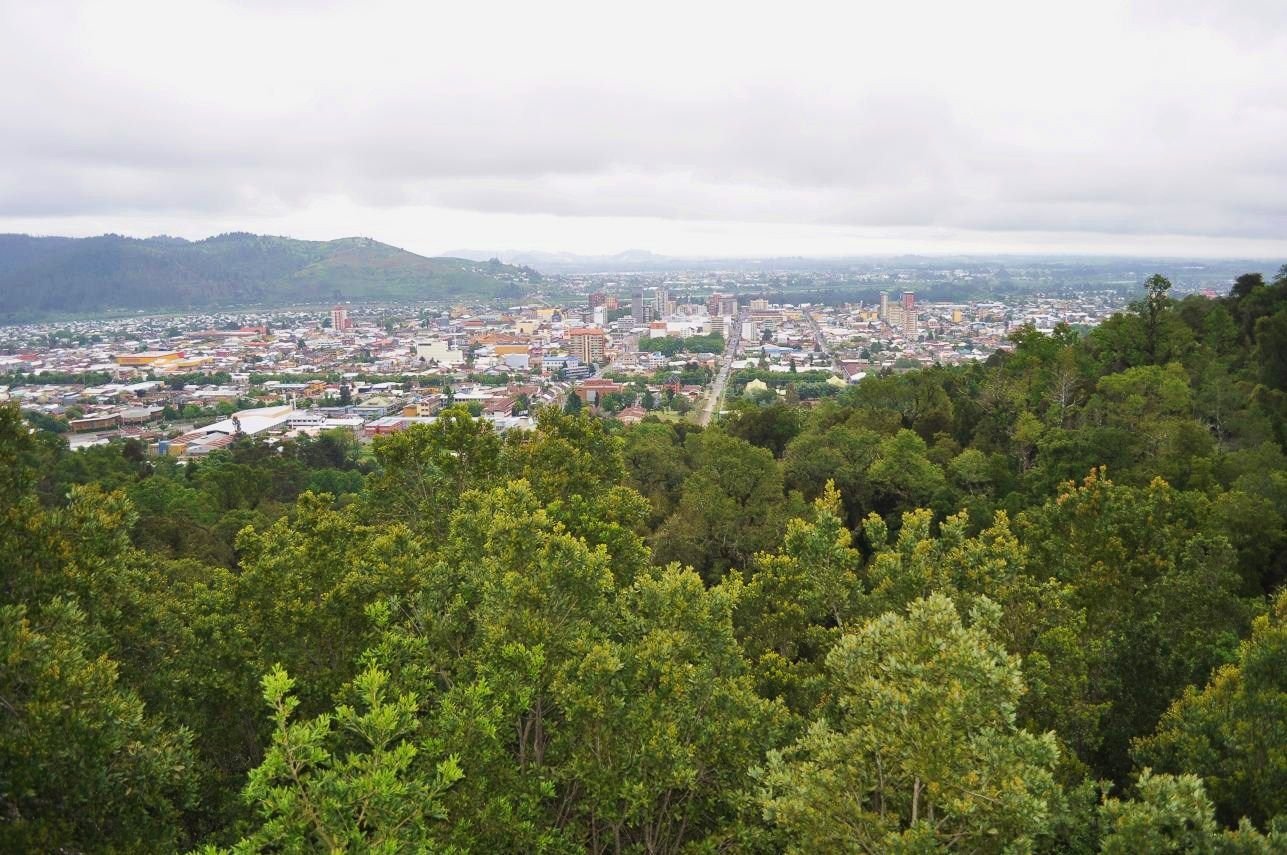 Ñielol hill, Chile
And since children generally appreciate stopping for food, they can stop at the barbecue area when they get hungry, get more energy and continue. Or, if you prefer, continue in explorer mode until you reach the summit and enjoy a well-deserved picnic there. In addition, reaching the goal will give you a wonderful view.
Visit the Regional Museum of Araucanía
If you are looking for activities for children in Temuco that stimulate their imagination, a good alternative would be to take them to the
Regional Museum of La Araucanía
. This museum, known for its archaeological collection, offers a series of very entertaining panoramas for the little ones.

Regional Museum of Araucanía, Chile
Here you find workshops,
guided tours
and artistic shows for children throughout the year, such as magic shows, puppets, children's yoga workshops and storytelling. Beware that they vary, so before going, it would be better to check what's new on your website.
Spend an afternoon of games at the mall
In those days when time does not go, taking your children for a walk to the mall can be an alternative. But you may not want to bore them vitrineating, but look for them to spend an afternoon of distractions. Therefore, they could visit the playgrounds for children in most shopping centers. Depending on which one they choose to go to, they can find trampolines, slides, electronic games and much more.
Another good idea is to take advantage of eating delicious things and, if there is time, you can go to a movie at the cinema. As you can see, even if it rains and thunders (and usually happens), here you can always find a lot of entertainment for children in Temuco.
Canopy and have fun in the heights
If you are looking for activities for children in Temuco with a lot of adrenaline, you can find them on the Niagara road, on the south bank of Cautín. Here you will find an outdoor entertainment sector with several attractions. Among them, a favorite of the boys, the canopy, to fly through the heights.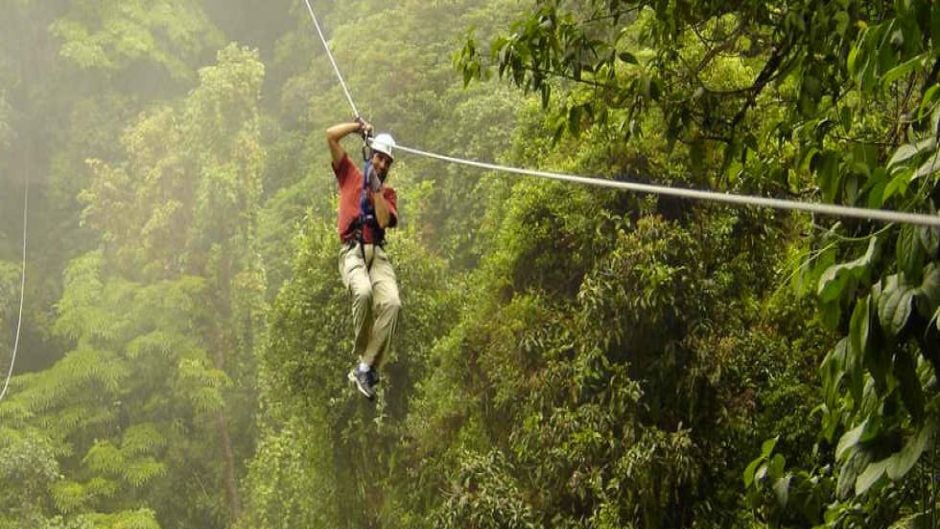 Canopy, zipline, Chile
But if intense emotions are not your thing, you can also go hiking, horseback riding, or share with your family while preparing a delicious roast. And, if you want to arrive early to enjoy the day much more, you can schedule a trip through the Uber app to make the most of this escape. Your children will thank you!
Participate in a karting race
The last option of entertainment for children in Temuco are the karting races that you can enjoy in Caupolicán street, in the heart of the city. Here there is an underground track where you can lease karting carts for turns.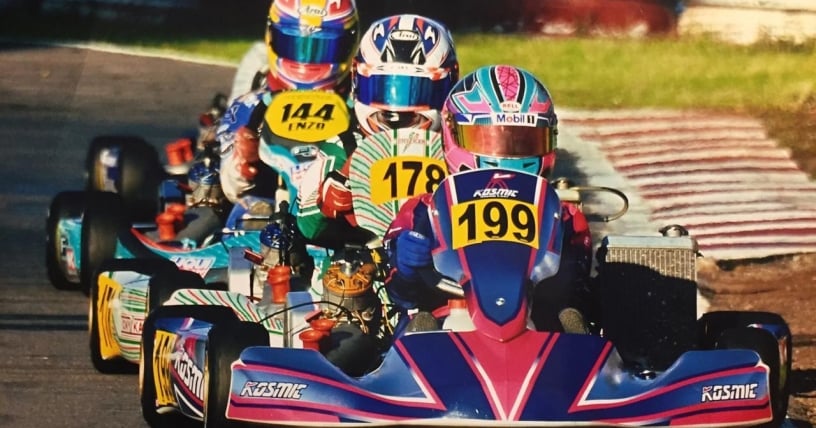 Pro Karting Temuco, Chile
This panorama is ideal for older children or teenagers, and also for parents. With this activity they could live together the intensity of a race and feel like professional pilots in a closed environment and suitable for the experience.
Written by:
Anna De Mondey
PUBLISHED: Jul 8th 2020