Adventures in the cradle of Chilean guitarrón
Arts & Culture Food & Drink Lifestyle Mini Break Retreats & Relaxation Top 10
Just 45 minutes from
Santiago
, it is a typical weekend destination full of undiscovered corners, unforgettable vineyards and
good restaurants
. Here we recommend some of the must-sees in this area that maintains its country air.
As going to Pirque is almost always a family getaway, this can be a good tip.
This is a restaurant
with a free fork that also offers a show in which the Chilean horse is the protagonist. It has been open for a year, from Wednesday to Sunday, and it is already a hit, so if you want to go this weekend, it is better to book.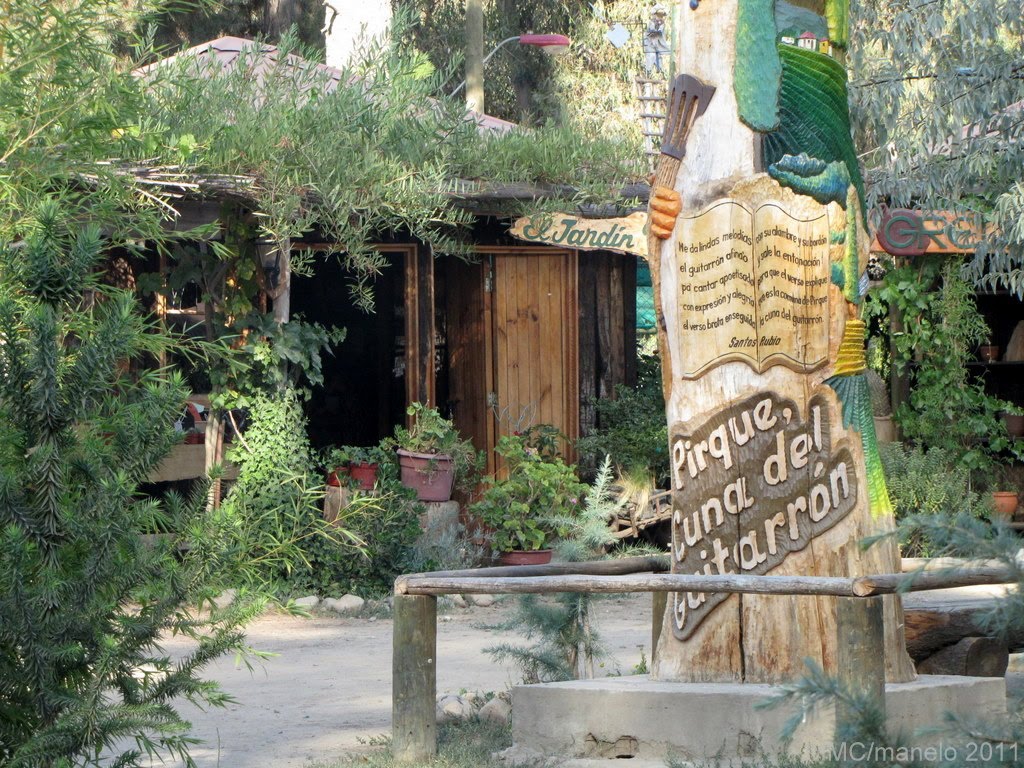 Pirque, Chile
In this place -which is part of the new wine tourism destination Valle del Maipo- everything starts around 1.30 PM with an appetizer that includes sopaipillas with pebre, a delicate panita pate and drinks like "chincol" (a kind of Chilean-style sangria) and
sour wine
. A snack that is served on the terrace of the place, covered and with a warm fire in the middle.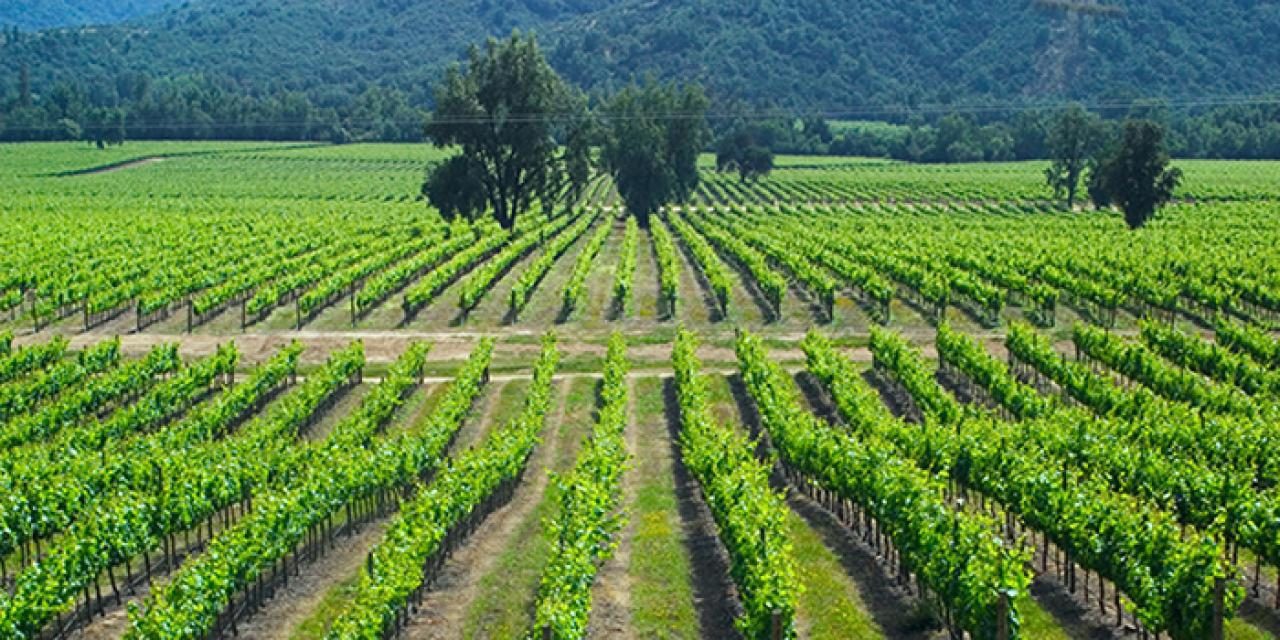 Valle del Maipo
From there you can see the show in which a
group of huasos from the area show how they make good dupla with the Chilean horse
. They show from how they are saddled to how they are ridden and directed so that they gallop and make figures with unique skill. They even dance cueca on horseback, together with the dancers who accompany them. After the show, the children can approach the horses, take out selfies and even ride these docile and funny specimens.
Sendero de Chile experiences invite you to a new outlook for the day, mixing physical activity, nature,
art and culture
, with breaks for rest and observation, in the special style that only Sendero de Chile can offer you.
In this opportunity we will bring you closer Pirque and its charms, a rural commune that awaits us on the other side of the Maipo River, located only 45 kilometers from the center of Santiago, and that still preserves its rural customs.
We will be able to travel back in time and learn about its history with
local hosts, relax, breathe fresh air
, and connect with a true natural treasure such as the Clarillo River National Reserve, a wild area that protects the last vestiges of Santiago's native forest.
Here you can connect with its flora and fauna through a low-difficulty hike that will take us to the banks of the Clarillo River, whose waters
coming from the mountain range are among the purest in the region
, and that together with the music of an authentic popular pircana singer will be the soundtrack of our panorama.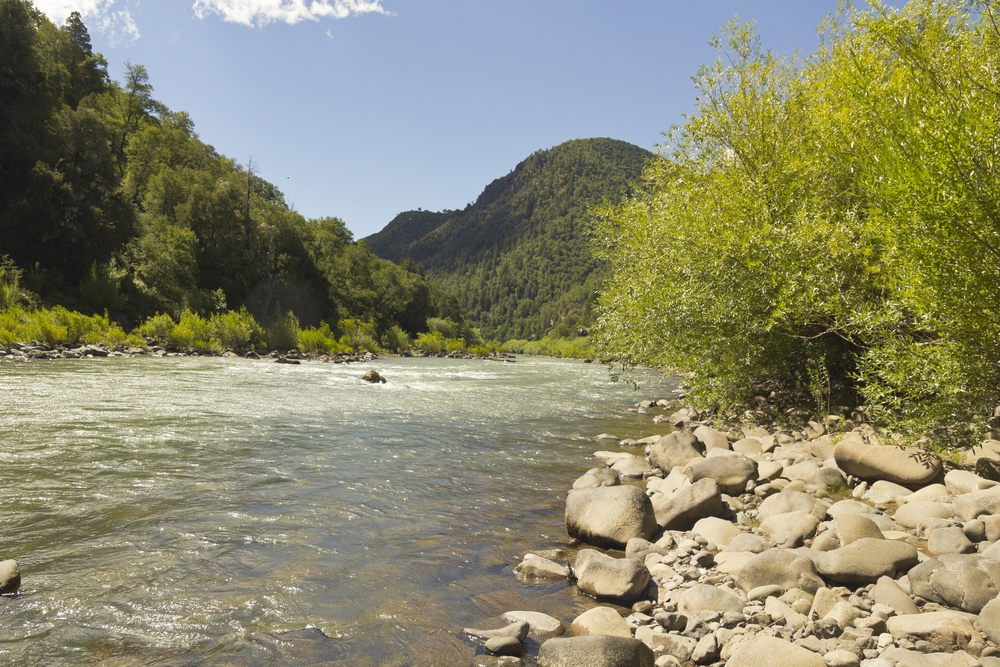 Clarillo River National Reserve
Afterwards, you can go deep into El Principal de Pirque, an area full of traditions, which gave birth to the current commune, where we will be able to recover our energy and share a typical country lunch, prepared by local hands.
And to finish, we cannot say goodbye to one of the main wine-producing communes of the Maipo Valley without
visiting one of its emblematic vineyards
, the Concha y Toro vineyard, with 25 years producing wines in Pirque, where we will be able to approach the modern wineries to know the creation, manufacture and selection of its grapes, as well as the processes of fermentation, barrels and tasting of this exquisite mountain wine, which is cultivated at an altitude of over 900 meters, in soils of sand and clay that give it its unique identity.
Written by:
Chile Local Expert
PUBLISHED: Jul 8th 2020