Where to eat Asian food in Santiago de Chile
Family Fun Food & Drink Hot List Lifestyle Mini Break
Asian food has a great offer in the city of Santiago and the quality is increasing. In addition to the classic China food, we will try the best of Vietnamese, Thai and Indian cuisine.
Vietnam Discovery - Vietnamy food
One of the favorite
restaurants of Asian food lovers in Santiago
, Vietnam Discovery quickly became a gastronomic and social epicenter due to its good table, its cool atmosphere and a spectacular bar. In 2008 he settled in Bellavista, basing his success on the attractive
Vietnamese cuisine and the quality of a complete
proposal and today he presents a new place in Vitacura, where you can enjoy the same menu of exquisite flavors, the quality of his service, a Inspirational atmosphere and the mood that characterizes it.
The
gastronomic base of both places
- which offer the same menu of dishes and cocktails - are recipes of family origin, 100% traditional and the elegant French fusion, which is reflected in their exquisite desserts, complementing a balanced and unusual proposal in
Chile
.
The new branch of Vitacura maintains its seal of quality and also invites you to disconnect from the city, the mundane and its speed, to connect with the exotic and live what they call "
Vietnam Discovery experience
": Good table, a fascinating bar and activities that invite fun and share memorable moments around gastronomy, in an environment that
replicates exotic landscapes of the East
.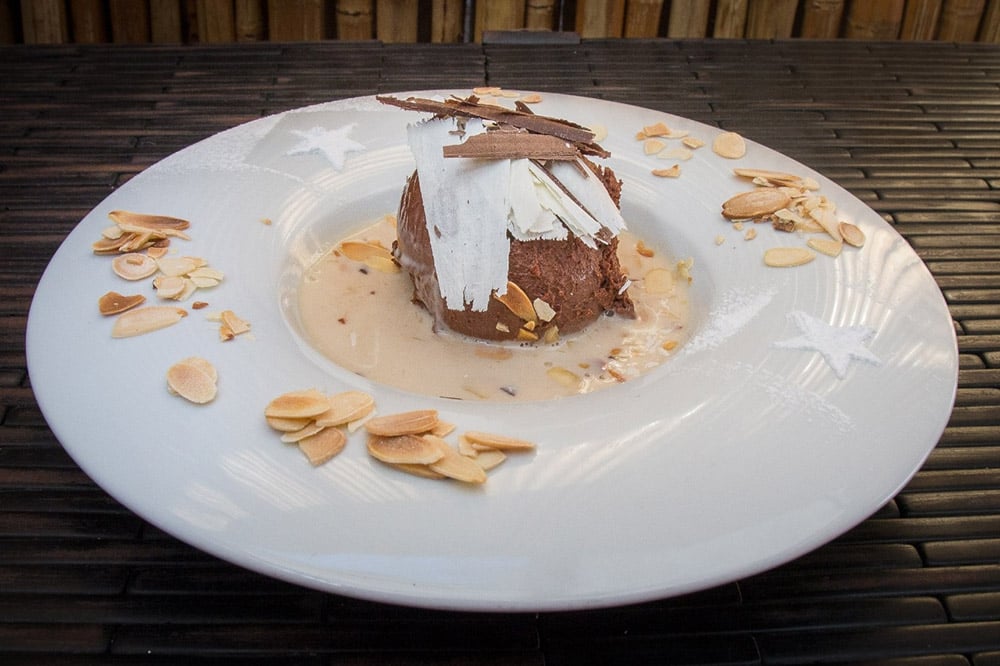 Vietnam Discovery - Santiago de Chile
Naoki - Japanese food
This is one of the best
Nikkei food restaurants
served by its own owner. Marcos is the main chef who is preparing everything and coordinating everything. Flavors, temperature, variety, presentation and attention. Special mention to
delicious desserts
, a rare thing in
Japanese restaurants
.
Matsuri - Japanese food
This place located in Los Condes, stands out for its
flavors and combinations
and also because they always work with fresh products. The service may take sometimes, but it is worth the wait.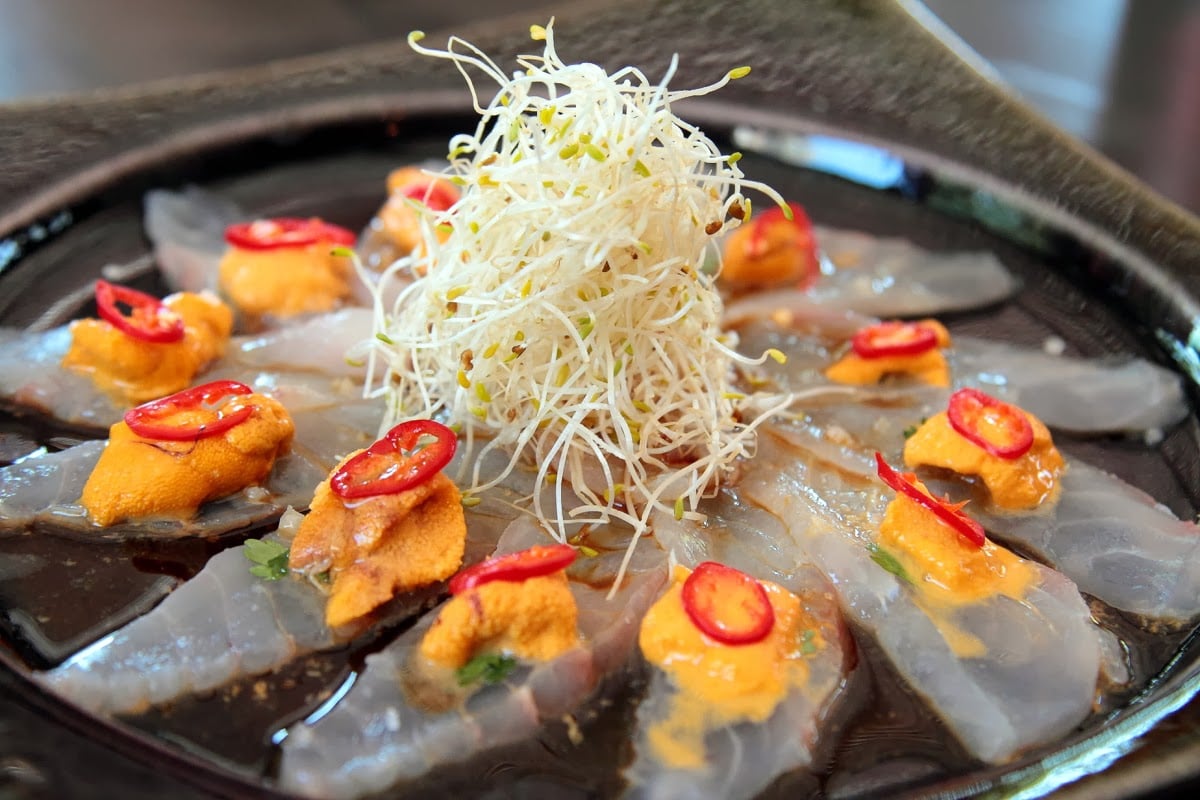 Naoki - Santiago de Chile
Hansoban - Korean food
The star of this
Korean restaurant is Kimchi
. It is a dish that is Intangible Cultural Heritage of Humanity according to Unesco, which exists in all the houses of South Korea. Kimchi are fermented vegetables - mainly radishes and
Chinese cabbage
- of intense flavor not only for the ferment but also for its itching.
Lai Thai - Thai food
The first place in
Lai Thai
is Franklin 602, Santiago Centro. Conceived as a dive, it has done very well and today it already has 4 stores in the city, in Lo Barnechea, Vitacura, La Reina and Providencia.
Written by:
Chile Local Expert
PUBLISHED: Jul 8th 2020