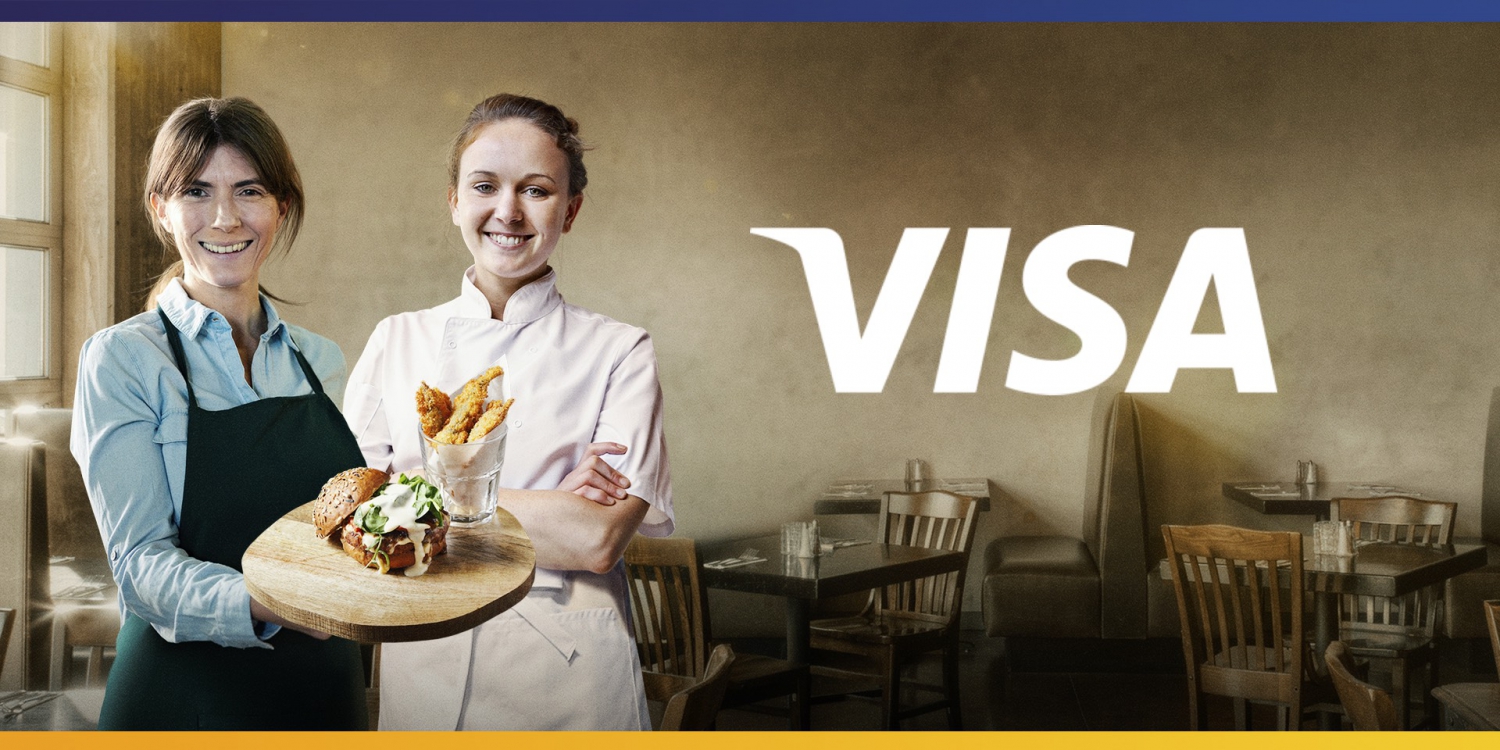 Launch of a campaign that seeks to promote the 'delivery menu' to support restaurants affected by COVID-19
Family Fun Food & Drink Inspiration Lifestyle Top 10
The gastronomic solidarity action "Save The Taste" to be carried out in
Chile
during June - and which will last six weeks - will benefit about 50 restaurants that can count on income to pay some of their fixed costs.
Without a doubt, the gastronomic industry, both globally and locally, is living its days more difficult. The onslaught of the coronavirus has hit the tourism and as a consequence the culinary market, one of its most relevant engines. Today, restaurants in
Chile
are in a process of survival,
trying not to go bankrupt by using their financial reserves, being very few who have this balance in their favor, while the vast majority are trying to get some kind of financial help urgently.
In this context, the idea of carrying out the gastronomic solidarity action "Save The Taste" arose, an initiative organized by the online tourism platform
My Guide
, which through its website (www.myguidechile.com) is dedicated to disseminating and publicizing the gastronomic proposals of various restaurants in Chile and Latin America.
"Save The Taste"
campaign, which also has the collaboration of VISA and the multinational Rappi, seeks to promote the gastronomic concept known as the delivery menu, a delicious gourmet experience that you can receive and enjoy in the comfort of your home. In this way, all lovers of good food who visit the website www.savethetaste.cl and also through the Rappi Chile application, to be able to buy different alternatives of three-course menus (starter, main course and dessert) for a value of $12,000 pesos, in the fifty restaurants that participate in this activity, with which they will be supporting the gastronomic industry to stay on its feet," he explains Commercial Director of My Guide for Latin America.
The executive adds that "in addition we have implemented a system of donations so that consumers can
voluntarily provide financial support
for the restaurants that participate in this initiative, choosing from an amount of $500, $1000 or $5,000 pesos, which can be paid through your Visa debit cards and credit. Also, diners will have the option to vote for the best "menu delivery" and the restaurant that has received the most
votes
will receive a prize of $1,000,000 pesos, money that will help you pay your costs fixed".
Gastronomy is and has always been a fundamental part of the cultural heritage of all countries, so today more than ever it is very important to be able to help it move forward and also to protect the work and great work done by all those who are behind this industry.
"Cooking is a sensory and cultural experience that brings us all together equally, since it appeals to instances where we share our experiences, customs and lifestyles at the same table. Therefore, we appeal and call on all lovers of
gastronomy
to take part in this solidarity action and not to let their favourite restaurants close their doors forever", he concludes.
Written by:
Chile Local Expert
PUBLISHED: Jul 8th 2020