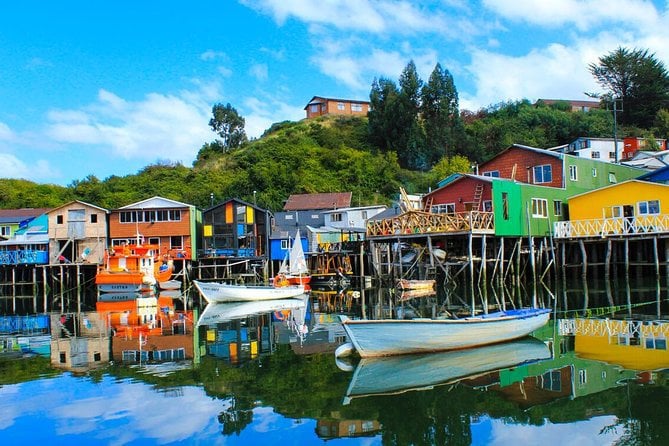 Recommendations for tourists visiting Chile
Family Fun Lifestyle Mini Break
Most tourist attractions continue to operate.
As for the situation in the capital,
Santiago
, there is limited public transportation and commercial activity. The metro station is gradually summarizing its normal activity, as most metro stations are operating.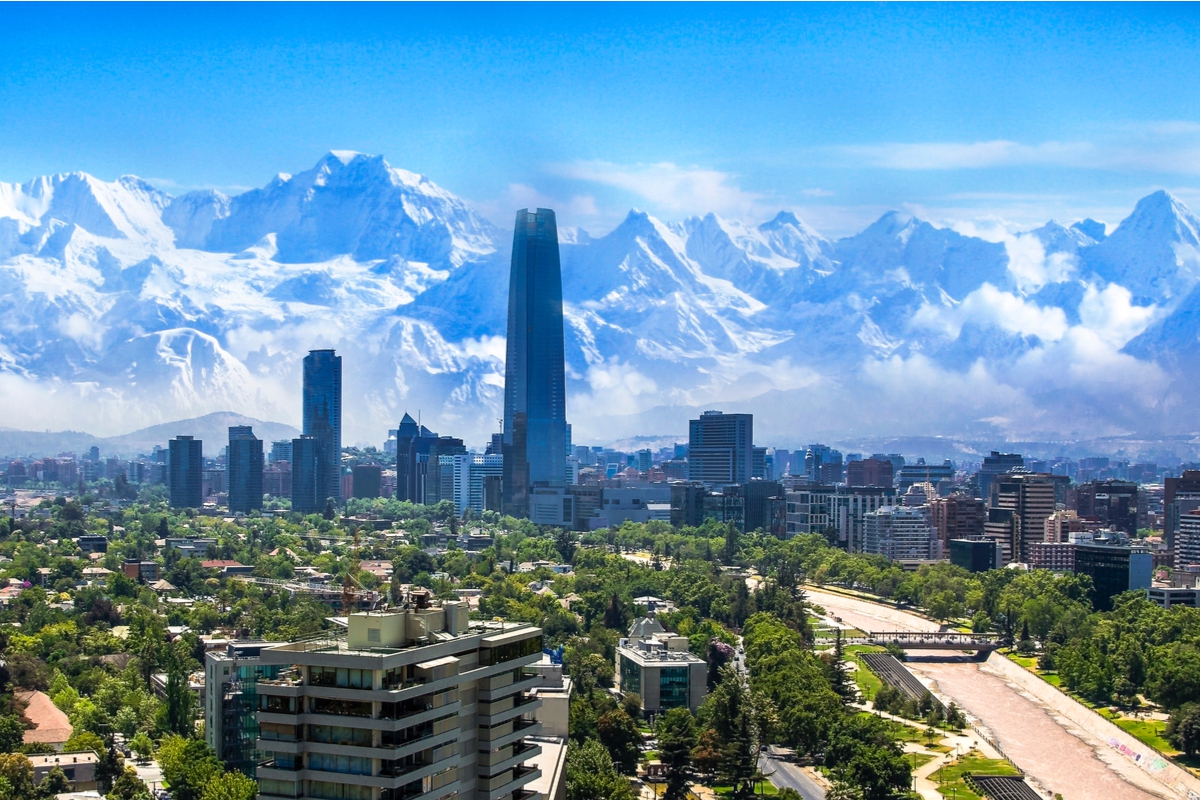 Santiago, Chile
Accommodation services
are mostly open and working, with the exception of some very specific ones in the downtown area of ​​the city.
Furthermore, in the cities of Valparaíso, Concepción, Coquimbo, La Serena and
Puerto Montt
, businesses and transportation are mostly operative, although some still remain closed.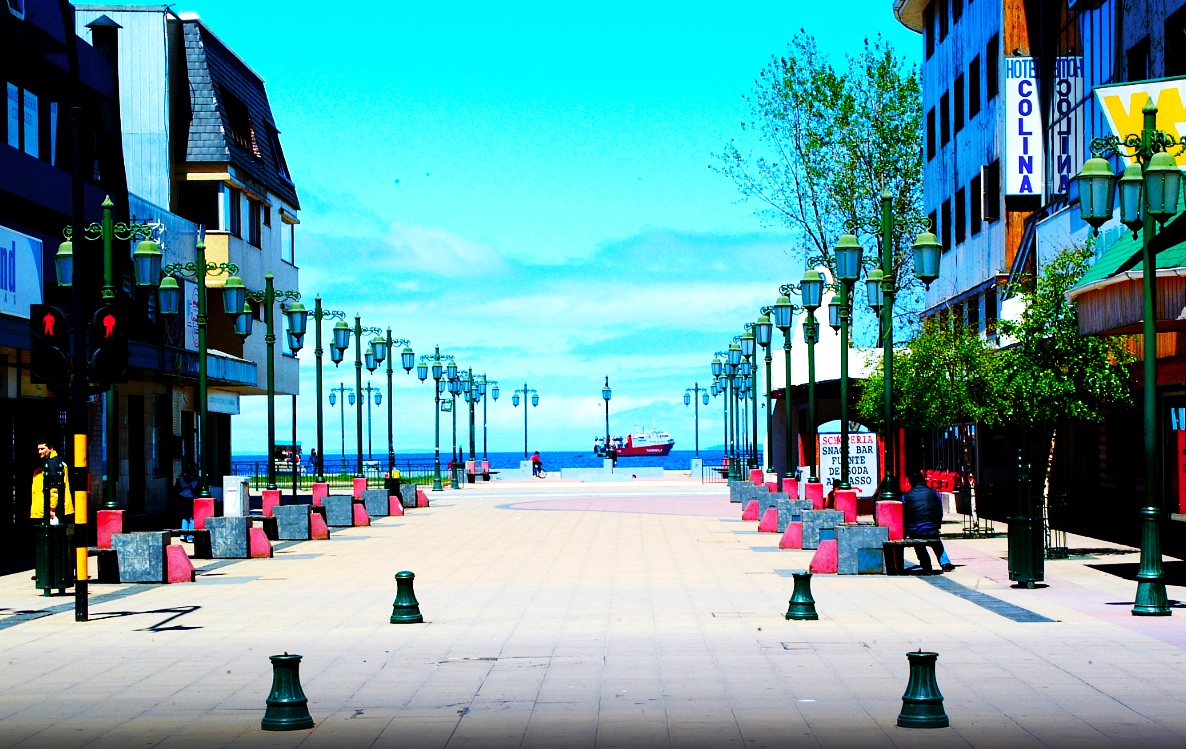 Streets Puerto Montt, Chile
In regards to the Arturo Merino Benitez International Airport, it is functioning well and the airlines are resume the schedules of their flights as normal.
Transfers and taxis to the airport
are operating more frequently, although passengers may still expect some delay in travel. The airports in all other regions of the country are operative, with some exceptions in airports in northern Chile which have rescheduled a small percentage of their flights.
In the event that the authorities restrict
transit on public roads to the airport
, the recommendation is to have one's passport and copy of the boarding pass for arrivals, and for departures, one's passport and proof of a plane ticket, which serve as a safe- passage for travels to and from the airport.
As for the
bus terminals
, these are operating normally in the entire country.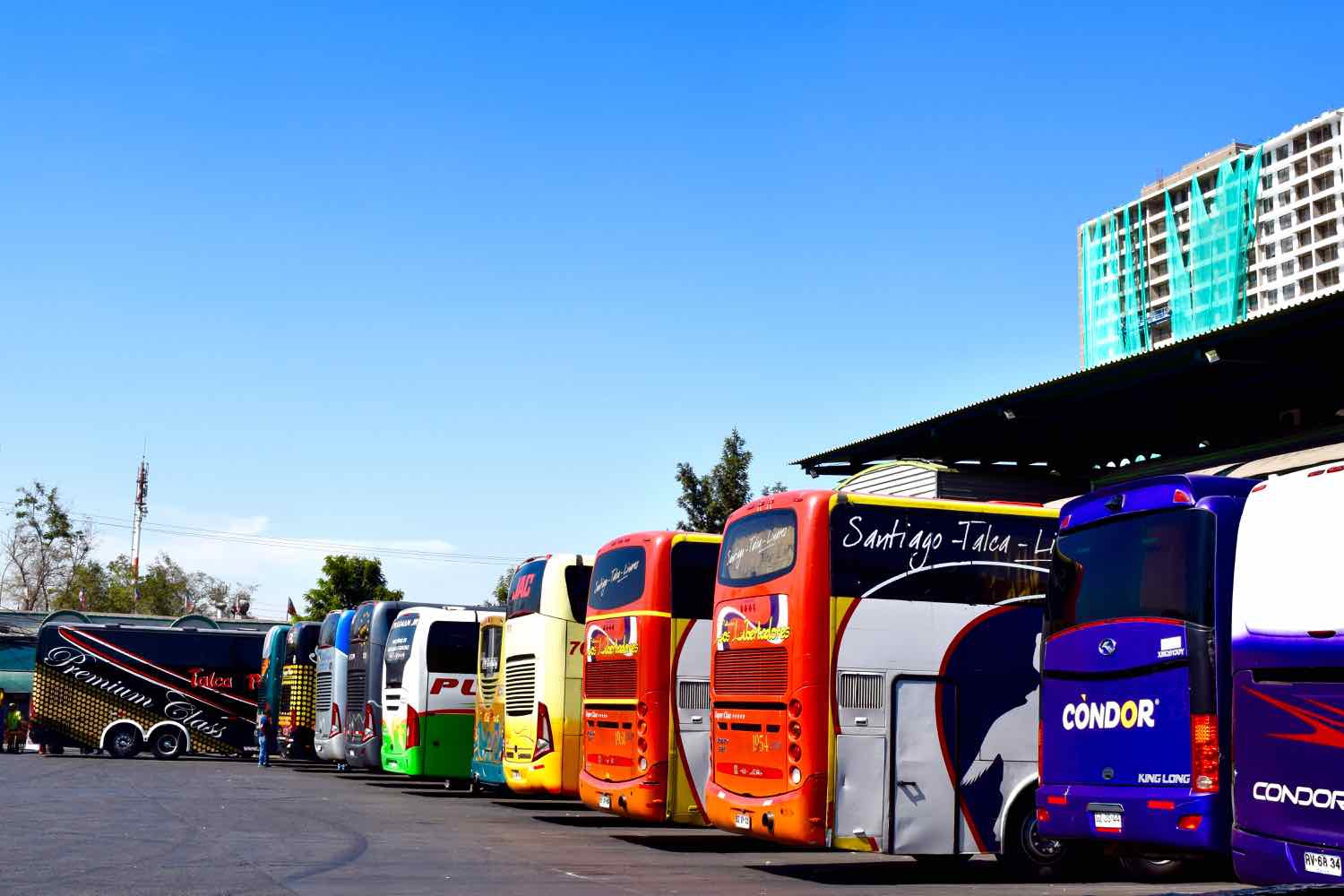 Bus Terminal, Chile
The Undersecretary of Tourism and the National Tourism Board
insists on the importance of being well informed regarding responsible tourism, and to act accordingly. Their recommendation is to gather background information about the destinations they will visit and to be permanently informed, in addition to adopting a behavior of self-care and being respectful of the rules stipulated by local authorities.
Tourists are called upon to approach the Tourist Information Offices for further information and inquiries, and to always use official taxi services at the airports and tourist service providers certified by Sernatur.
Links of interest:
Airport: to find out about rescheduling of flights, check the websites of each of the airlines. https://www.nuevopudahuel.cl/
Public transportation: check the website of the Ministry of Transportation http://www.usuarios.subtrans.gob.cl/
Metro network in Santiago: https://www.metro.cl/
Recommendations and procedures for entry into Chile: check the website of the Ministry of Foreign Affairs https://minrel.gob.cl/recomendaciones-para-ingresar-a-chile / minrel / 2008-06-19 / 154047.html
Written by:
Chile Local Expert
PUBLISHED: Jul 8th 2020