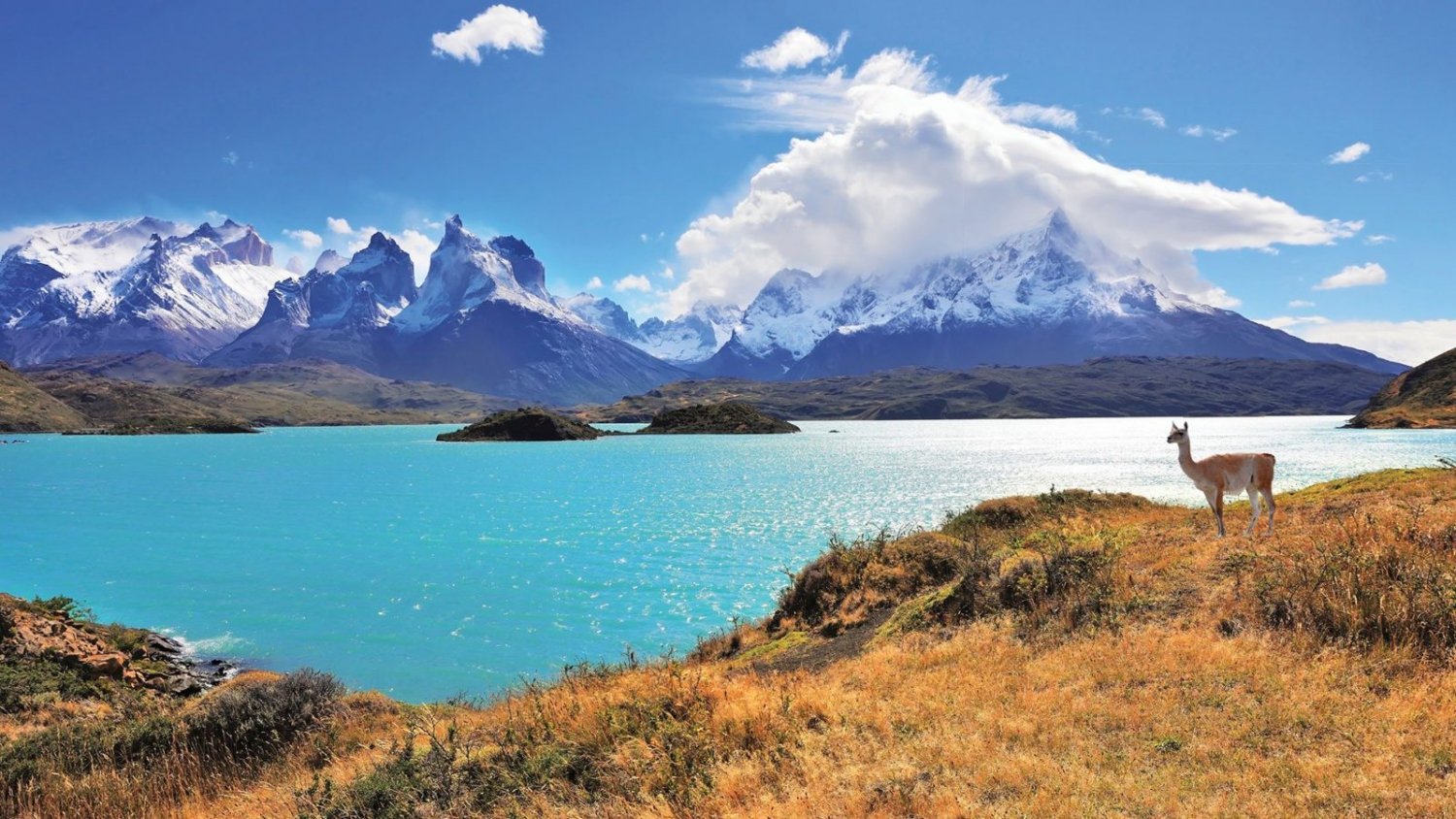 Tips for travelling in Chile
Editorial Lifestyle Mini Break
Chile
is a country with enormous diversity. From the driest desert on the planet to the largest glacier in the
Southern Ice Field in Patagonia
, passing through one of the most isolated territories in the world, attractive and colorful coastal cities and beaches full of tourists. Nestled between the Andes and the sea, it has everything.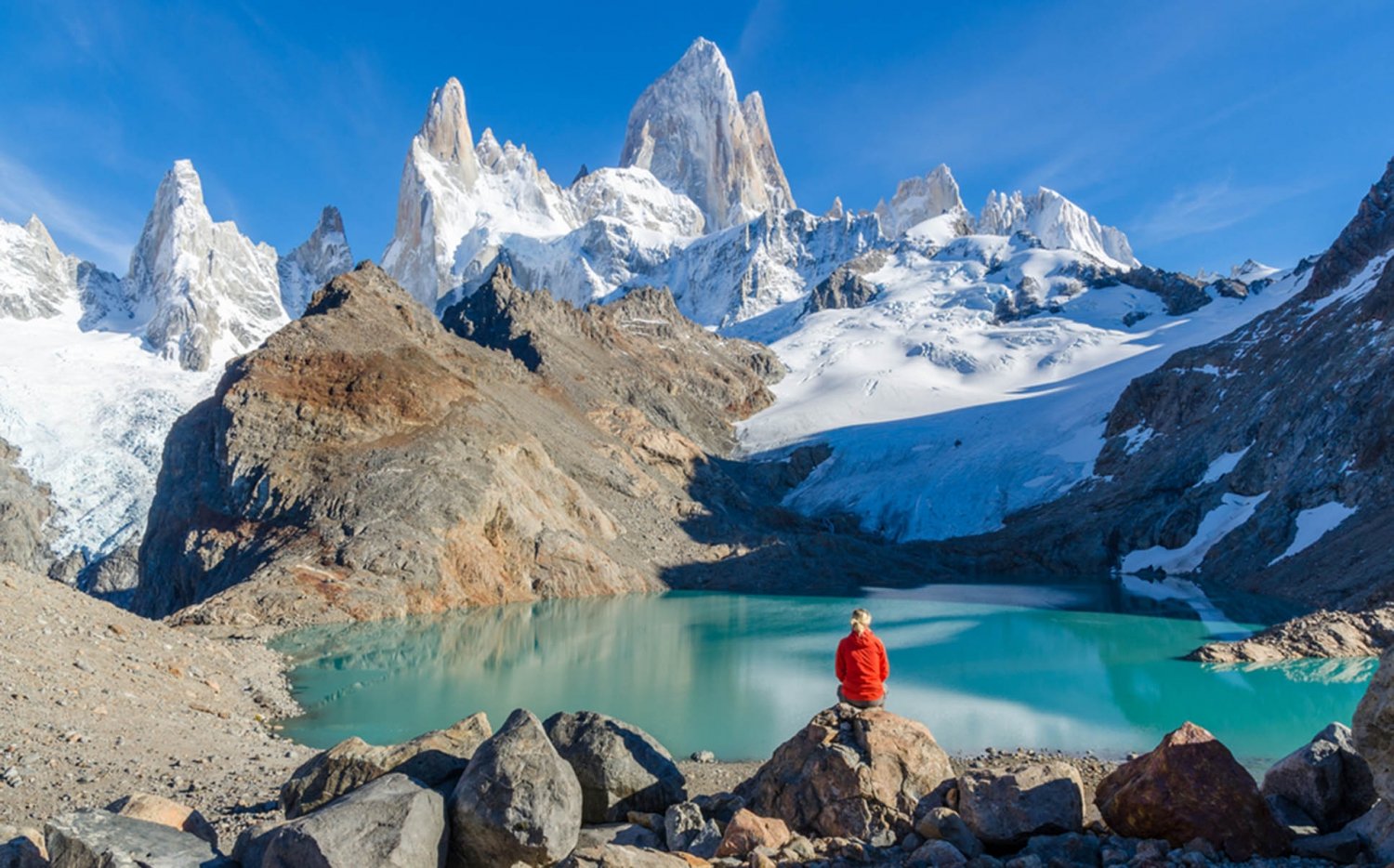 They even prided themselves on being one of the few countries with territories on three continents - considering
Antarctic claims and Easter Island
, which is Oceania. It is also a country very prepared for tourism and one of the most expensive in its continent. During our trip through
South America
, we crossed its borders five times and here we give you some tips that we think will suit you well if you have chosen this wonderful country for your next vacation.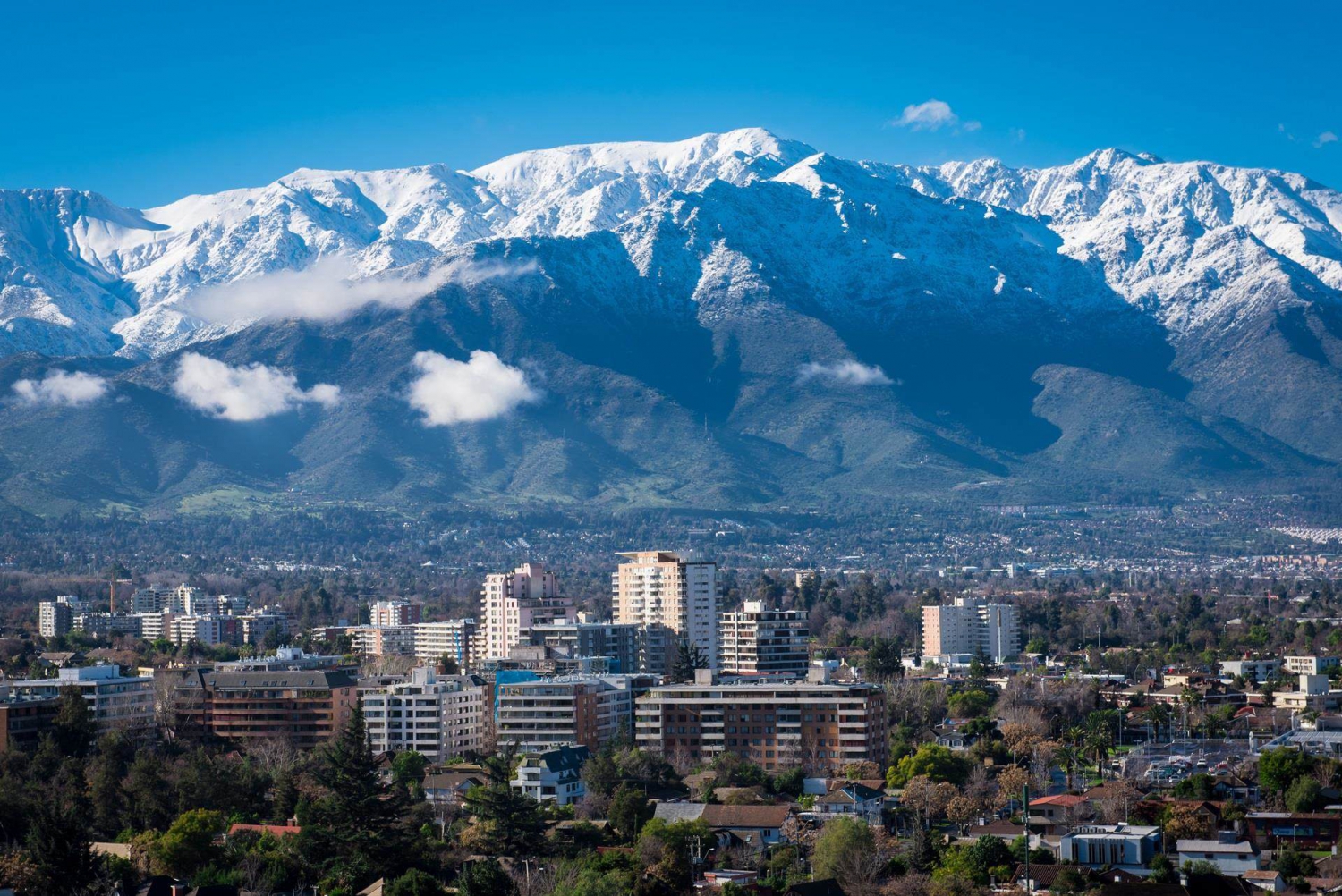 Chile is, in principle, one of the safest countries in
Latin America
. Of course, there are areas that it is better to avoid in the center of
Santiago
and in the center of
Valparaiso
at night. The best: get in touch with the locals. In these two cities, especially in tourist areas and
stations, robberies and thefts are very frequent
. You have to try not to teach too much the valuables and grab the cameras very well. Remember that it is always better to have a good travel insurance that, in addition to medical expenses (in Chile there is no free health), also covers theft.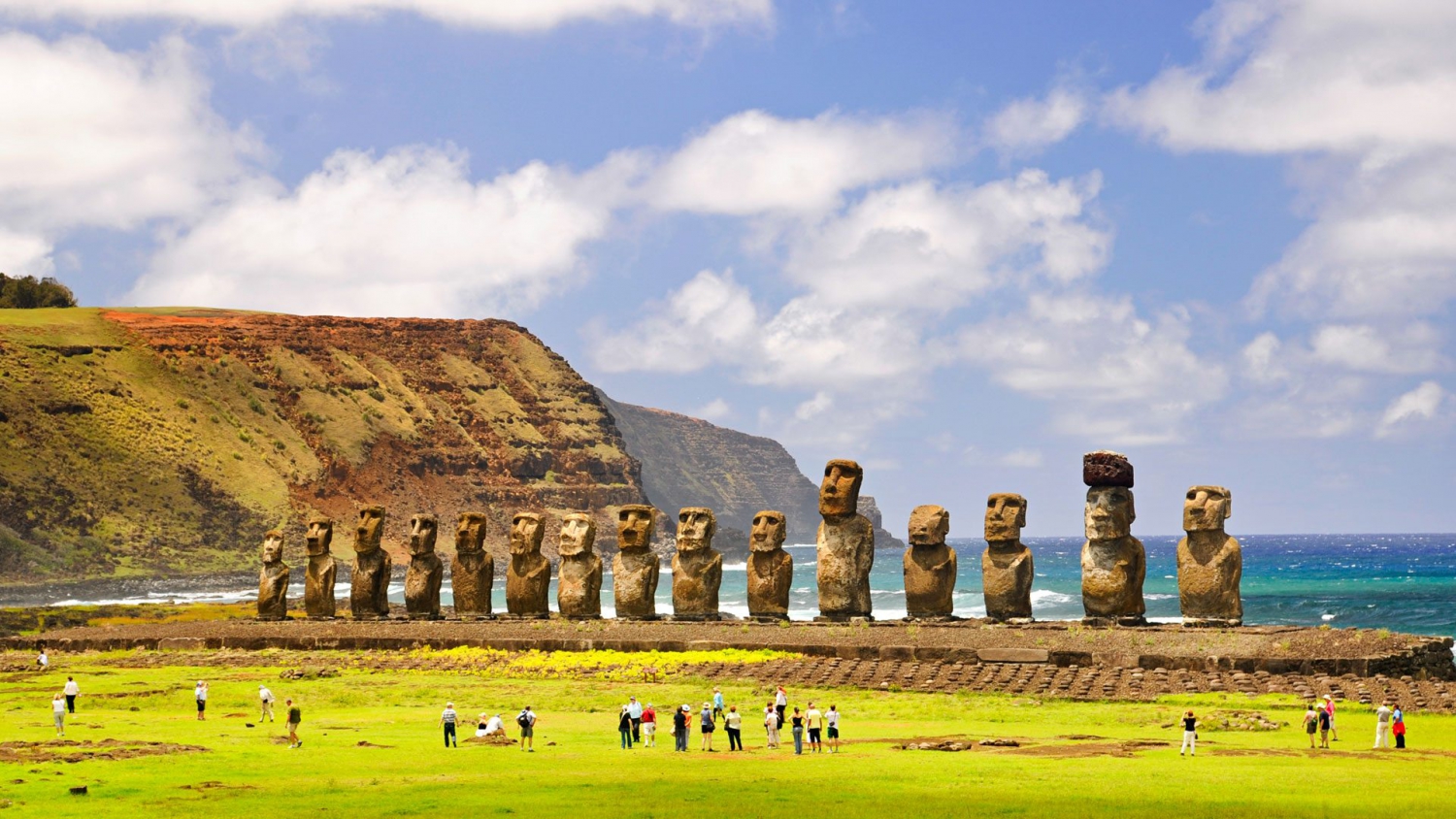 To travel to
Chile
from Spain as tourists you do not need a visa, only your passport, return ticket and demonstrable financial means for the stay. Traveling by land they have never asked us for the return ticket or the demonstration of the economic means. On the other hand, if you go by plane, it is
usually the same airline in Spain
that will ask you for the return ticket (which does not have to be an airplane, it can be any type of transport).
Tourists from
Argentina, Brazil, Bolivia, Colombia, Ecuador, Uruguay, Paraguay and Peru
only need their identity cards to enter the country. No visa is necessary for almost any citizen of Latin America, although it is best to consult the list on the website of the Ministry of Foreign Affairs of Chile. The permit to stay for tourism is 90 days, renewable for another 90 days, applying for it in the Regional Intendancies of the Immigration Office. It is very important not to lose the "
Tourist Card
" that you will receive when you enter, since you have to return it when you leave (and you can be fined if you do not have one).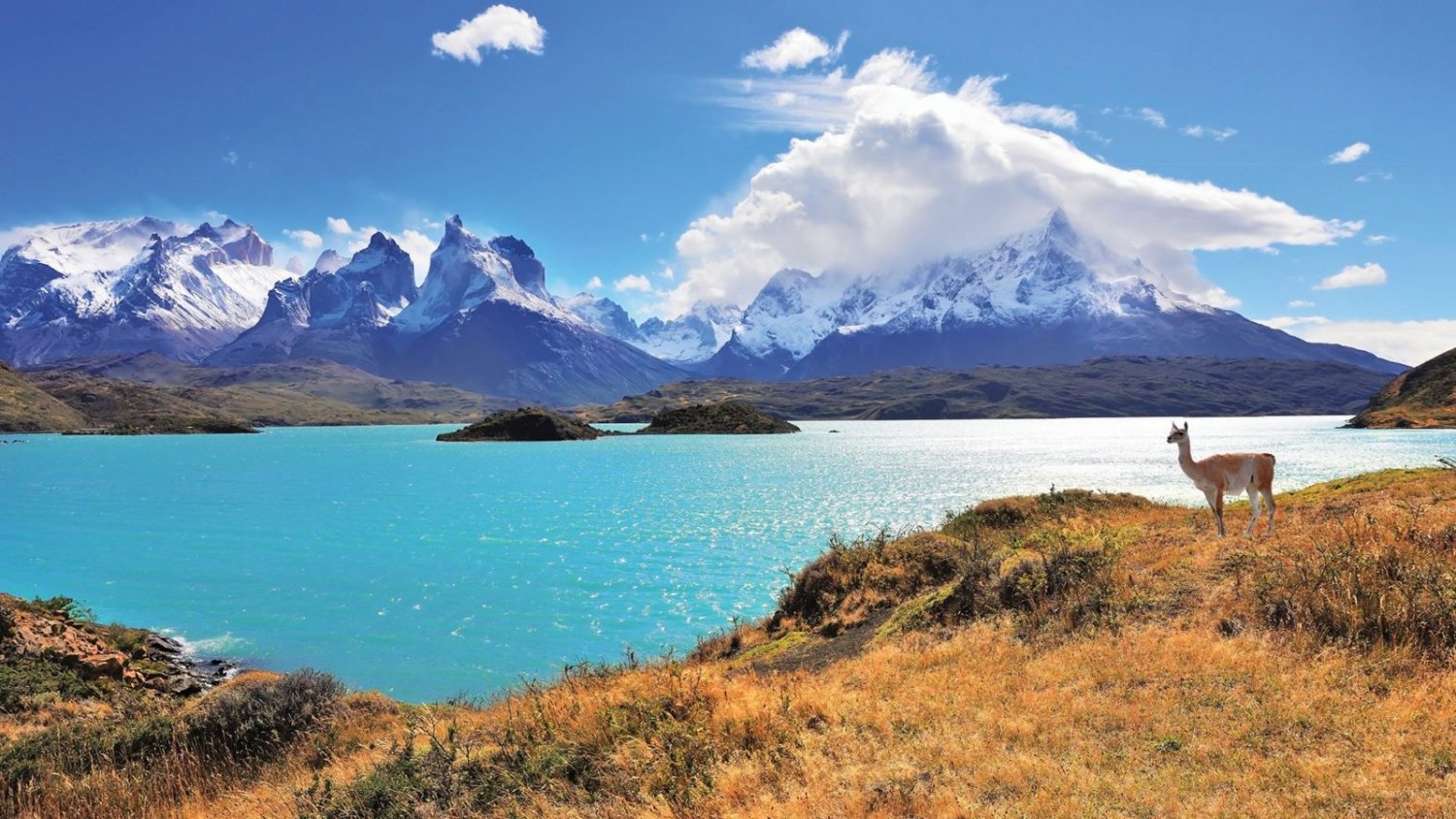 The Chilean borders
are known to be very strict. We know of the case of a boy who, by mistake, passed with a honey pot without declaring it at the airport in
Santiago
and almost repatriated it and a little less than treating him like a terrorist ... We only passed through land borders and there are much less strict -In some more than in others- but with the fruit and other
ingredients of vegetable origin
-although I spent many times with olive oil without problems- and animals you will not be able to cross, especially if they are fresh. As for wooden objects, in principle they are not allowed either.
They are also inflexible, especially in
Santiago
, with
technology
issues: everything you bring must be -or seem-used, if you do not think you can resell it in the country. In the page of the
Chilean customs
there is a list of objects that are considered luggage and prohibited objects.
Written by:
Chile Local Expert
PUBLISHED: Jul 9th 2020