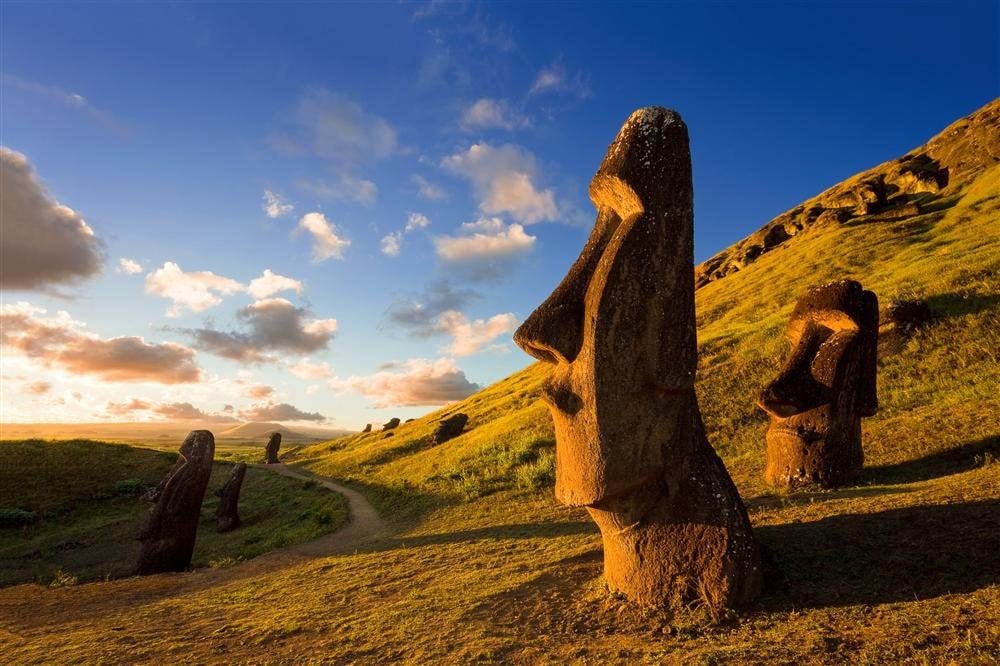 Moai kava kava is auctioned in Paris for 958 thousand dollars
Arts & Culture Editorial Inspiration
The figure, taken from Rapa Nui in 1868, went through private collections before arriving at the auction at Christie's
The
Parisian branch of Christie's
held this morning the Art auction of
Africa
, Oceania and North America, where there was a 44 cm
kava kava moka
, originating from Rapa Nui. The piece, which had an estimated starting price between 787 thousand and one million dollars, was sold for US $958 thousand.
The
kava kava moai
corresponds to a classic
Rapanui piece
. Carved in wood, with an elongated appearance and marked ribs, according to the story the figure is used to protect families from evil spirits. In the case of the moai auctioned by Chritie's, it was removed from the island in 1868 when the
British frigate HMS Topaze
went through the place and took two other stone moats, currently exhibited in the British Museum, the
Hoa Hakananai'a
and the
Hava
.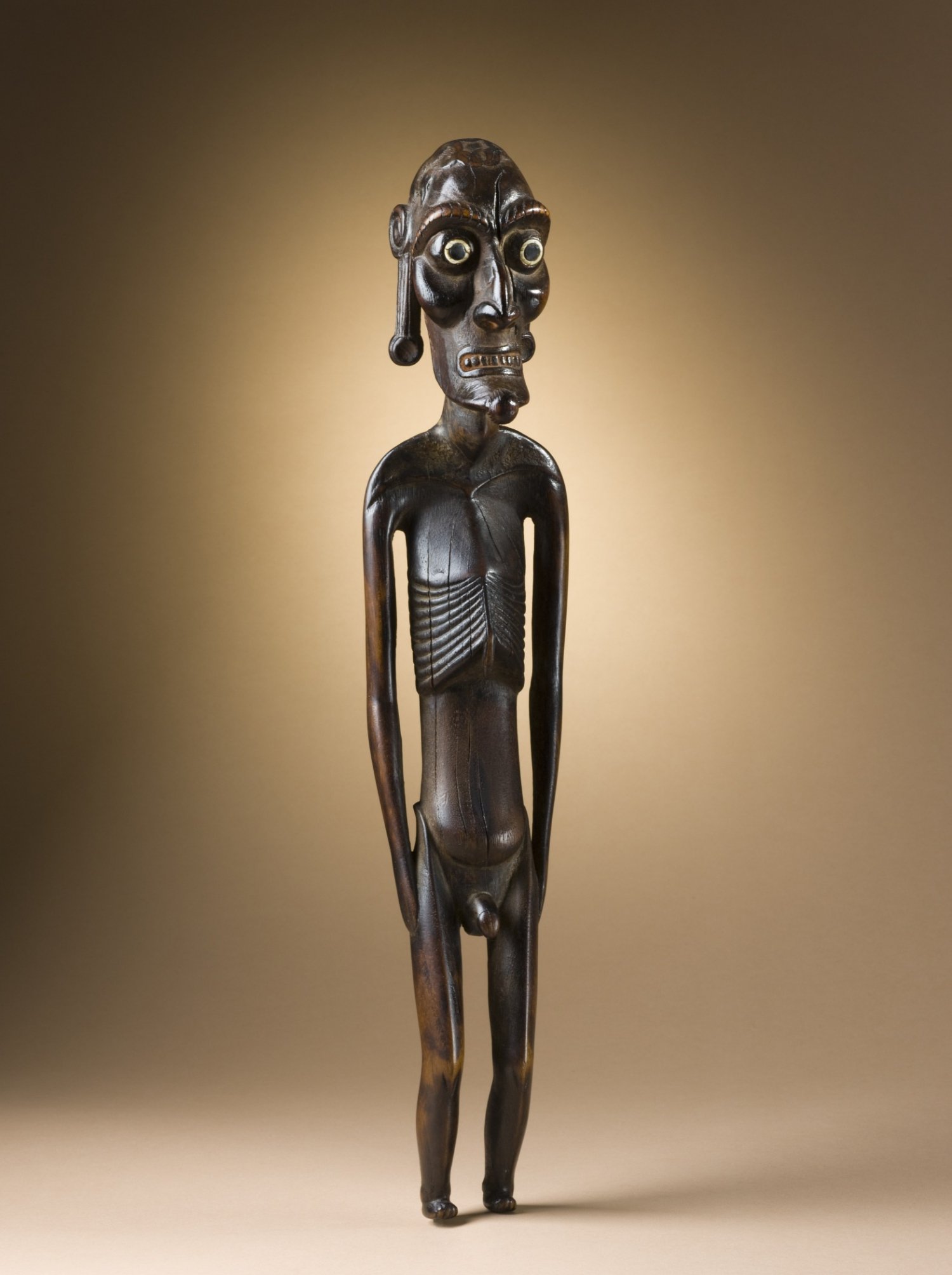 Because the extraction of the kavakava moai was in 1868, the figure is not covered by the current legislation that protects
Rapa Nui heritage
. Only in 1888
Easter Island
was annexed to the
Chilean
territory and in 1935 it began to have protection from the State when it was declared a
Historical Monument
.
Currently the
Ministry of Cultures
works on an agenda that will allow the restitution of archaeological pieces to
Rapa Nui
from the N
atural History Museums
of
Santiago
and
Valparaíso
, as well as the
Kon Tiki Museum in Norway
. In the future, the construction of a new
Archaeological Museum
on the island is expected.
Written by:
Chile Local Expert
PUBLISHED: Jul 8th 2020