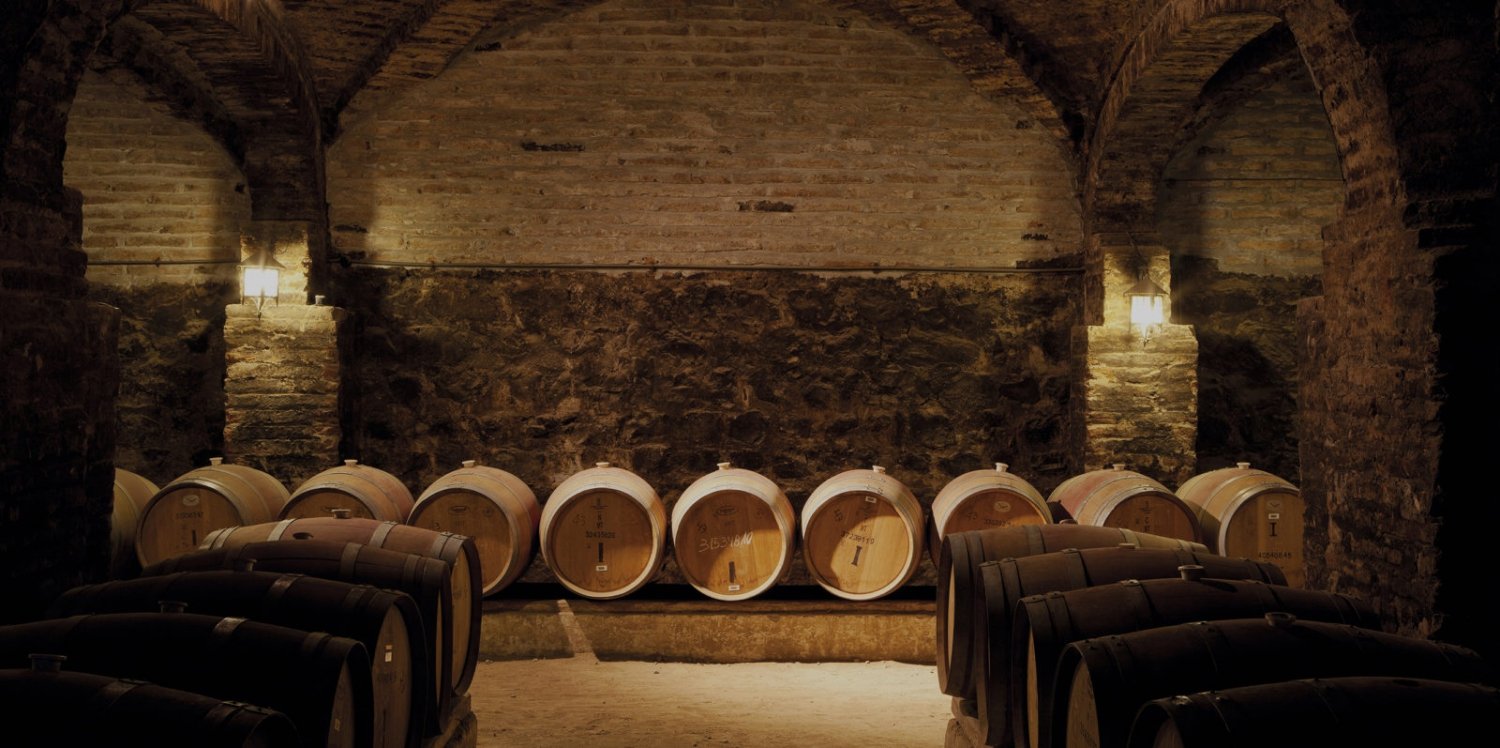 A getaway to the south of Santiago: Pirque and Cajon del Maipo
Arts & Culture Food & Drink Hot List Retreats & Relaxation
Leaving the center of Santiago to the south is Pirque, a commune that can be reached in just 45 minutes by car and is known for being one of the favorite destinations for Chileans and foreign tourists. Its main attraction is its unforgettable restaurants and vineyards, with unmissable corners to discover.
Haras de Pirque
With unique architecture, this vineyard is one of the most striking in this area of ​​the country because it is located at the foot of the Andes mountain range. Seen from above, the wineries of the vineyard simulate the shape of a horseshoe, which is undoubtedly something unique to witness. However, even more, unforgettable is its wine tasting of the highest level. It is possible to take a tour inside the winery and end the visit with a wine tasting looking towards the horizon.

Concha y Toro
This impressive mansion with more than twenty-three hectares of the park surrounding it was founded in 1883, being one of the oldest vineyards in the region. Today open to the public, it was the house where Don Melchor de Concha y Toro lived, one of the pioneers in betting on the winemaking potential of the Pirque area.

Although its mystery does not end there, it is said that there is an underground cellar where the devil himself lived and protected the harvest. From this legend was born the name of one of his famous wines "Casillero del Diablo". Other wines such as "Marqués de Casa Concha" and "Don Melchor" can be tasted by those who do not feel so brave after taking a tour and exploring this place full of history.

Alyan Family Wines
After a quiet journey by car, you can see a path of trees that lead to the Alyan Vineyard. Similar to a European vineyard, the only thing that betrays its Chilean origin is its views that point to the hills. Among other attractions, the place has a helipad and a pool shaped like a wine bottle. In addition to red wine of the best quality, including Cabernet Sauvignon, Merlot, Carménère, and Syrah.

Santa Rita
Another vineyard that you should not miss, visiting Santa Rita represents a fascinating journey through the cultural heritage of the country and the tradition of Chilean wine. Surrounded by vineyards, heritage houses, historical monuments, and centuries-old parks, the experience will be memorable.

Their series of tours give the opportunity to learn about the process of making and tasting the best traditional Chilean wines. Touring vineyards, various gardens, wine cellars, and the final step of storing and bottling the wine.

Las Majadas de Pirque (The Sheepfolds of Pirque)
The palace of Las Majadas, dates from 1907 and is an emblematic destination in Pirque. Today it works as a hotel and has a very exclusive restaurant. After trying some of its most premium dishes, you can tour the wonderful park of more than eight hectares.

Tesoros Bistronomy & Events
His house dates from the 1840s, it was the old administrative house of the entire Pirque farm at that time.

The atmosphere and gastronomy of the place highlight the most representative culture of Chile with a modern culinary fusion based on Bistronomy, rescuing ancestral country recipes, but with an innovative and sustainable look.

Blaine's Kitchen
Characterized by a home cooking with avant-garde preparations, based on the experiences of its owner and chef, Blaine Von Moren Prophit. Their dishes are a mixture of knowledge of American and Italian cuisine.

Blaine's Kitchen captivates an audience, together with his wife Viviana, who has been committed to good food and the best quality products for more than 20 years. They offer a personalized service recognizing their clients.

Blaine is a self-demanding chef who constantly studies global trends and seeks to deliver unforgettable flavors.

Huset
Located in the heart of Pirque is Huset, a restaurant with unique dishes that vary according to seasonal ingredients and offer special menus for vegetarians and celiacs.

This country house is an ideal place to spend the afternoon or evening on its patio-terrace surrounded by trees or in the conformity of its spacious living room.

Some of its specialties are its cuts of premium meats such as the entrails and the veined loin with different garnishes of your choice.


Cajon del Maipo
Just 64 km from the center of Santiago is this famous green lung that gives a break from the hustle and bustle of the metropolitan area. To get to Cajón de Maipo, you can take the "Camino El Toyo" from Pirque, after having seen its famous vineyards, or head south from Santiago along the "Camino al Volcán".

This destination has a great tourist attraction, privileged in its landscapes and natural beauty, which is why it is visited by thousands of tourists throughout the year. Some of its most emblematic routes are the Yeso Valley (which has a reservoir and a waterfall worth visiting), Las Melosas, Termas del Plomo, Mirador de Los Cóndores, and Cascada de las Animas.

Aren't all their names really flashy? And it is that Cajón del Maipo has these and many other destinations that make it a unique and unforgettable place. In addition, its local gastronomy distributed along the road in small places is a good pause to savor and rest between tours.

Casa Bosque
Taken out of a fairy tale is Casa Bosque, a restaurant and event venue with a unique design that assimilates it to Hansel and Gretel's little house in the woods.

It has fresh dishes based on raw materials with specialties such as wood-fired meats, in different cuts: chorizo ​​steak, steak, entrecote, strip roast, Tomahawk, lamb shank, etc. Also, clay baked meats, suckling pig rib, and lamb shoulder.

El Arrebol
In the Arrebol you will find a limited menu, maintaining the quality of each dish from the hand of its small and dedicated team.

The pizzas and the fermented bread rolls with large dough and the integral empanadas stand out for a delicious lunch accompanied by the beautiful trees that accompany them. A good whole bean coffee along with several sweet delicacies on the menu is highly recommended in the evenings.

Trattoria Calypso
It began as a family business in 1997, with a strong Italian stamp and a most welcoming atmosphere.

Today this first-class restaurant specializes in a limited variety of pasta, made in an artisanal way, and with fresh ingredients. In addition, it allows you to explore its green spaces to relax after an authentic Italian meal with a traditional flavor

Between Pisco and Pebre
Located on the Camino Al Volcán route, we recommend making a stop at this typical Chilean restaurant with a warm and colorful atmosphere (decorated in the traditional Chilean way). Their artisan drinks are special and their meats are even more so.

There is a variety of infinite dishes, among which stand out its loin embroidered in bacon accompanied by spicy puree, corn cake, humitas, and mote con huesillos.
Written by:
My Guide Local Expert - Manuel Belerenian
PUBLISHED: Feb 12th 2021