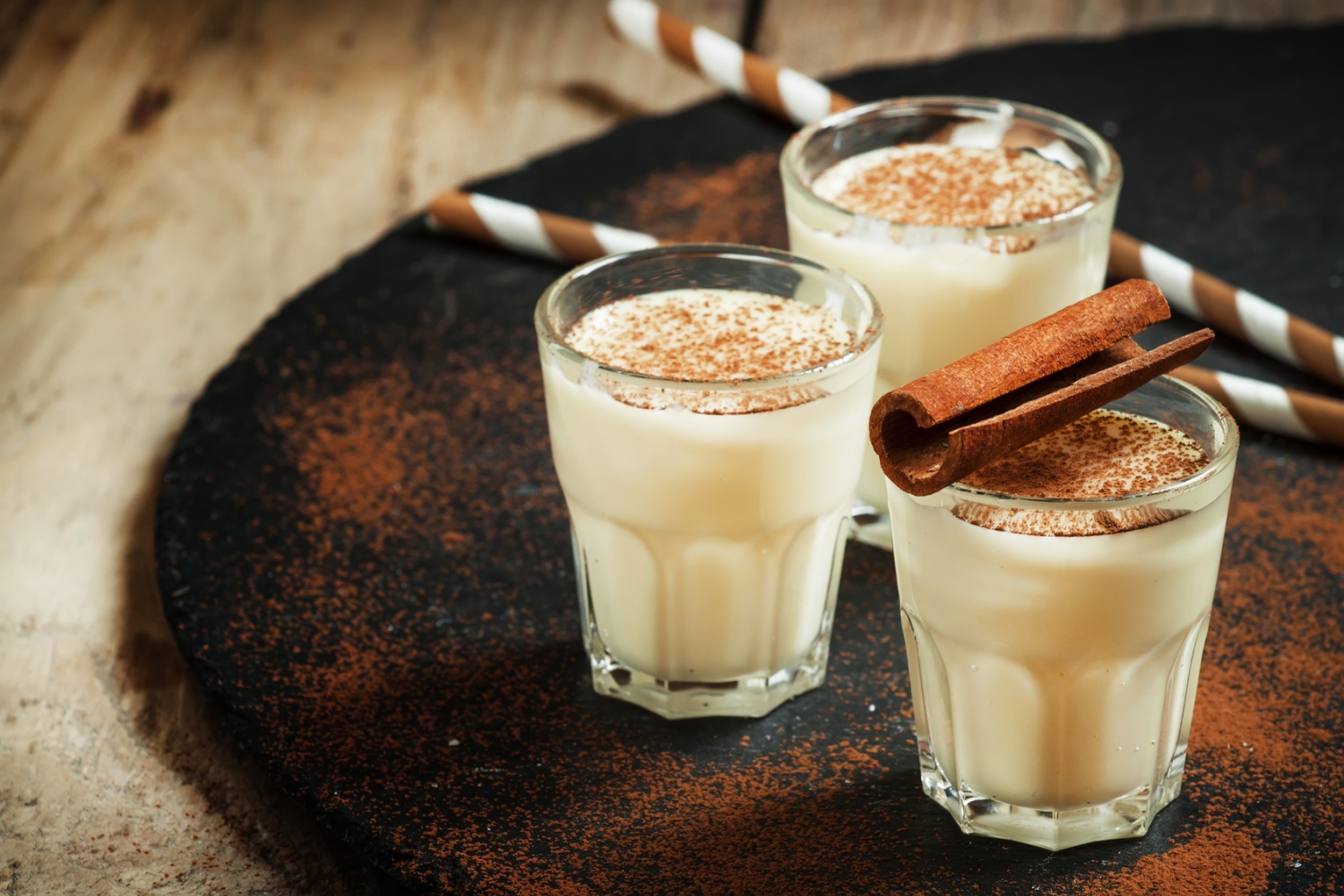 Christmas Traditions in Chile
Arts & Culture Lifestyle
Although Christmas traditions vary by region, throughout Chile the religious sense predominates, and there are still families who celebrate these important dates in a very traditional way. Here are the main Chilean Christmas traditions:
The old man Pascuero
During this time of year, it is common to see people dressed up as "
Viejito Pascuero
" in the streets, known as "Papá Noel" in Chile, he has many of the same features as the European and American Santa Claus.
La Nochebuena
The peak of Christmas in Chile is not Christmas Day, but Christmas Eve. Dining with the family on the night of December 24 is a tradition in Chile as in many other countries. On this night, Chilean families will sit down for a dinner of turkey and gifts. Dessert is an important part of the Chilean Christmas Eve party. On this day, many families also tend to attend the so-called "
Misa del Gallo"
which usually takes place at 6:00 p.m in churches.
Exquisite dishes
The best dishes are prepared for the night of December 24 and the entire holiday week. In many households, roast turkey or chicken, the famous
Easter Bread
or "
Pan de Pascua
", is prepared. which is a pasty cake encrusted with candied fruits and nuts flavored with cinnamon and nutmeg, among other delicacies.
All accompanied by the traditional Chilean drink, Monkey Tail or "
Cola de mono
", which is prepared by mixing milk, coffee, brandy, cinnamon, and sugar.



Monkey Tail, traditional chilean cocktail.



Easter decoration
The decoration is an essential element to celebrate Christmas in Chile. Homes, streets, shopping malls and office buildings are adorned with special enthusiasm.
Some families will have fake trees, many public places will use unusual statuesque trees. Pines or firs are difficult to find in Chile in the middle of summer, that's why The predominant feature is the so-called
Easter Tree
or "
Árbol de Pascua
", decorated with colorful ornaments and bright lights. For example, the Plaza de Armas in Santiago has a huge conical tree decorated with hundreds of rag dolls.

Christmas on the beach
Christmas in Chile is characterized by heat, because of its geographical location, since summer begins in the southern hemisphere in December. Many families prefer to spend Christmas holidays on the beach.
Near the Chilean capital, there are different places that many people choose to go to, as they are only a few hours' drive from beaches such as Las Docas, Matanzas, Zapallar, Algarrobo, El Canelo, Isla Negra, and Santo Domingo, among others.
Fireworks to say goodbye to the year
Chileans celebrate Christmas and the end of the year with family gatherings waiting for 12 noon.
After toasting, people gather at the aforementioned beaches, squares, or places where beautiful fireworks displays are presented.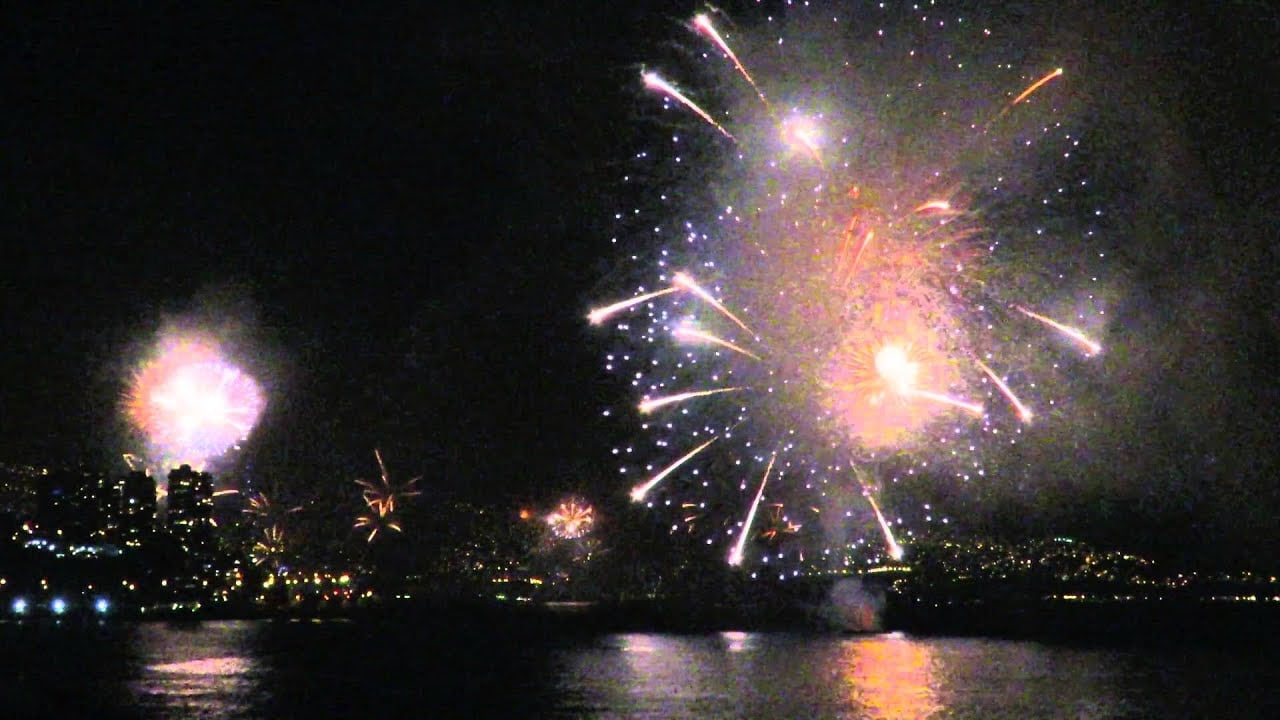 Viña del Mar, Chile

.

Obviously, due to the public knowledge situation, these typical Chilean Christmas traditions may be limited, since currently, Chile has re-entered a strict quarantine to prevent the spread of the virus.
The Chilean Ministry of Health announced:
Christmas curfew from 02:00 to 05:00 (12/25).
Mass events are prohibited from 8:00 p.m. on 12/24 to 5:00 a.m. on 12/25.
Curfew on New Years from 02:00 to 07:00 on January 1, 2021.
Both the public decorations, as well as the meetings and mass events will be reduced to preserve the health of the Chilean people.
Written by:
My Guide Local Expert - Manuel Belerenian
PUBLISHED: Dec 13th 2020