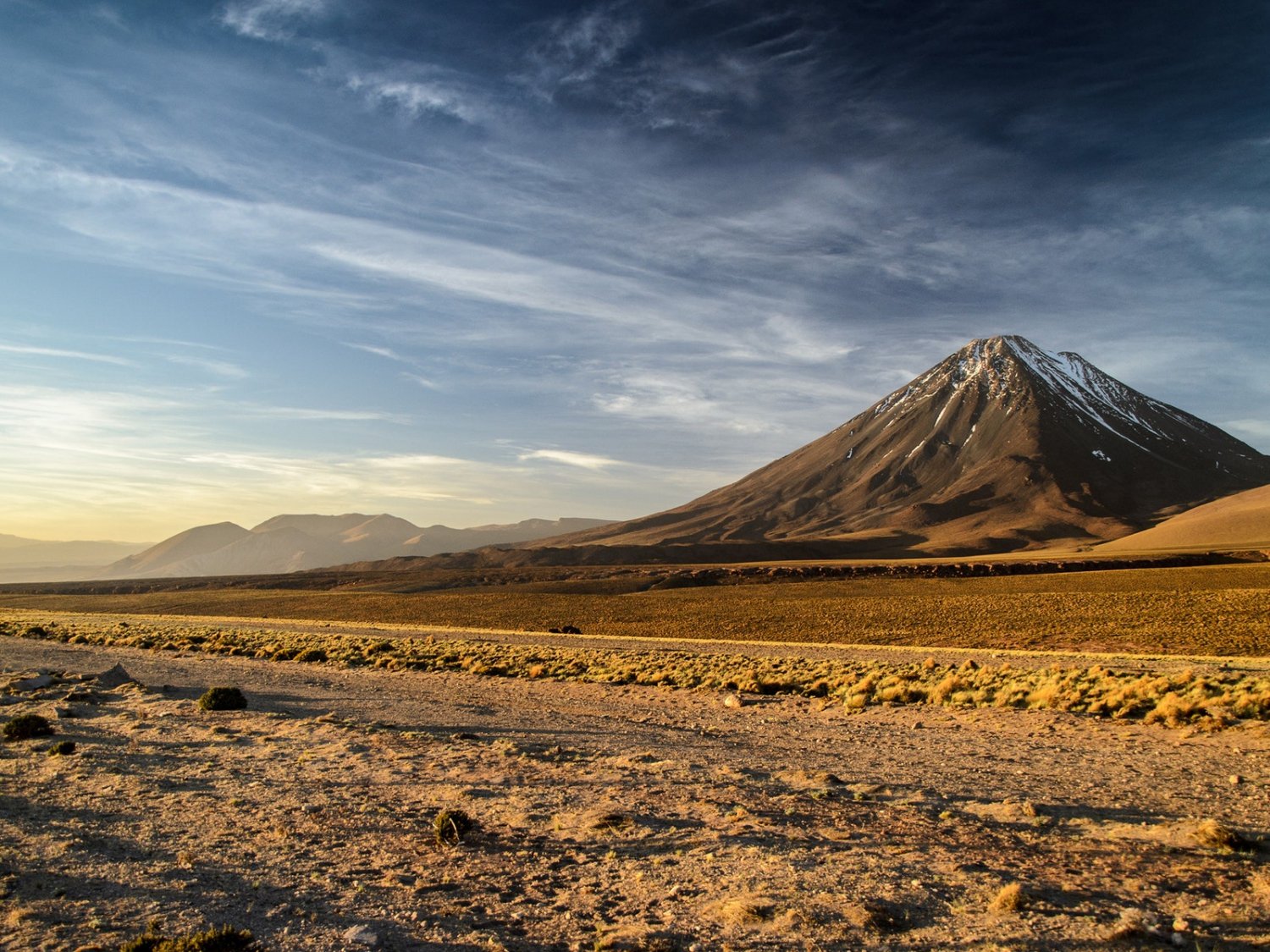 Places to visit after quarantine in Chile
Lifestyle Mini Break Retreats & Relaxation
Where to travel after the reopening?
The fact that our routine has been modified, having less activity: not going out, being locked up, not doing physical exercise outdoors, generated a certain level of stress and anxiety in people.
To combat it, we recommend these places with abundant activity in the open air and fresh air for vacationing this approaching summer.
Dientes de Navarino, Navarino Island.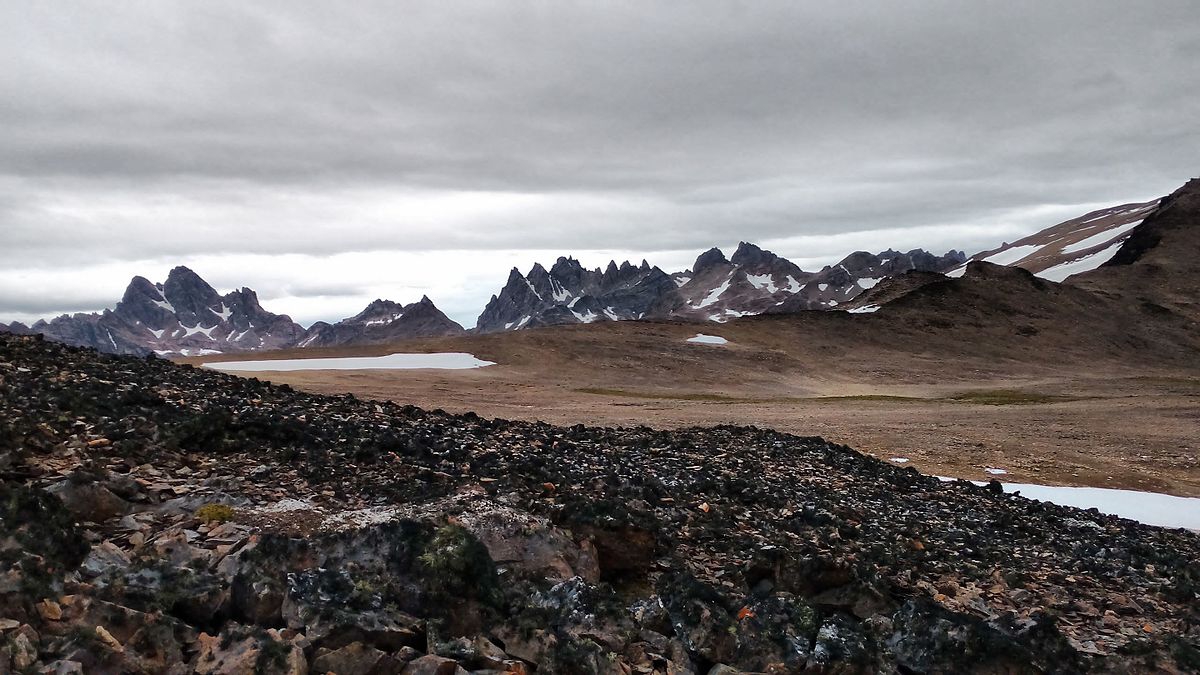 Dientes de Navarino, Navarino Island, Chile.
This mountainous circuit is located on Navarino Island, south of Puerto Williams. Its name comes from a series of tusk-like pinnacles.
The nature of Chilean Patagonia permeates the minds of its visitors in a wild way during the several days it takes to travel the Dientes de Navarino circuit.
It is considered the southernmost trek in the world. it will be an incredible way to re-oxygenate after spending months in the confinement.
Base Torres, Torres del Paine National Park.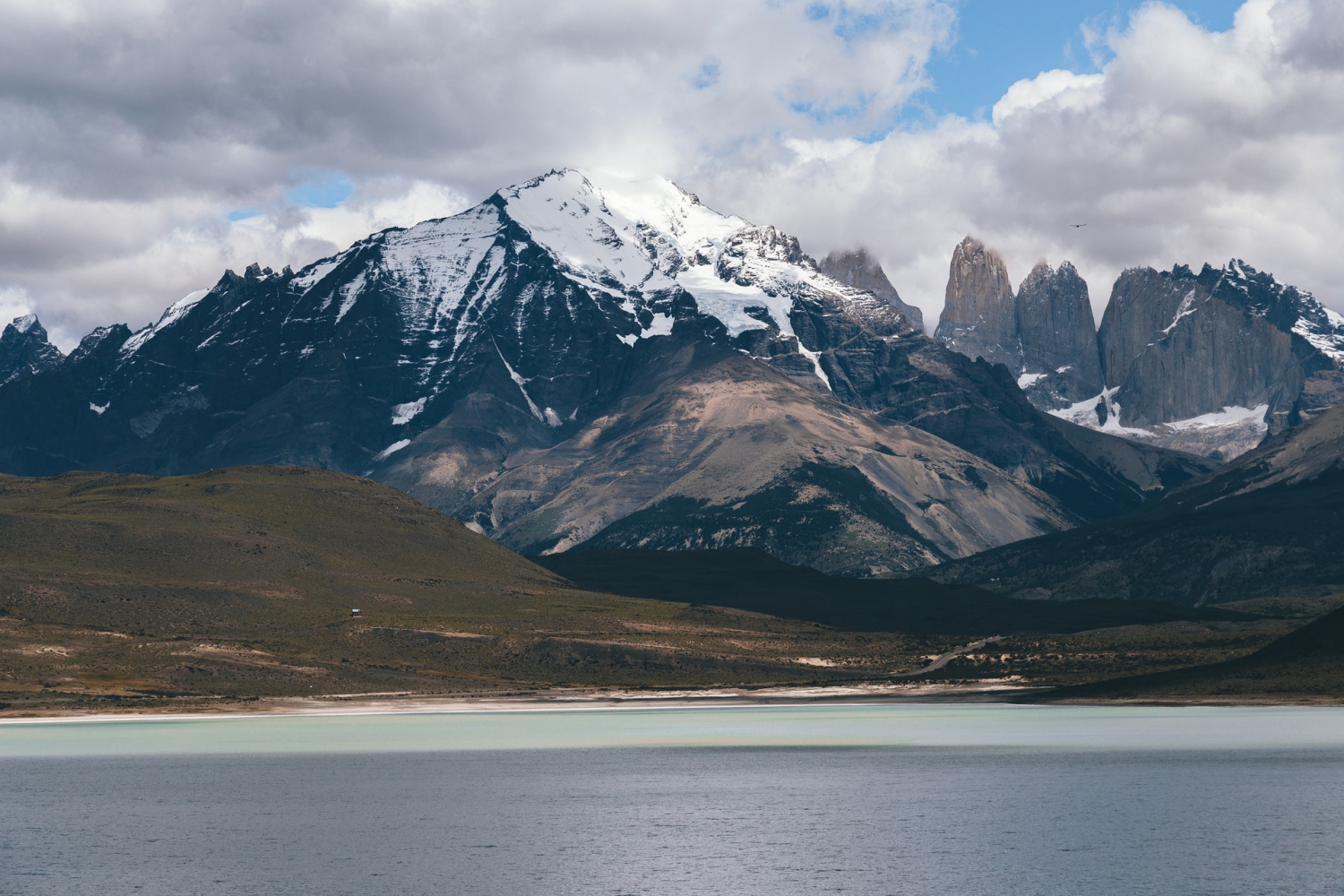 Parque Nacional Torres del Paine, Chile.
is one of the most important protected wild areas of Chile. It is located between the Andes mountains and the Patagonian steppe. The park was selected as one of the eighth wonders of the world.
Base Torres is the most popular trek in Chile and one of the busiest and most recognized treks in Latin America. After several months of inactivity, the walk and its natural beauty must be renewed.
Cerro San Sebastián, Huerquehue National Park.
Cerro San Sebastián, Parque Nacional Huerquehue, Chile.
Located in the heart of the Huerquehue National Park, Cerro San Sebastián is one of the most attractive excursions in Chile. Unlike many excursions near volcanoes that require special equipment, this hill does not require more than good trekking shoes.
It offers a gratifying peripheral view of forests of Coihues, Lengas, Araucarias, and volcanoes such as; the Llaima, Tolhuaca, Sierra Nevada, Lanín, Colmillo del Diablo, and several others. These in conjunction with several lakes with different shades.
Valle de la Luna, San Pedro de Atacama.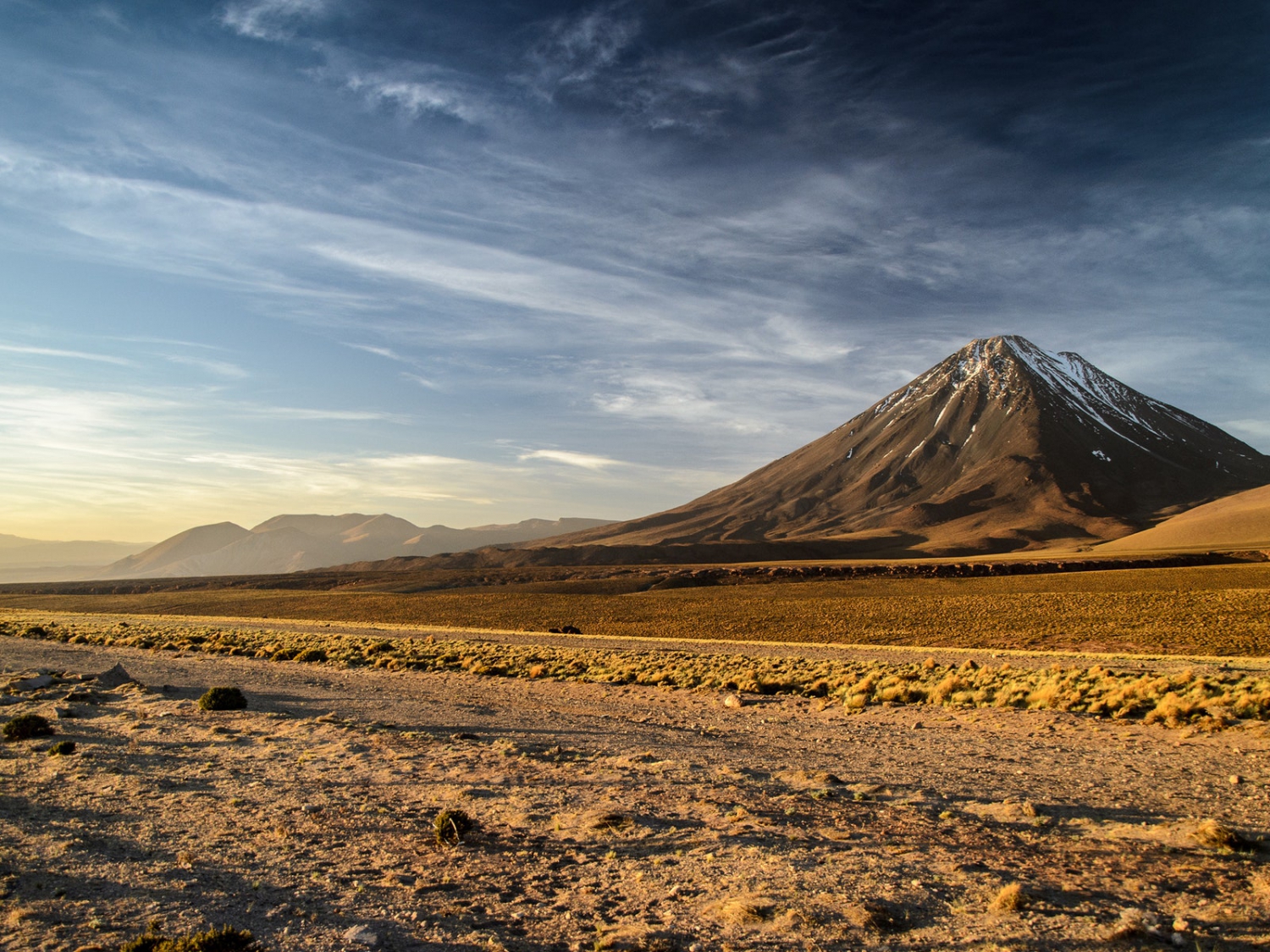 Valle de la Luna, San Pedro de Atacama, Chile.
The Valley of the Moon is a desert landscape, located in the Atacama Desert. It was carved over millennia by river and wind erosion, giving its soil those familiar shapes of gray ridges, hollows, and mounds.
As with the Torres Base, the valley is one of the most visited tourist places in Chile. However, during these days of quarantine, the desert winds have surely been in charge of altering the landscape in a unique way, eliminating the footprint of previous visitors to give it a virgin feeling, further highlighting that characteristic lunar appearance.
Topocalma Beach, Litueche.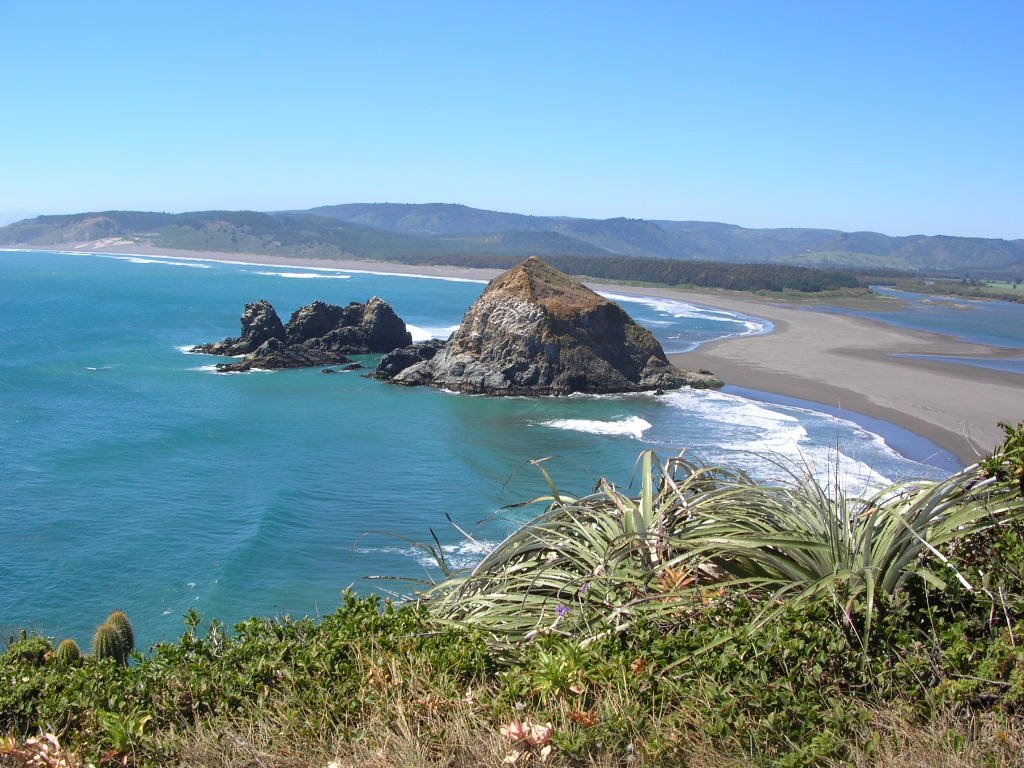 Topocalma Beach, Litueche, Chile.
It receives its name in honor of the chiefs who inhabited this area hundreds of years ago. It is a historical place located in the commune of Litueche.
Of extraordinary natural beauty, observable in its vast variety of birds such as the pájaro Perito, Garza boyera, Garza chica, and taguas, located near the coast.
Topocalma is probably one of the most unknown beaches in Chile. Ideal for people who want to escape the city and breathe fresh air, and find peace within its forests.
Puertecillo, nearby, is perfect for surfing and windsurfing near the almost five-kilometer-long beach.
Written by:
My Guide Local Expert - Manuel Belerenian
PUBLISHED: Nov 20th 2020