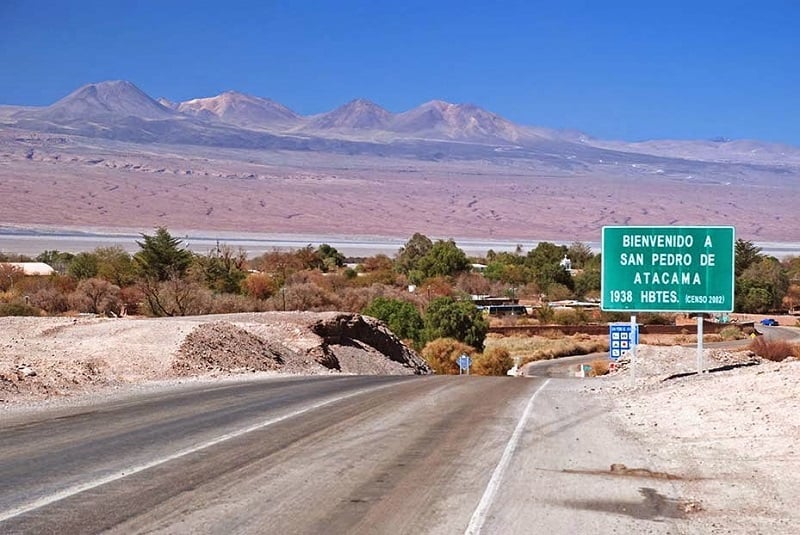 Social tourism will be one of the pillars of the revival of tourism.
Arts & Culture Family Fun Inspiration Lifestyle Top 10
More than 16 million dollars will be invested in social programs that will promote domestic and social tourism in
our country,
to recover one of the sectors most affected by the pandemic.
For a week, the International Social Tourism Organization (ISTO) held an event that brought together countries from around the world to discuss and share their experiences of a different kind of tourism.
In this field, our country is considered a pioneer in
Latin America
, due to the positive results that have been obtained for this industry. In twenty years of operation of the programs Senior Vacation, Study Tour and Family Tourism, companies that operate these initiatives and people who can travel thanks to these opportunities have benefited.
With a view to reviving tourism in the future, Sernatur organised a conference as part of the Virtual Week of
Tourism for All
, Solidarity and Sustainability organised by ISTO.
On the occasion, Andrea Wolleter, national director of Sernatur, highlighted that the "social programs contribute throughout the year to the development of local tourism, maintaining flows of tourists and employment in national destinations that are outside the traditional circuits. This will become even more relevant when the time comes to return".
This reactivation should begin in September, as long as the health reality of the country allows it.
"That is why part of the government's investment in tourism will be concentrated on capitalizing on the potential of these social tourism initiatives and boosting them with over US$ 16 million between 2020 and 2021, so that more people travel around
Chile
, which will mean that more companies will benefit," he said.
For now, it is also necessary to complete a series of health protocols to minimize the transmission of Covid-19, documents that are being worked on in coordination with unions and other industry actors; to adapt tourism packages to the new requirements of living with the virus; and to develop marketing plans, all before marketing and
restarting travel,
according to pre-pandemic planning.
Written by:
Chile Local Expert
PUBLISHED: Jul 8th 2020