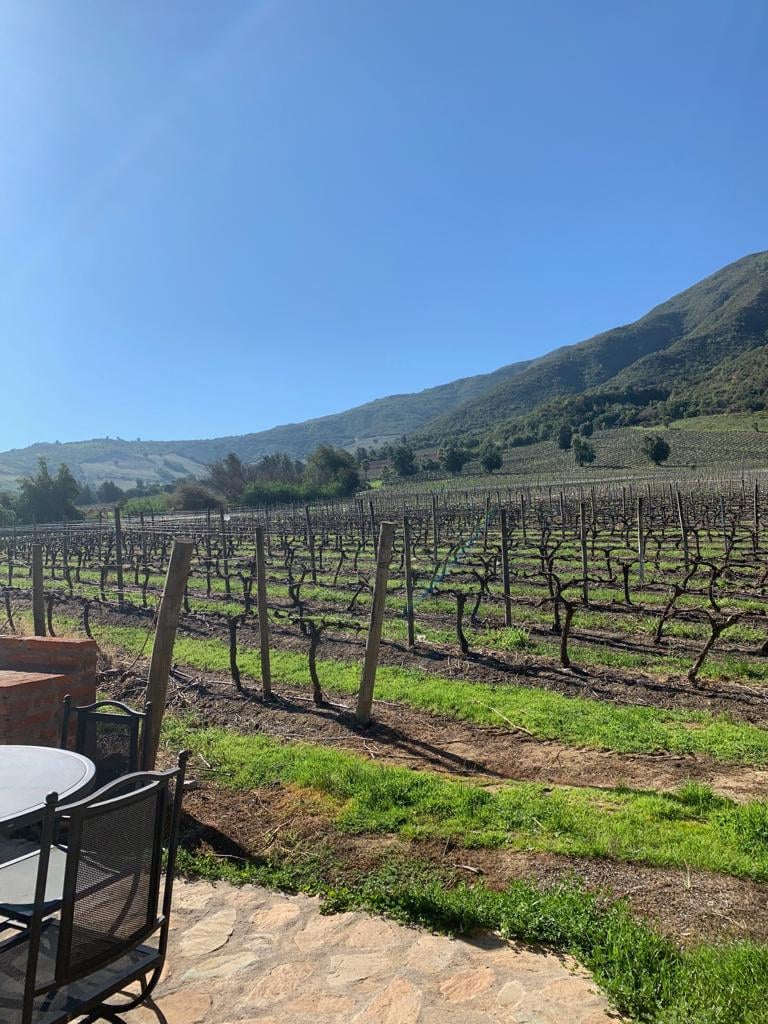 Not everything is wine! 5 tourist attractions of the Colchagua Valley
Family Fun Food & Drink Inspiration Mini Break Sports
When you think of the Colchagua valley, you will most likely associate it with the world of wine thanks to the varied amount of vineyards that are close to Santiago.
But you have more options to enjoy there! In the region of the Liberator Bernardo O'Higgins is the
Colchagua Valley
, one of the most prominent agricultural areas of Chile and also an icon of the wine production of the central area. If you are looking for the best tourist places to visit near Santiago, this destination is ideal because it is about 150 kilometers south of the capital, that is, about two hours. Its climate is warm and dry, perfect for vine plantations. For this reason, many know the Colchagua Valley for its incredible vineyards that stand out for their Cabernet Sauvignon, Merlot, Syrah, Carmenere and Malbec wines. But it is not only a destination for wine lovers, but there are also perfect options to enjoy a family afternoon, a romantic getaway with your partner or a walk with friends. In
My Guide Chile
we tell you what are the 5 best activities you can do in the
Colchagua Valley!
1. Walk around
Colchagua Valley
has different cities and unmissable towns. You can make a journey from Santa Cruz to the coast, passing through Lolol, Paredones, Bucalemu, Cahuil and even move further kilometers and reach Punta Lobos or Pichilemu.
2. Visit their museums
If you prefer history and love engines, an excellent option is to visit the
Museum of Antique Cars
. You will also hear entertaining stories about these machines and know how they were part of the country's development.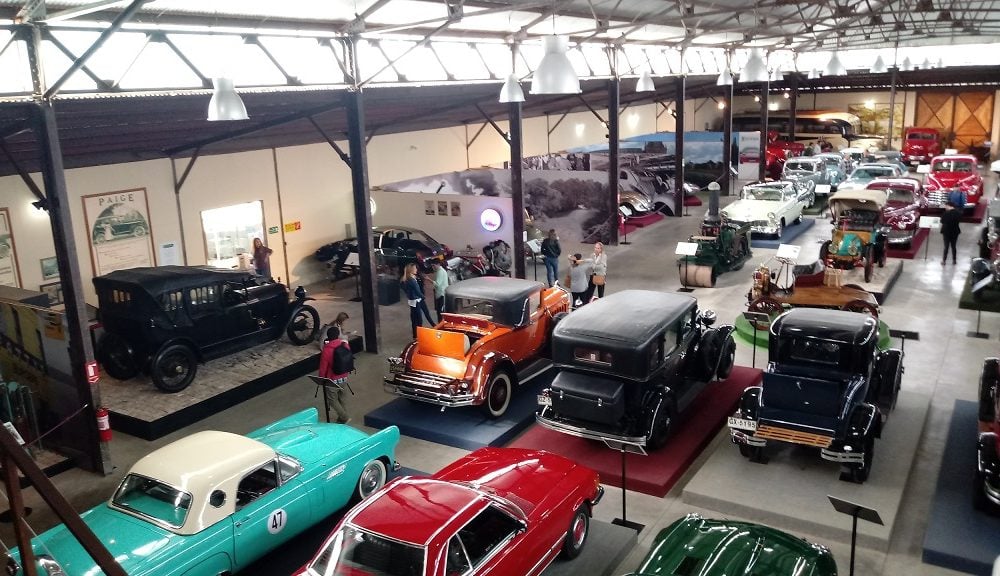 On the other hand, if you are looking for another cultural offer you can visit museums such as La Hacienda El Huique, the Museum of Handicrafts of Lolol and the
Museum of Colchagua.
The latter is a private collection that has more than 5,000 valuable pre-Hispanic pieces from Chile and Latin America.
3. Outdoor activities
If you love nature, this place will make you fall in love with its greenish tones where you can also do various outdoor activities such as trekking, horseback riding and cycling.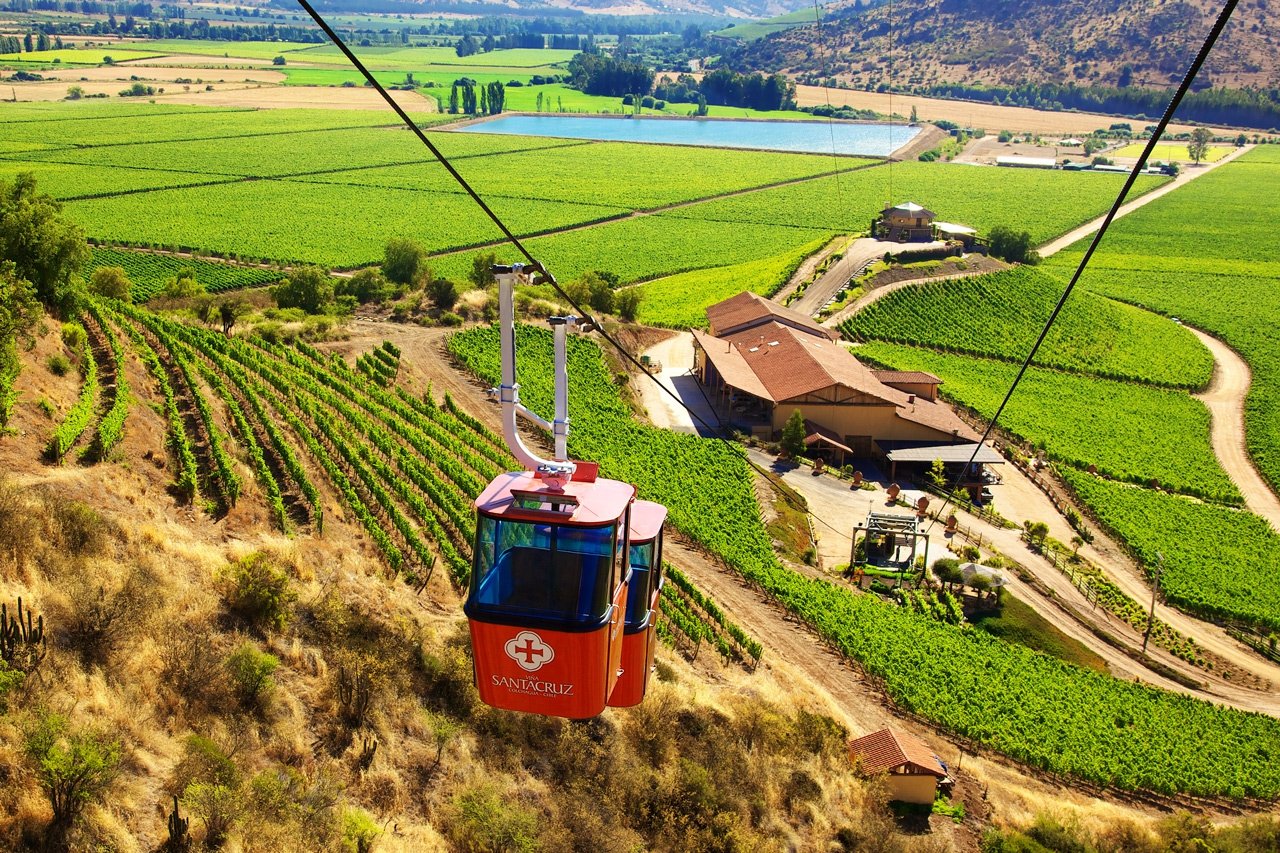 4. See the stars
In the
Fundo El Peral,
on the route to Lolol, there is the Cerro Chaman observatory, where you can look at the stars and learn the secrets of the universe, through guided tours that can be done day or night. Ideal to practice astrotourism and contemplate the constellations!
5. Try new wines
If you love wine, the
Colchagua Valley
is perfect to enjoy beautiful Chilean vineyards and taste typical Chilean food. You can take tours to the
Montes
and
Lapostolle vineyards,
change the route and visit the
Lapostolle
and Viu Manent vineyards, get to know the Alchemysta and Castamora vineyards or look for many more activities in our marketplace.
Written by:
Chile Local Expert
PUBLISHED: Jul 8th 2020