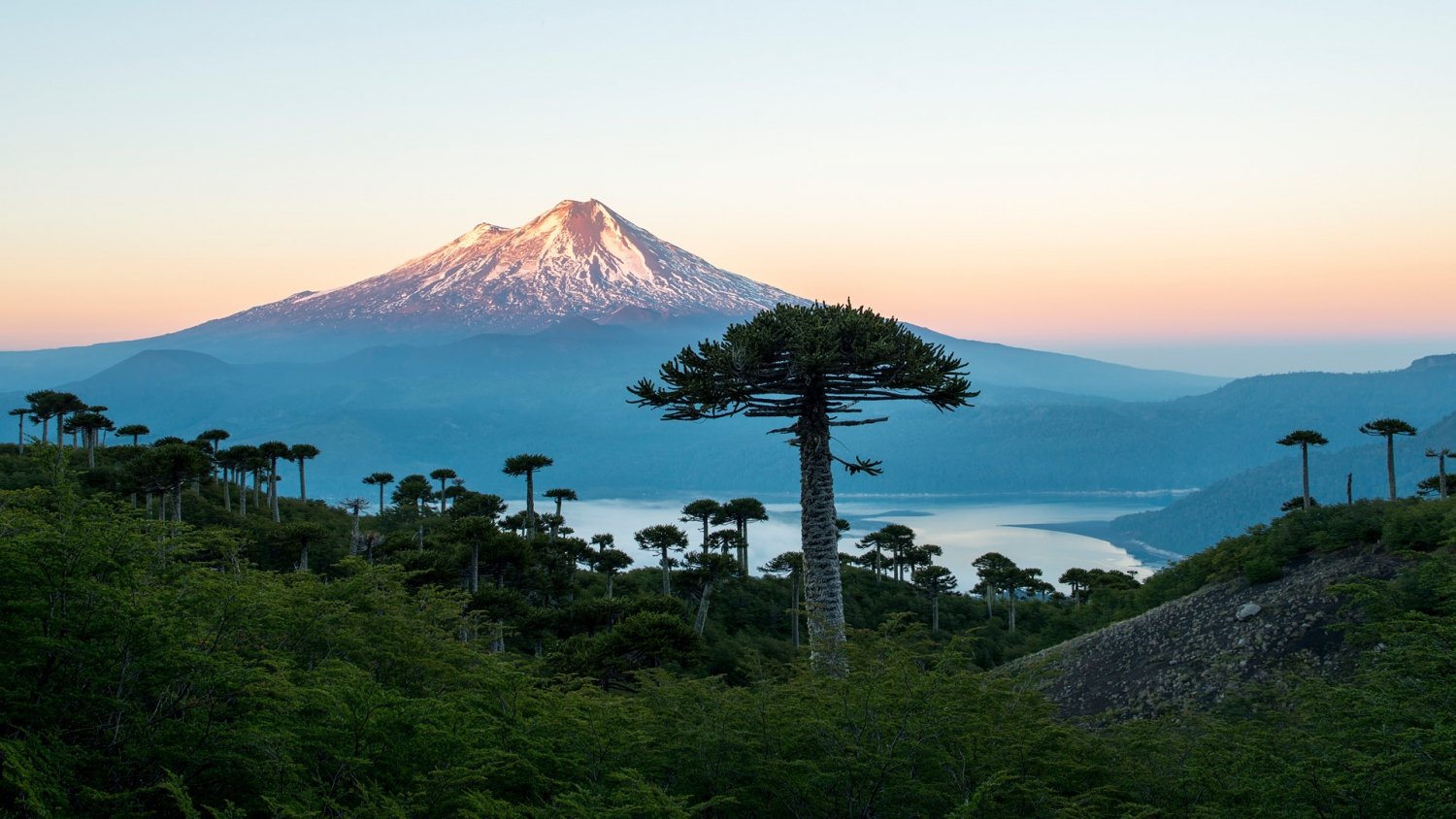 The best places to visit during the spring in Chile
Family Fun Inspiration Mini Break Retreats & Relaxation
With spring, warmer days and more daylight hours arrive, so the excuses for leaving home are over. Snow and ice melt giving way to the colors and natural landscapes perfect for this season. Here is a selection of 5 places you can't ...
Chañaral de Aceituno
Just 130 km from the city of Vallenar and 120 km from La Serena is this paradise of marine fauna where it is possible to observe throughout the year, in addition to the greater abundance of Humboldt penguins of the
Chilean
coast, a great diversity of species of whales, dolphins, other mammals and seabirds. In addition, Chañaral has become the epicenter of
Chilean
diving. The best time to visit whales is from September to April, with spring being the perfect season to go without so much tourist agglomeration.
La Campana National Park
Located in the
V region,
it is one of the most representative and unique natural areas of the central area of the country, occupying an area of 8000 hectares, in the middle of the Cordillera de la Costa. It is characterized by having one of the last forests of Palma Chilena, in addition to
numerous trails and routes
for all levels of trekking and climbing.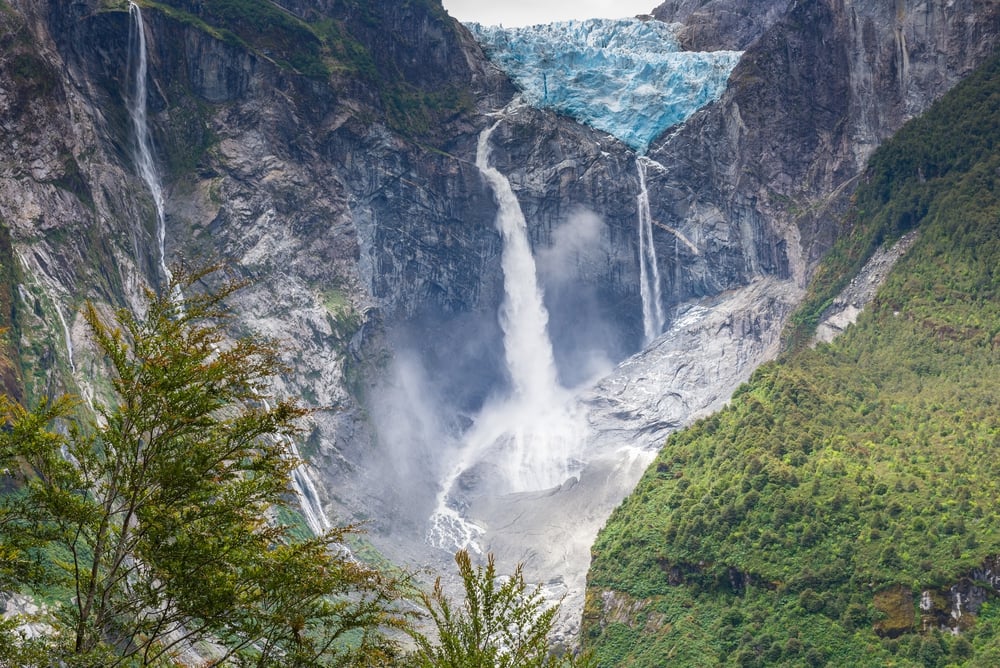 Conguillío National Park
Conguillío National Park is located in the Araucanía Region, 148 km northeast of Temuco. Also known as "the umbrellas" for the characteristic form of the ancient Araucarias invites you to walk where the dinosaurs once did. After the winter passes, the busy ski center vacates making spring the ideal time to get to know its lakes and trails under the watchful eye of the imposing Llaima volcano.
Queulat National Park
Located in the commune of
Puerto Cisnes, in the Aysén region
, this park is characterized by having a great variety of flora and fauna that can only be found in this place. Among its natural attractions, the Hanging snowdrift stands out, and its lush "evergreen" forest. The
Risopatrón lake, the Témpanos lagoon
, the Queulat sine, the Padre García jump and the Condor jump, are some of the unmissable places of the park. After winter the natural beauty of this place stands out even more.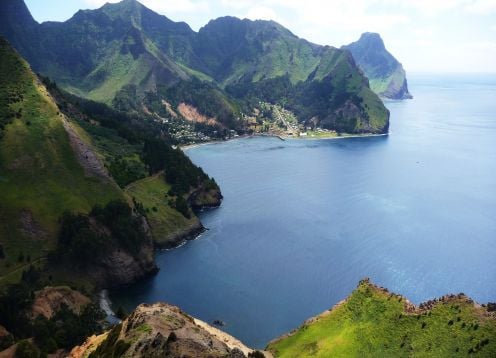 Aguas de Ramón Natural Park
This natural wonder is located on the edge of the
communes of Las Condes
and La Reina, a perfect escape from the stress of the city. It is characterized by a high richness of
endemic species of flora and fauna
, its trekking routes, forests, suspension bridges, waterfalls and incredible views. Ideal for the whole family and lovers of trail running, it also has in the low zone, infrastructure suitable for people with disabilities, an Environmental Education center, cafeteria, snack areas, a
Barefoot
trail and a Rope Center in height. Ideal to enjoy these days more light and heat. If you want to book a tour you can do it here.
Written by:
Chile Local Expert
PUBLISHED: Jul 8th 2020