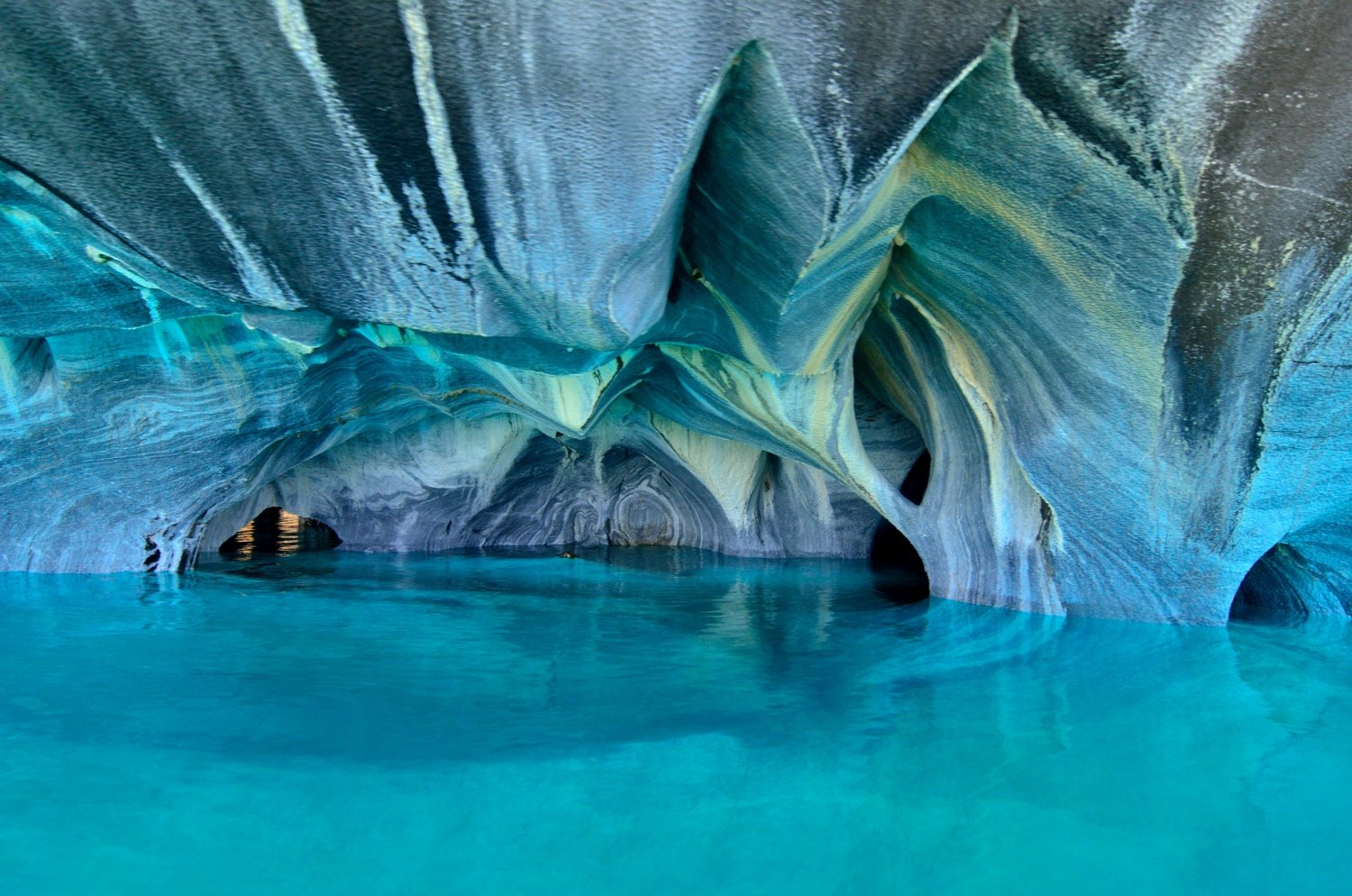 Chile, your best bet: the training cycle that joins the public and private worlds around our destinations
Family Fun Food & Drink Lifestyle Mini Break
Andrea Wolleter, national director of Sernatur, described the training cycle
Chile
as "an unprecedented project", your best bet, an initiative that seeks to strengthen the marketing chain of these agencies by deepening their knowledge of the national destinations that will be promoted in the first stage of the reactivation.
"We have to work from the offer itself and take a good look at the national tourist, what he wants, what he is looking for to make our country more visible," said the national director of
Sernatur
, who also highlighted domestic tourism as an opportunity for the industry by offering shorter trips or in the low season.
The Undersecretary of
Tourism
, Monica Zalaquett, for her part, valued the cycle and highlighted that the initiative seeks to strengthen public-private ties. "Together with Sernatur, we are working with the tourism offering, we have regional tables, where we are meeting with all the tour operators throughout the country to explain these changes in trends and the importance of working with marketing channels to boost national tourism," she said.
Chile, your best bet began last week and Tarapacá was the first destination to lead the training that was aimed at the Travel Security agency, where more than 120 people participated.
This Wednesday was the turn of Beneficios Cocha, agency that joined the training of
Tarapacá
destination. The event was attended by more than 120 people who are part of the travel marketing chain and the main attractions and activities of the region were discussed.
The trainings will continue during the next weeks focused on destinations such as Magallanes and Los Lagos. The rest of the country and new companies that are part of the tourism chain will be integrated in the medium term seeking to give a national scope to the initiative.
Written by:
Chile Local Expert
PUBLISHED: Jul 8th 2020