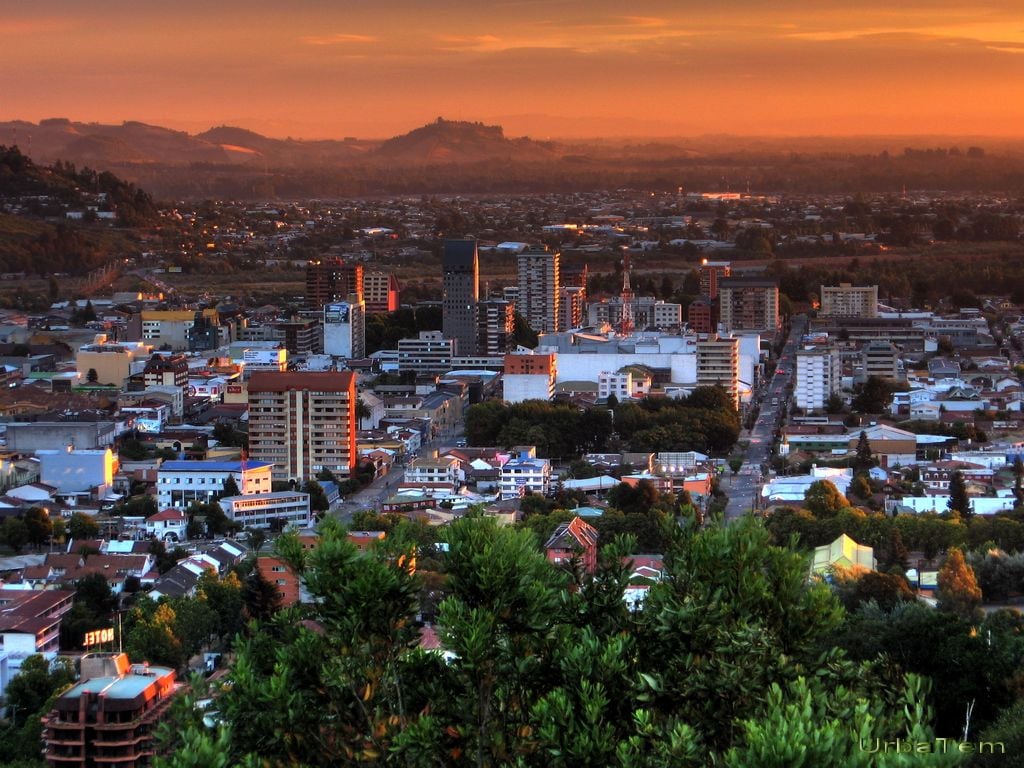 6 things to do in Temuco to know the city better
Family Fun Food & Drink Inspiration Lifestyle Mini Break Sports Top 10
To tour around Temuco, the capital of the
Araucanía Region
, is to go through the hustle and bustle of a modern city, the flavors of the
Chilean countryside and the traditions
of its Mapuche heritage, present in every corner. Different worlds united into one, which we invite you to discover through activities to become a real Temuquense at heart.
Fascinating things to do in Temuco
Walk around the Plaza Aníbal Pinto and the centre
Meet new flavours at the Pinto fair
Living life in Germany Avenue
Discover Temuco's iconic museums
Enjoying nature in the German Becker Stadium Park
Climbing the heights of Mount Ñielol
As you can see, there are many fun activities in Temuco and a variety of
places to visit and discover
. Are you ready? Don't wait any longer!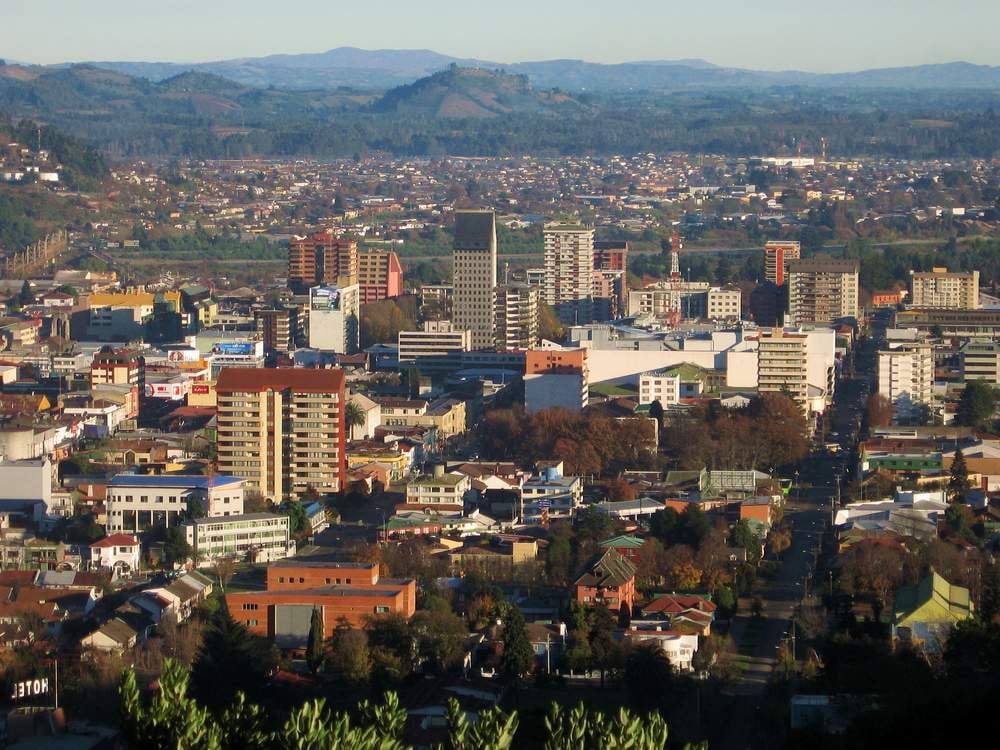 Temuco, Chile
1. Walk around the Plaza Aníbal Pinto and downtown
You can start your tour of Temuco at the beautiful Aníbal Pinto Square, where you can find trees from yesteryear, wooden sculptures of Mapuche
inspiration unique
in the country and the impressive monument to the Araucanía, a bronze sculpture representing the history of the region and its cultures. Around the square are the main buildings of Temuco, such as the Cathedral, the Bell Tower and all the shops, in case you want to
go shopping
. If you don't know what to do in Temuco, a good idea is to tour this area to take some unforgettable pictures.
2. Get to know new flavours at the Pinto fair
If you are one of those who enjoy the
local gastronomy
, you cannot miss the Pinto fair, located in the center of the city. Here you can find an endless number of local products sold by small producers, many of them of Mapuche origin in their typical outfits. Walking around the fair is a real experience: you can find a yoke of oxen with a load of cochayuyo, Mapudungun signs and many varieties of merken, the typical spice of the area. An indispensable place to get to know the real Temuco.
3. Living life on Alemania Avenue
Another thing to do in Temuco that you can't miss is to get to know its most modern and sybaritic side. If this is what you are looking for, you can find it in the sector of Alemania Avenue, where you can enjoy Temuco's
nightlife
in
restaurants
,
pubs and bars of all gastronomic
and musical styles.
And not only at night; during the day you can find
shopping malls and shops
, including handmade chocolate shops to give yourself a sweet taste. Remember that you can count on Uber's app to make your night tours safer. Simply select the option to share your trip status with your contacts.
4. Discover Temuco's iconic museums
To learn more
about the history
of Temuco, nothing better than visiting its most important museums. The first one is the
Araucanía Regional
Museum, which has a collection of over 3,000 objects from the Huilliche and Mapuche cultures, from the time of the Spanish conquest and the Chilean colonization of the region. The other option is the Pablo Neruda National Railway Museum, dedicated to preserving the historical heritage of steam trains and locomotives and to
making tourist trips
on them. If you do not know what to do in Temuco, you have two fantastic panoramas.
5. Enjoy nature in the Germán Becker Stadium Park
The Germán Becker Stadium Park is a traditional walk of the Temuquenses because it has everything: extensive meadows and trees, a
modern soccer stadium, sports courts for all ages, children's games, a swimming pool
and even a ruca, the traditional Mapuche home. It is a perfect place to go with the
family and have a good time
, either to practice sports, go on a picnic or just rest. The best thing is that it is very close to the center of the city, so it is the ideal place to get away for a while and enjoy nature.
6. Climbing the heights of Mount Ñielol
Finally, a tour to be made in Temuco without excuses is an excursion to Mount Ñielol, the only natural monument in Chile located inside a city, only nine blocks away from Aníbal Pinto Square. It is also one of the most important tourist attractions in Temuco and a place where the Mapuche people hold their ceremonies. The hill has four trails through which visitors may reach the summit in the middle of the native forest of the Valdivian rainforest and watch Temuco from the heights.
Not to be missed by lovers of nature, hiking and photography, everyone will love this tour
.
There are so many things to do, and places to visit in Temuco that time will be short. Touring them will allow you to learn more about this city, its people and its history.