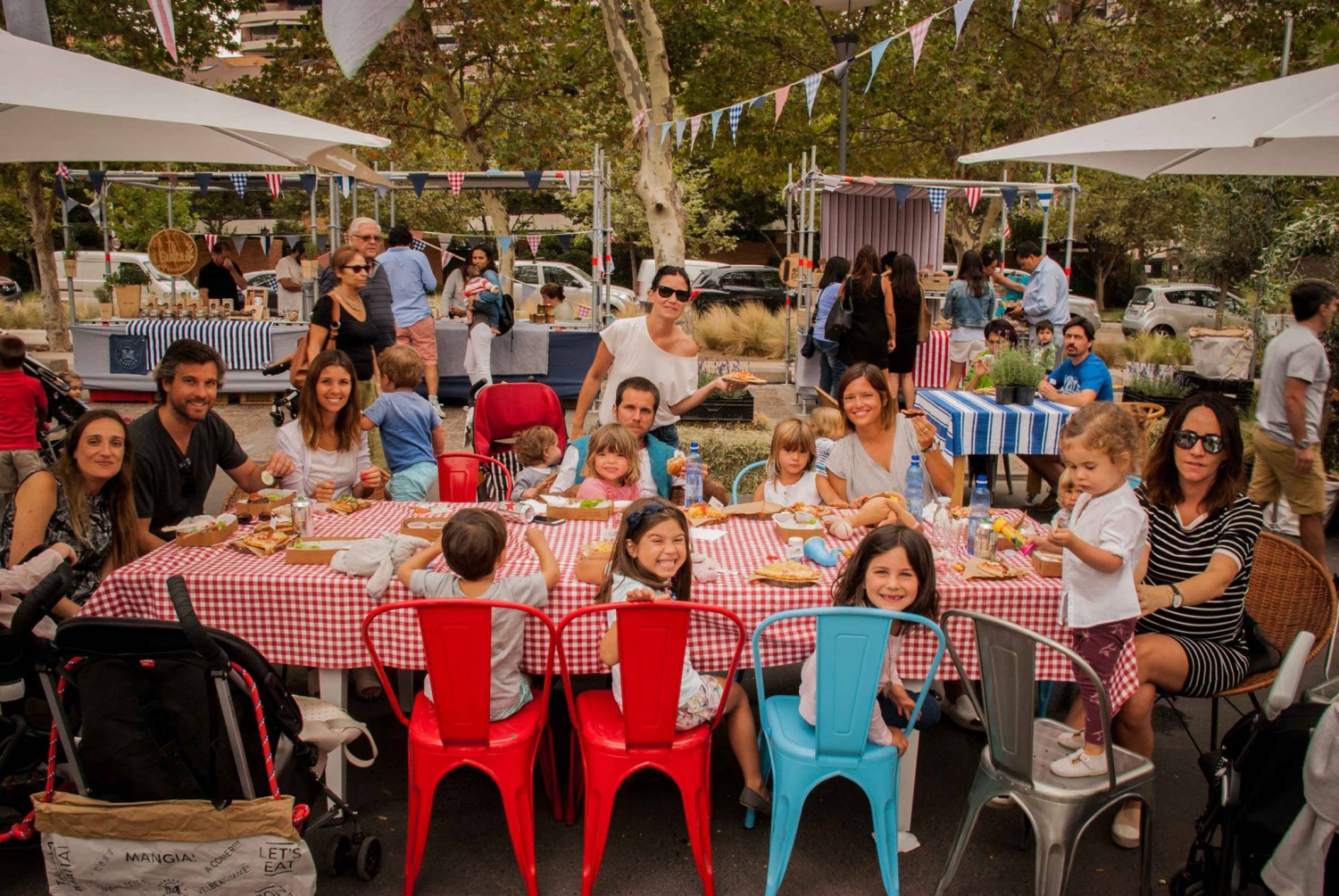 Mercado Mastica 6 and July 7 - Winter Festival
Arts & Culture Family Fun Food & Drink Lifestyle Seasonal Celebrations
The thing is moving for this winter with this festival dedicated to the cold, the snow, the rain and all that from which we try to escape. In the barracks of MASTICA we do not do the remove and instead we celebrate this season accordingly! July 6 & 7 in Vitacura Bicentennial Park.
It rained, it snowed and it diluted. The winter came to stay and the coats appeared, umbrellas and boots to jump in mud puddles. We love this time of year ... Hot chocolate, soups and blankets and what better way to celebrate it than by dedicating a great party.
So is!!! The
4th Winter Festival
of
Mercado Mastica
is coming to Parque Bicentenario de Vitacura this coming July 6th and 7th. The best outdoor family celebration, in one of the most beautiful parks of our great Santiago.

For this to be a unique experience we have designed the most festive festival of the season. All the indie design that you imagine you will be able to find it on the
6th and 7th of July
.... We died for the
Parr Ceramic things, the Babalu Kids
crayons and the mugs and enlozados of La Mestiza Store. There are thousands of nice things to browse and if it gets cold there is soup for the Mafalda that you have inside and hot chocolate Willy Wonka style to make you leave the house and leave TV for a while ...
To warm up the body we had to call again our friends the Colibri Waves to make you move the skeleton, so cold will not happen ... Hunger less, because we have prepared an atomic line with preparations of Abugula, Pizzas of 485 or delights of
Sabor Brasil
to get an idea of what those who are living in the Copa America are eating ...
So you know, shout to the four winds that a new
Mercado Mastica
is coming and that this celebration brings you friends, grandparents, family and pets.
Date: Saturday 06 and Sunday 07 July
Time: 11 - 20 hrs Place: Parque Bicentenario Vitacura
Value: Free
Written by:
Repost Mercado Mastica
PUBLISHED: Apr 1st 2020