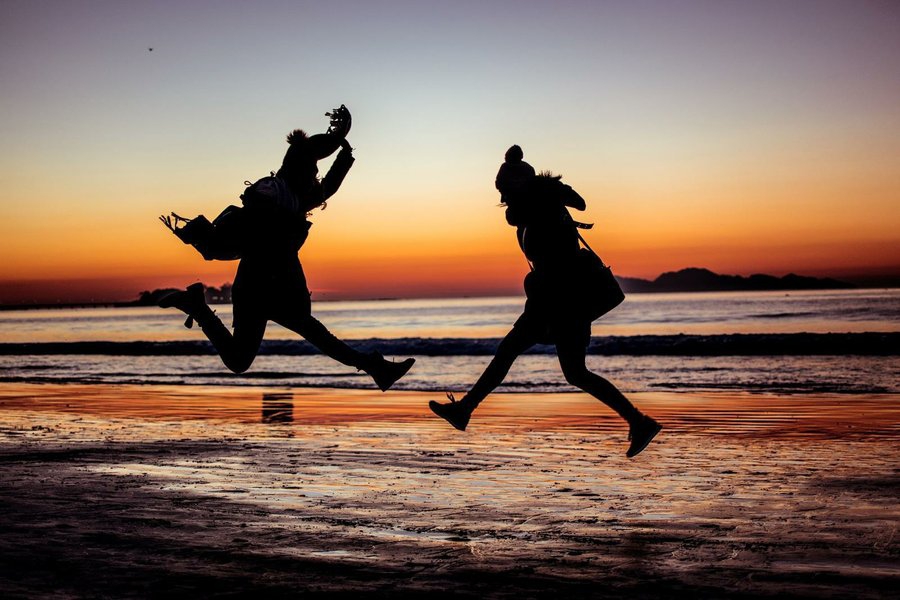 How do Chileans celebrate Valentine's Day?
Family Fun Food & Drink Inspiration Parties
A recent survey revealed the habits of Chileans when celebrating Valentine's Day.
There are only a few days left until February 14, when
Valentine's Day
is celebrated. For many, this event is synonymous with chocolates, flowers and stuffed animals. However, preferences in our country have changed over the last few years, evidencing a positive response when facing this festivity.
But those who are going to celebrate (59%) have several plans to do so. The first option is to go out to eat (31%). The second place is the alternative of having a romantic date (19%), and third, going out for a walk (18%). 11% will celebrate the day of love at home, while 10% will go out of town.
What to give? Where to go?
Among those present who are expected, 19% expect to be given a special dinner. On the other hand, 18% say they prefer a hand-made gift from their loved one, and 15% say they do not expect any gifts. Only 6% expect stuffed animals, while 9% want a love letter. No chocolates or flowers appear, a fact that was
previously unthinkable
.
As far as places are concerned, the first option -with 29%- is to eat at a normal restaurant, versus 17% who will eat at an elegant restaurant. Going to the
Park
is also an option, with 16%, while the cinema is an excellent alternative for 12% of couples. Going to a motel also appears as a good choice, but only for 3% of the respondents
Written by:
Chile Local Expert
PUBLISHED: Feb 9th 2020