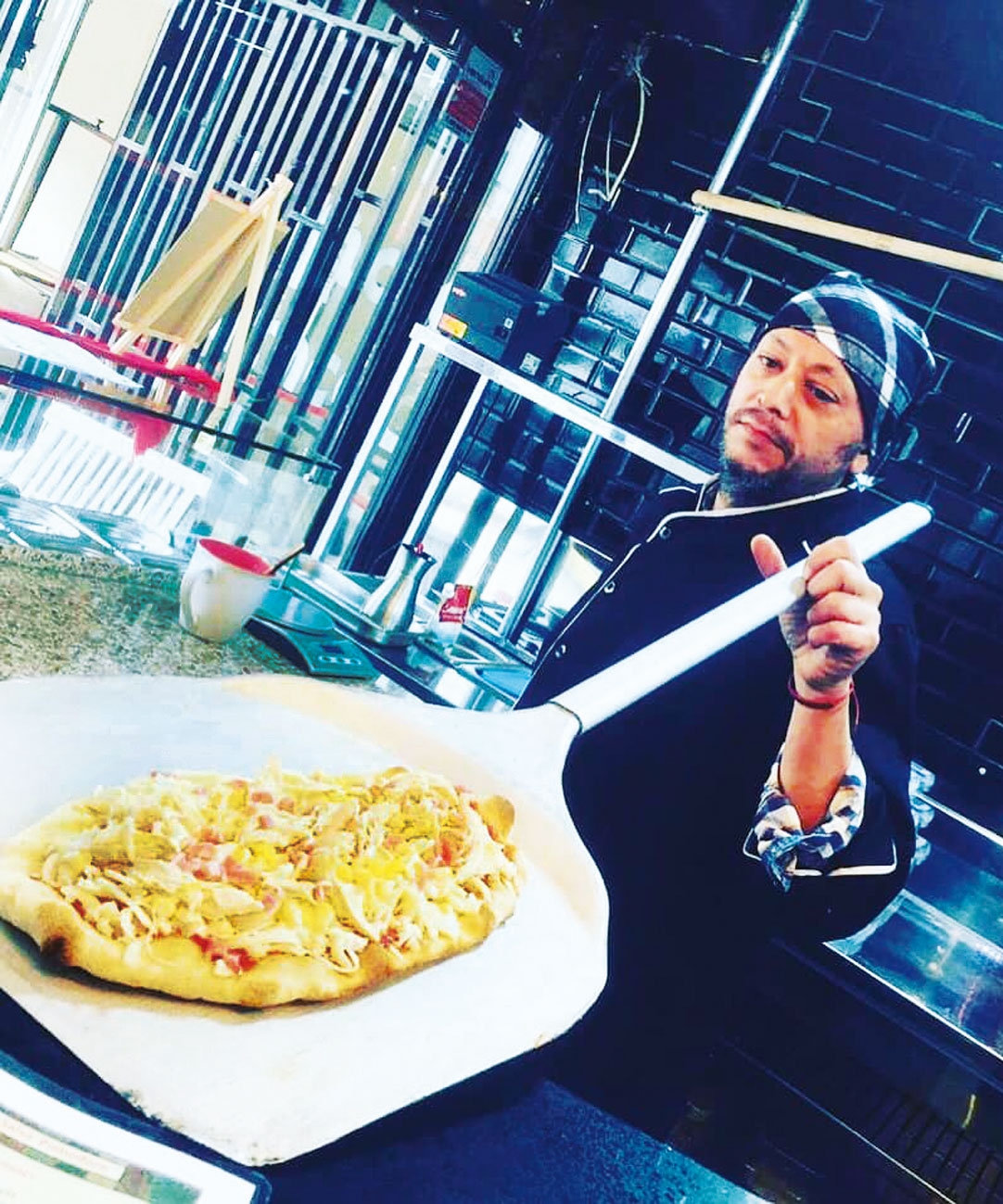 Gastronomy Special Septembre 2019
Arts & Culture Celebrities Food & Drink Lifestyle Parties
GASTRONOMIA - LA PALA PIZZA
The story begins when chef
Germán Guerra
decides to make the best gourmet pizza in a different format from the traditional one, arriving at a version with history, which owes its origin to Ostia Antica, the old Roman Port -founded in the VII Century B.C.- called "Pinsa", bringing together the best ingredients to launch this Pizza-Pinsa.
Its main value is
founded in the oval dough
, high and light at the same time, due to the 72 hours of rest and fermentation. Its high water content, together with the use of the
best Italian
flours and Italian pomodoro give it high digestibility and exquisite taste.
All pizzas are prepared with buttery cheese and pomodoro sauce.
Nueva Los Leones 054 I Providencia.
Written by:
Jaime Piña - Revista La Noche
PUBLISHED: Sep 6th 2019