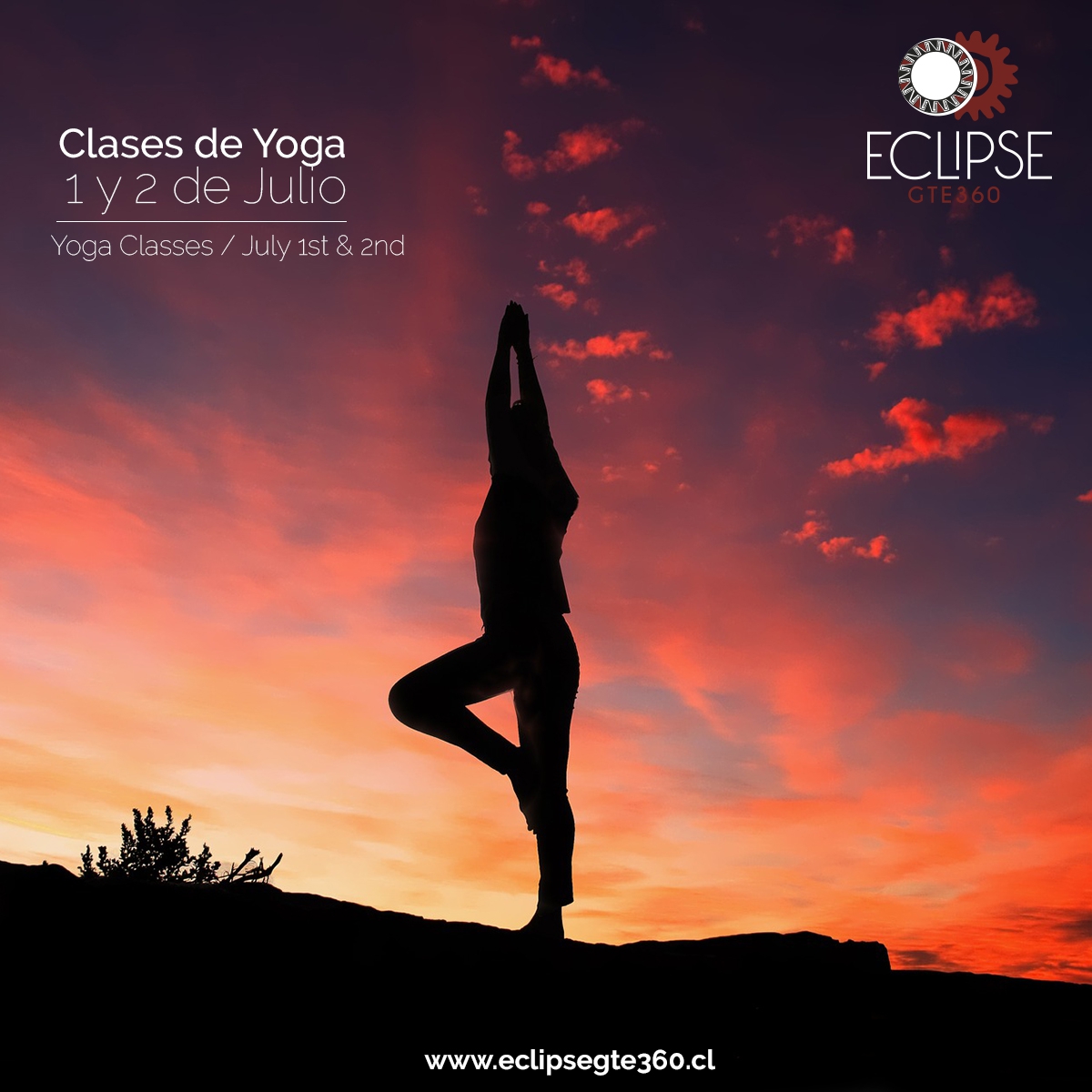 Eclipse Gran Terra Elqui 360
Food & Drink Inspiration Lifestyle Mini Break
In Gran Terra Elqui 360 nature is wait for you in Glamping Accommodation on July 1st and 2nd so that you come to write your own story in a new astronomical phenomenon of world level in a natural environment in which you will touch the universe with your hands
Eclipse Gran Terra Elqui 360
offer to participate in a unique experience in the region with specially chosen activities to enjoy this natural phenomenon, in a privileged environment of the
Elqui Valley
.
The last
solar eclipse that could be seen from Chile
occurred on April 16, 1839; Now 180 years later, the Moon, the Earth and the Sun are realigned to offer this beautiful astronomical spectacle. Next Tuesday, July 2, Chile, like
Argentina, Uruguay and regions of Bolivia and Peru
, will appreciate the great solar eclipse of 2019. In the solar eclipses, the moon is positioned very precisely between the
Earth and our great star, generating
darkness or a shadow in broad daylight. In this case, the event will last 2 hours and 25 minutes, and will reach its peak at 16:39:42 (Chilean time). However, the point at which the Sun will be completely darkened will only last about 2 seconds with 11 seconds.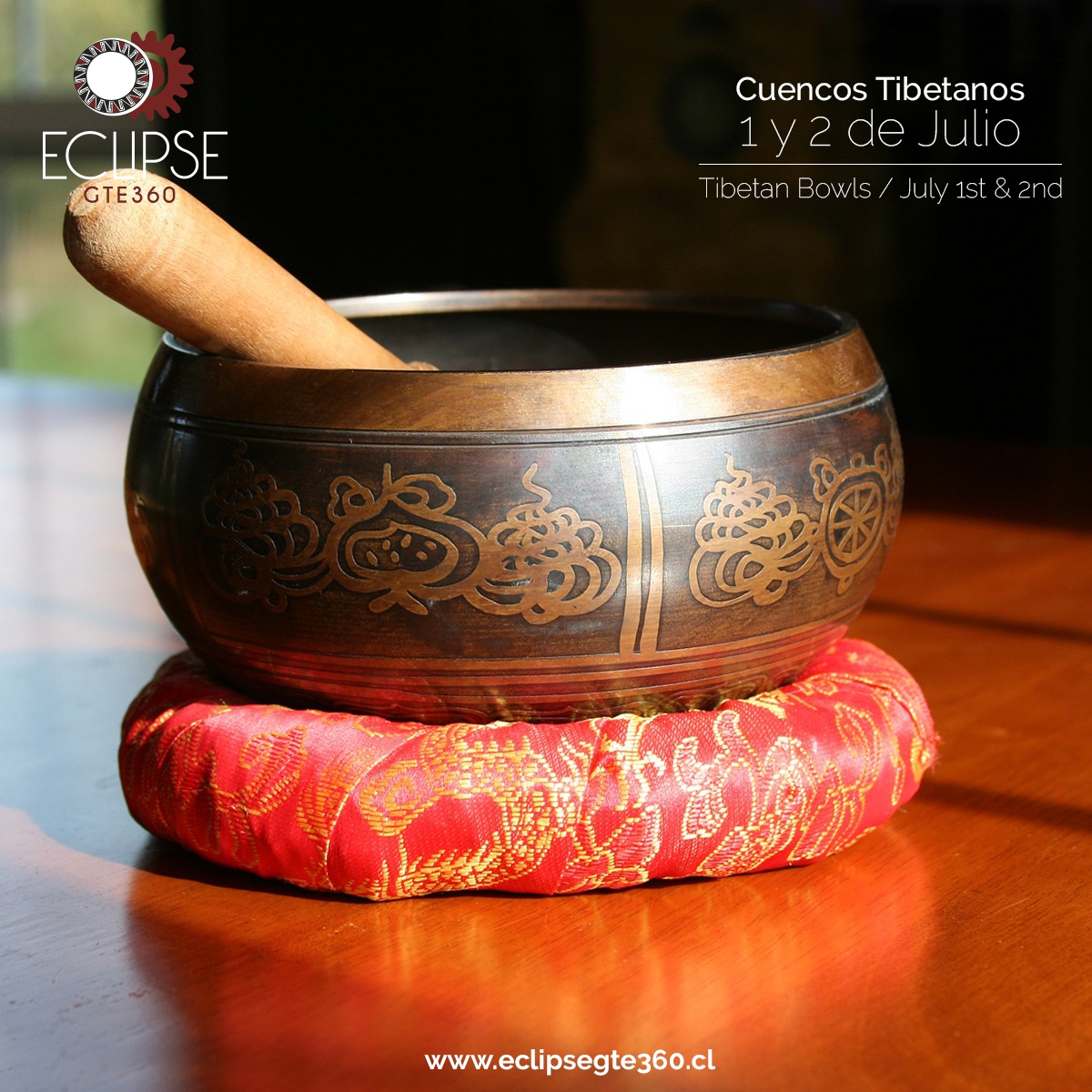 Scientific tourism
Although the eclipse may be visible a strip of almost 200 kilometers, there are points where you can see better: the regions of
La Serena, Coquimbo, Higuera, Paihuano and Vicuña, in the case of Chile.
And one of those lucky places is the observatory La Silla, belonging to the
European Southern Observatory (ESO).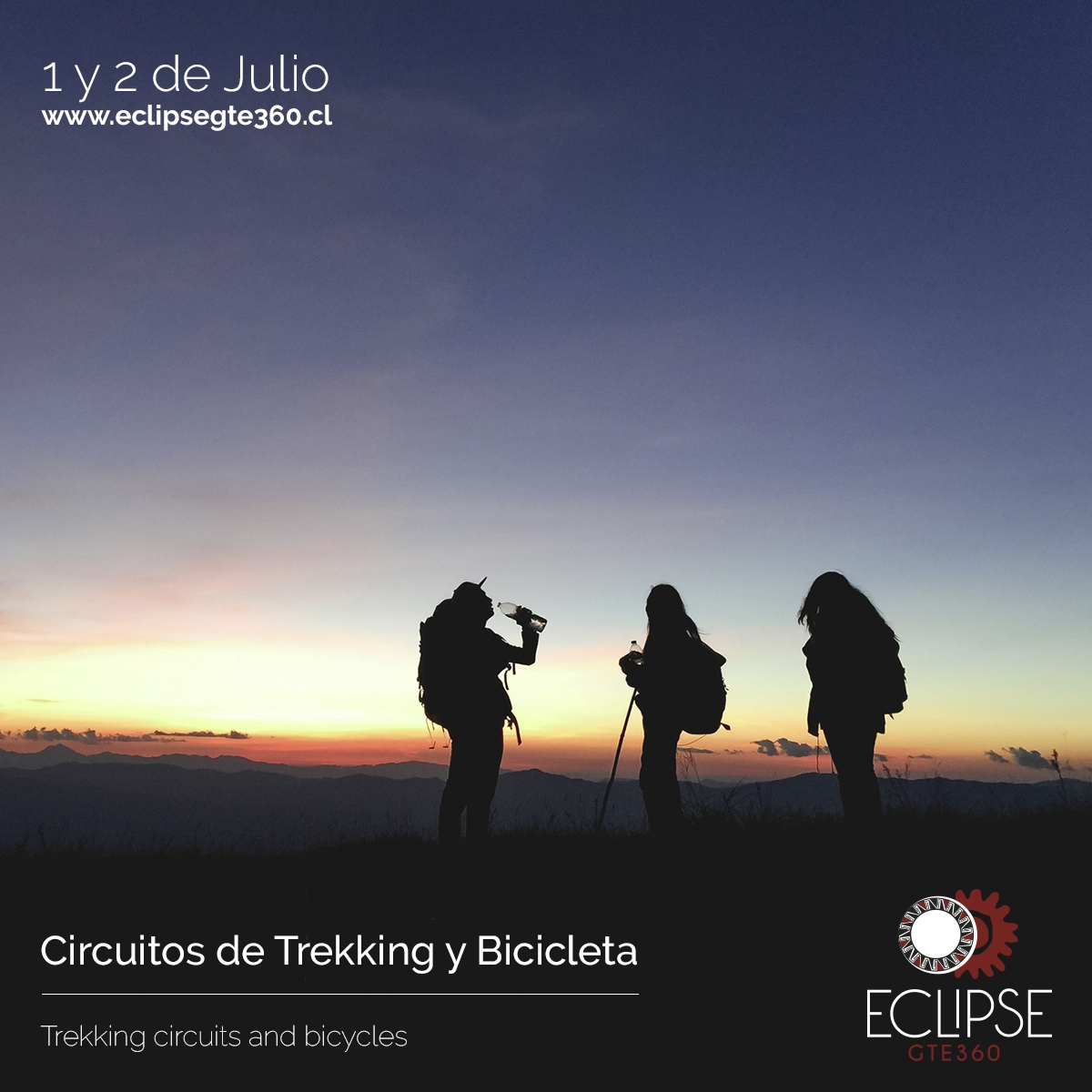 Therefore, according to calculations of the
National Tourism Service, it is expected that some 350
thousand people will arrive to the place to see the event. And the same observatory will receive more than a thousand people.
"Given that we are doing a full-day event for more than 1,000 people, the logistical efforts being made at the observatory are not minor: security, infrastructure, accommodations to face a winter climate at 2,400 meters are key issues so that the event is successful, "said the ESO.
In addition, the observatory will offer other activities. "
Visits to telescopes, workshops and simple astronomical experiments
, scientific talks and other activities are contemplated to cover the interests of the wide range of visitors," they explain from ESO.
Written by:
Chile Local Expert
PUBLISHED: May 21st 2019