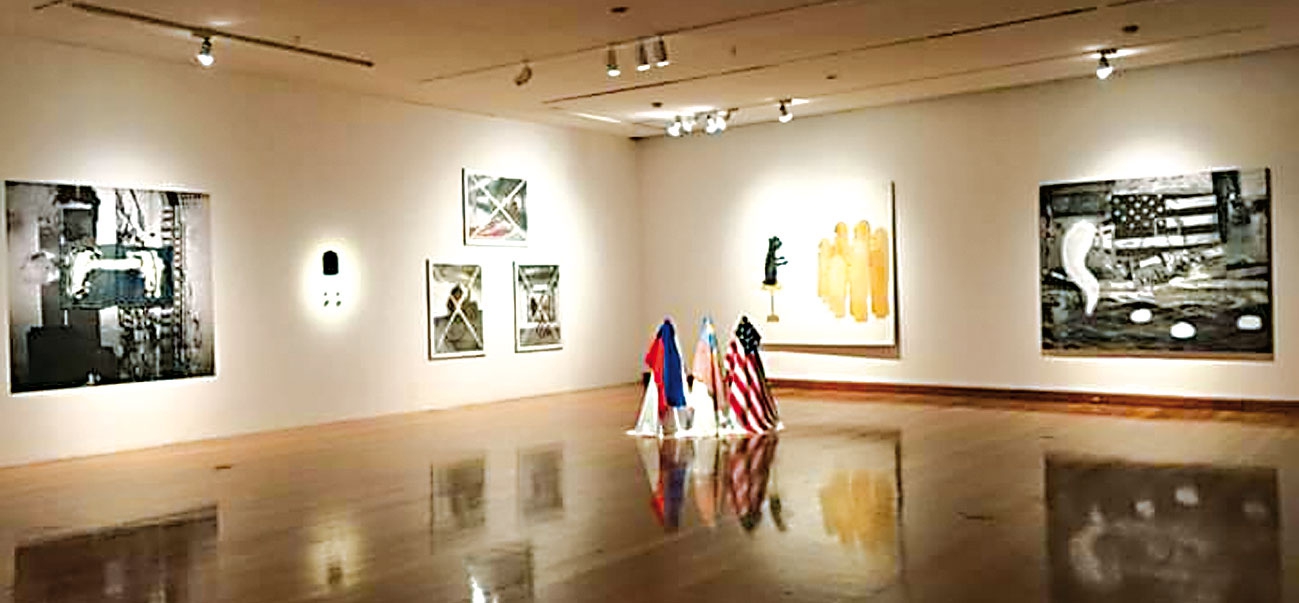 Cultural Events in Chile August 2019
Editorial Food & Drink Inspiration Lifestyle Mini Break Retreats & Relaxation
Best events in Chile

BLONDIE - "EL RESPLANDOR" BY CARLOS CABEZAS - SATURDAY, AUGUST 10TH
– The national musician, leader of Electrodomésticos, presents in Santiago his first solo album, "El Resplandor", an album that will soon be released in live format through digital platforms, compac disc and vinyl. The
Chilean musicians who accompany him are Edita Rojas
on drums -Electrodomésticos-, Gonzalo López on bass -Los Búnkers-, Paolo Murillo on guitar, Nicolás Quinteros on keyboards and Mauricio Melo -Santos Dumont–. Tickets available at www.blondietickets.cl / Alameda 2879.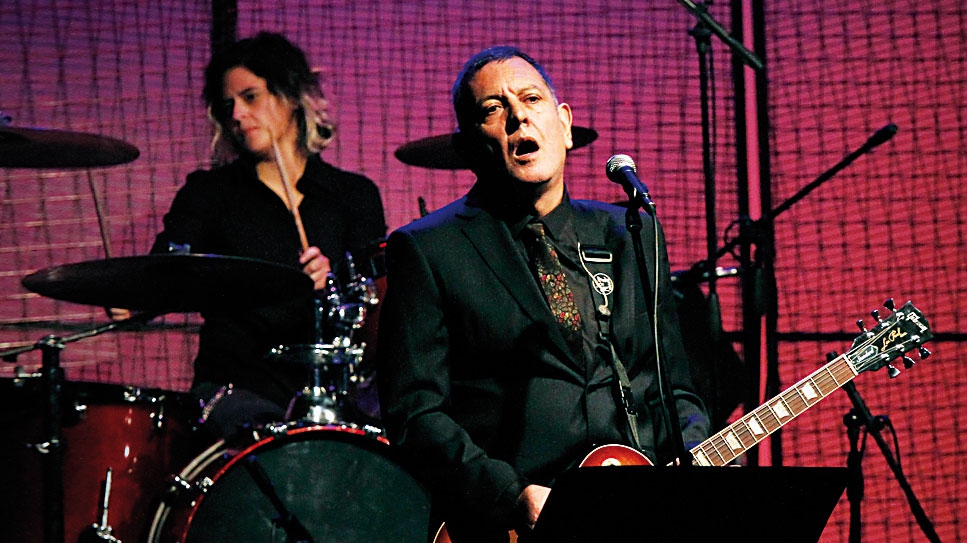 TEATRO CAUPOLICAN - CHANCHO EN PIEDRA - AUGUST 15TH 8.30 PM
– The band made up of Pablo Ilabaca, Eduardo Veas, Felipe Ilabaca and Leonardo Corvalán, originally from the southern part of
Santiago, will celebrate 25 years since its birth in 1994
and will do so with a massive concert, in addition to announcing a series of events before this great show. San Diego 850.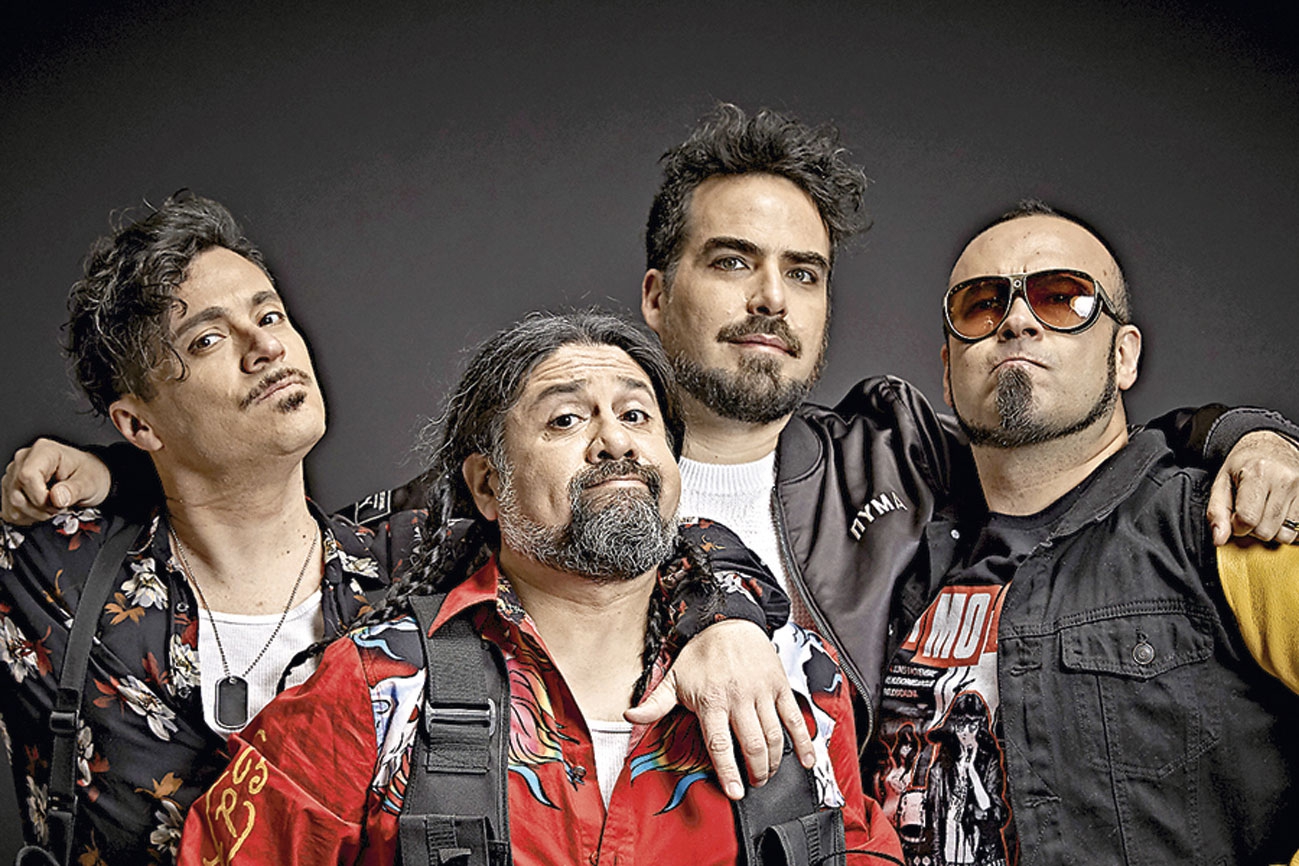 MATUCANA 100 - DEMIÁN RODRÍGUEZ - THURSDAY, AUGUST 8TH 8.30 PM
– The singer-songwriter, winner of the
Pulsar award for Best Singer-songwriter in 2017,
comes from the Fifth Region to present a show that covers his last two albums, Santos Inéditos and Demián Rodríguez, a show that rescues rhythms from popular music. Matucana 100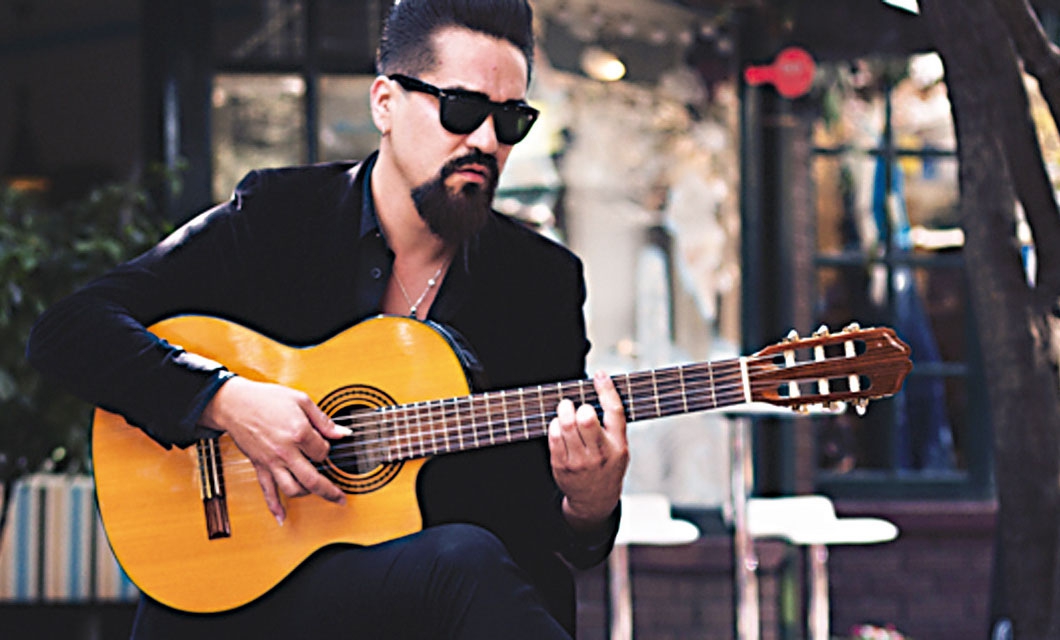 CAUPOLICÁN THEATRE -CONGRESO, SATURDAY 24 AUGUST 9.00 PM
– While the
Congreso band began celebrating its 50th anniversary last January,
its biggest event of the year will be a long-term concert with national and international guests, in which the band will present several surprises. According to the band, on August 24, but in 1969, a group of young musicians, led by brothers Sergio, Fernando and Patricio González as well as Francisco Sazo, performed for the first time at the Teatro Velarde in Quilpué. San Diego 850 / Santiago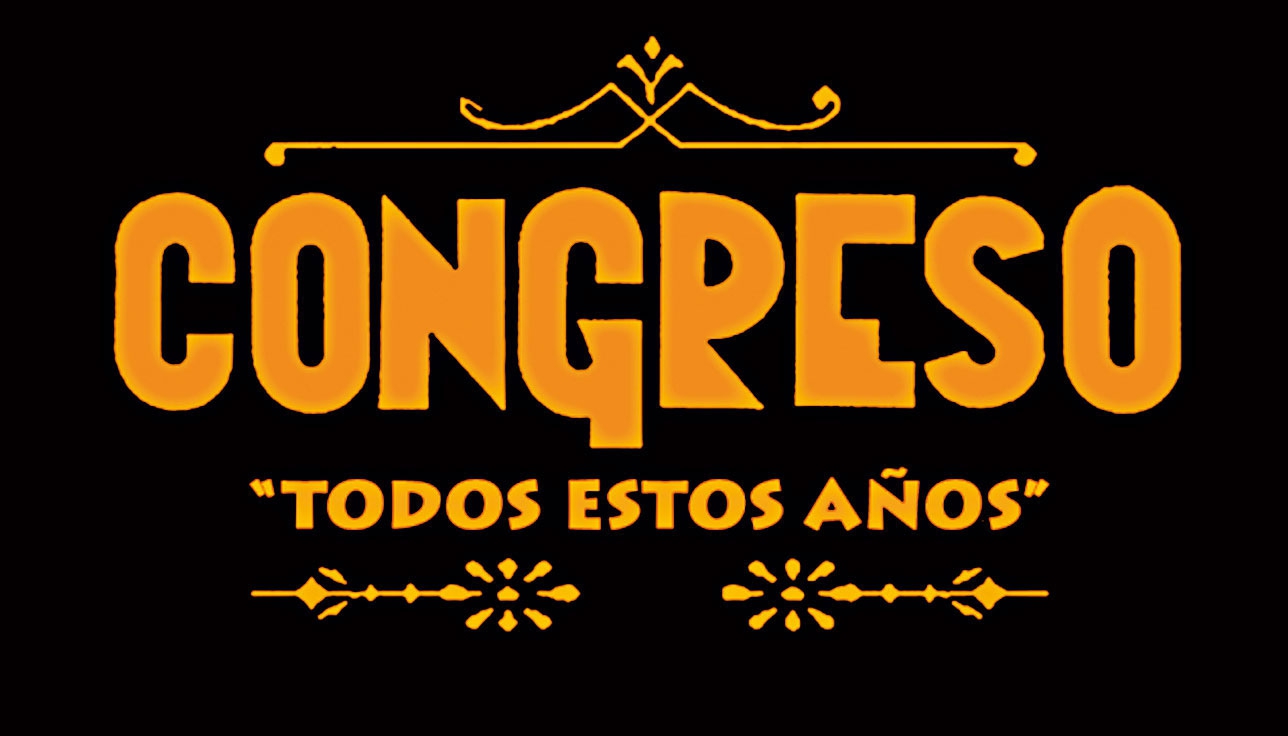 MOVISTAR ARENA, MON LAFERTE - SEPTEMBER 13
– The Chilean artist presents her most recent album, "Norma", catalogued by Billboard and Rolling Stone as one of the best Latin albums of 2018.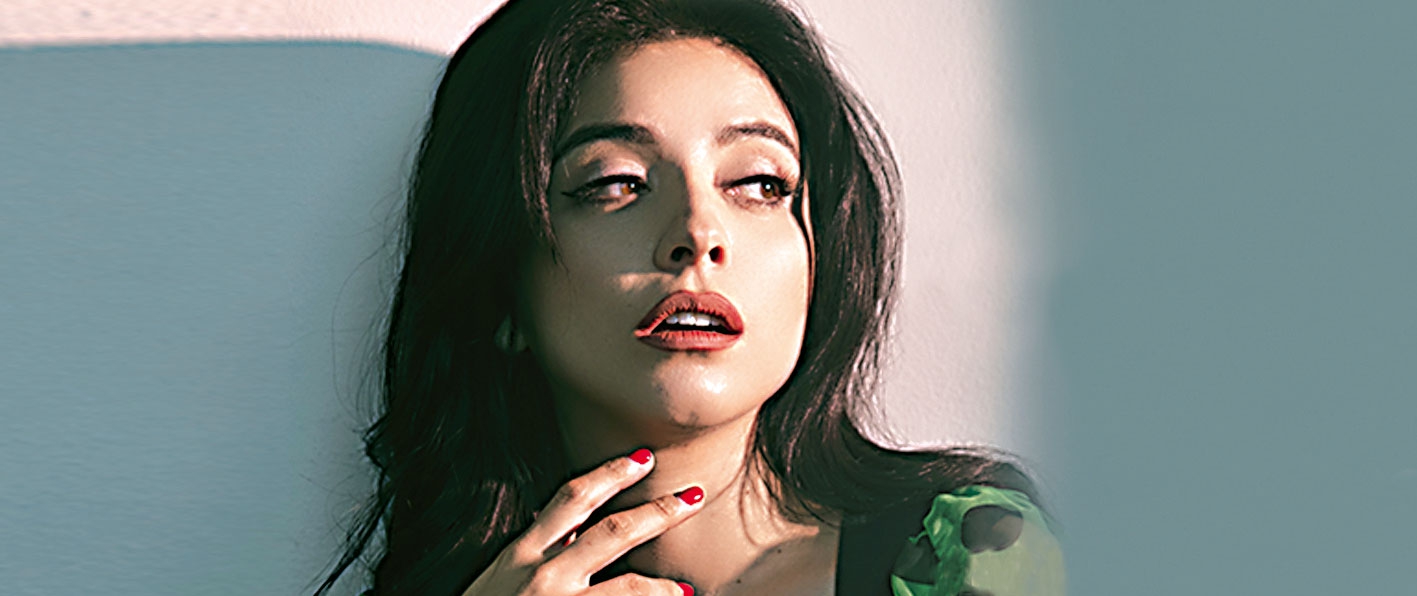 LA BATUTA - LUCYBELL GIRA "A LA CARTA" - WEDNESDAY 14 AUGUST
– Lucybell will have an intensive agenda next August, when the band tour the country with an "A la carte" tour that at the
moment contemplates eight presentations that cover from Arica to Concepción
. August 2 San Felipe, Club Brava / August 3 Quilpue, Terraza / rotamundos / August 9 Arica, Casino Arica / August 14 Santiago, Batuta / August 23 San Fco. Mostazal, Monticello / August 24 Talca, Black / August 30 Chillán, Magnolia / August 31 Concepción, Casa de la Música.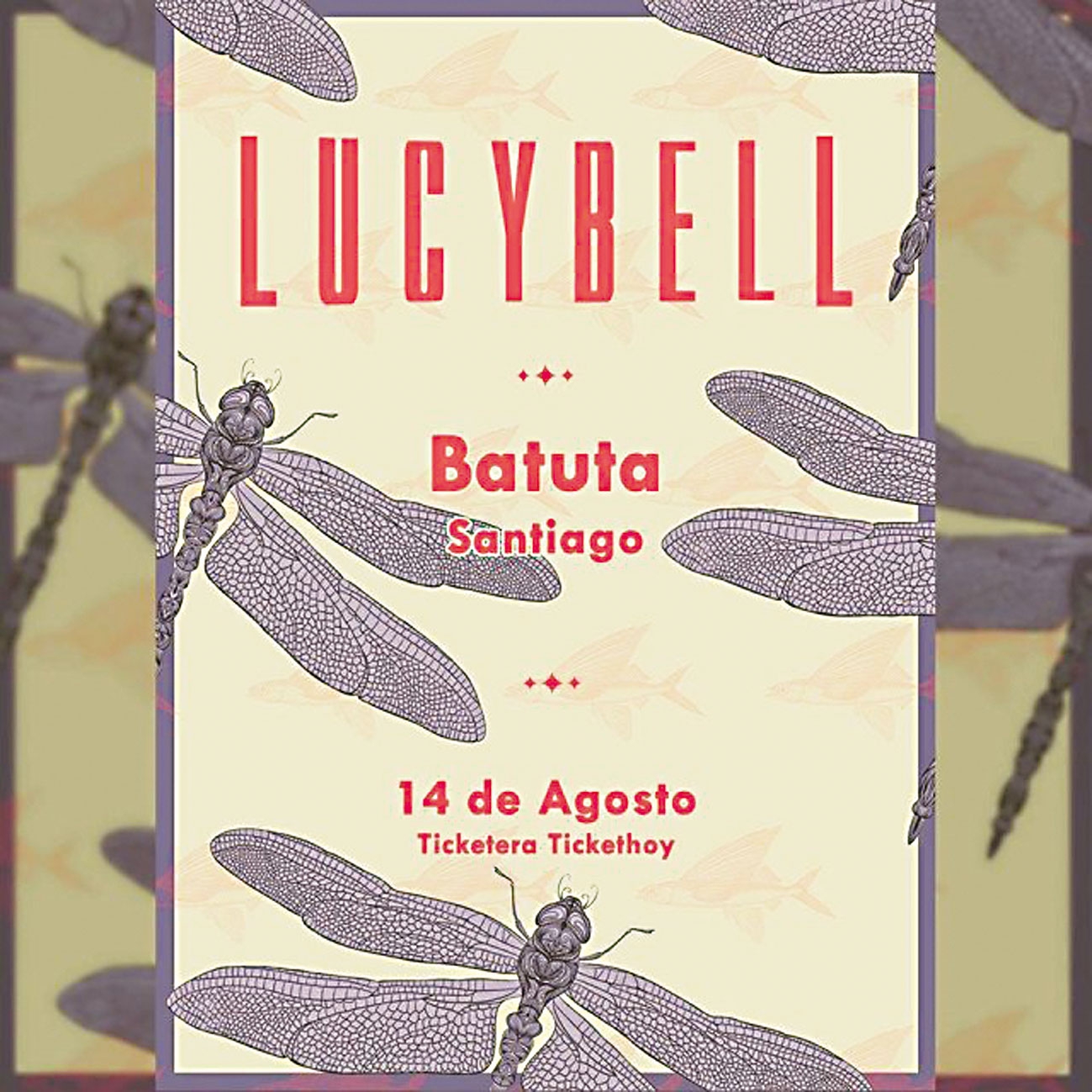 BRAZILIAN MUSIC STAR DIES
– João Gilberto, legend and pioneer of Bossa Nova, Brazilian music star born in 1931 in the Brazilian northeast, passed away. A genius rarely dies happy. A genius rarely has a life equal to the beauty he left for others. A
genius is not simply someone smarter than the rest
. He is an abnormal person, in the sense that he has certain talents and certain limitations in a combination that no one else has, and in a degree of intensity that few people around him manage to tolerate. A genius is a subject out of series, out of the normal daily life of other people. A genius is someone who is uncomfortable, who provokes, who is not easy to handle. He does all this on account of his deformed format, which makes him intensely brilliant.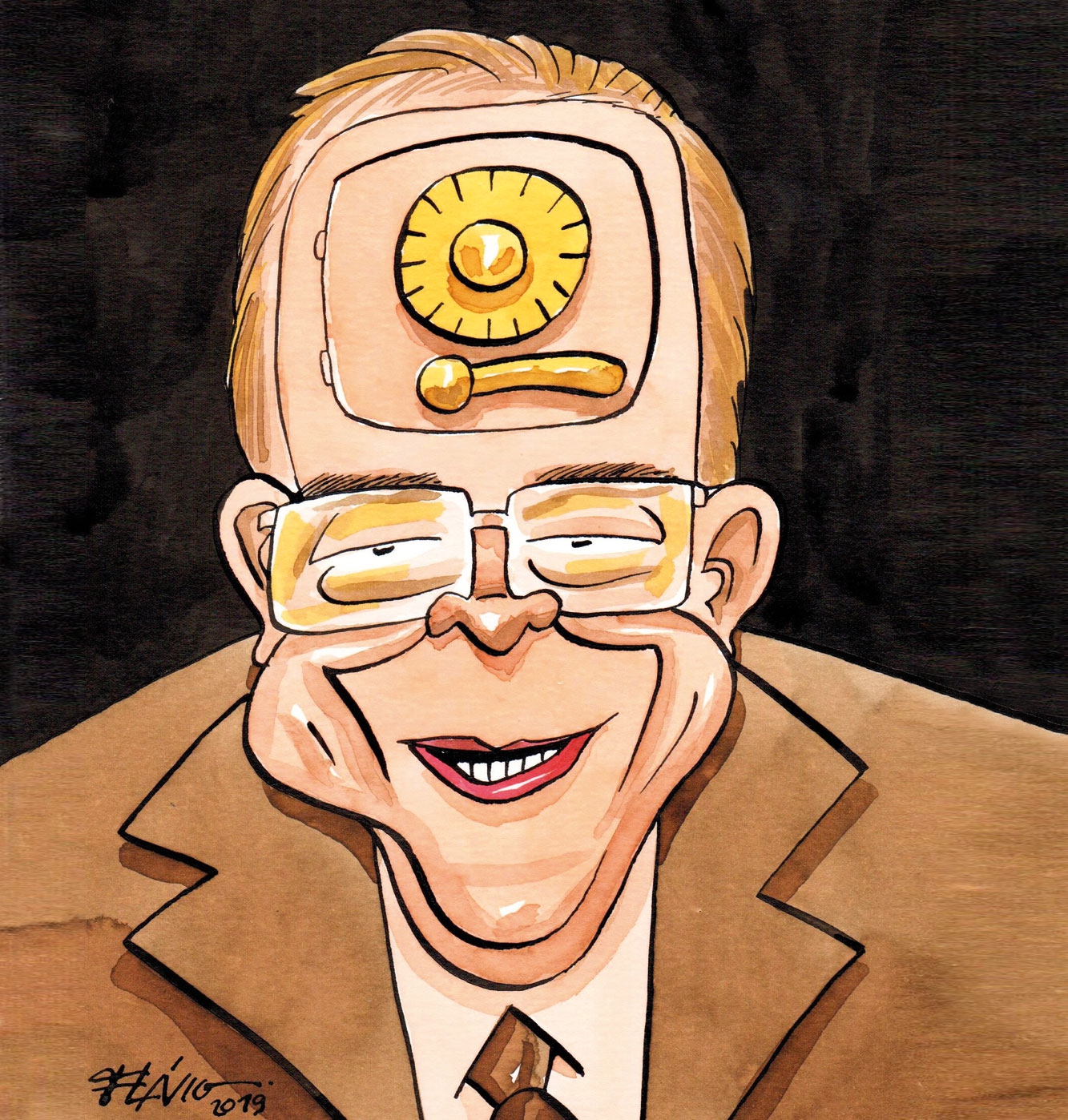 ART
MUSEO NACIONAL DE BELLAS ARTES / "O SI NO" CARLOS ALTAMIRANO - UNTIL 22 SEPTEMBER
– Altamirano returns to the MNBA, occupying the first south floor and the Matta Hall of the museum, with a selection of his works, from 1976 to 2019, to which is added the unpublished installation 1,044 flowers, The History of a Hole and Forty Unfinished Stories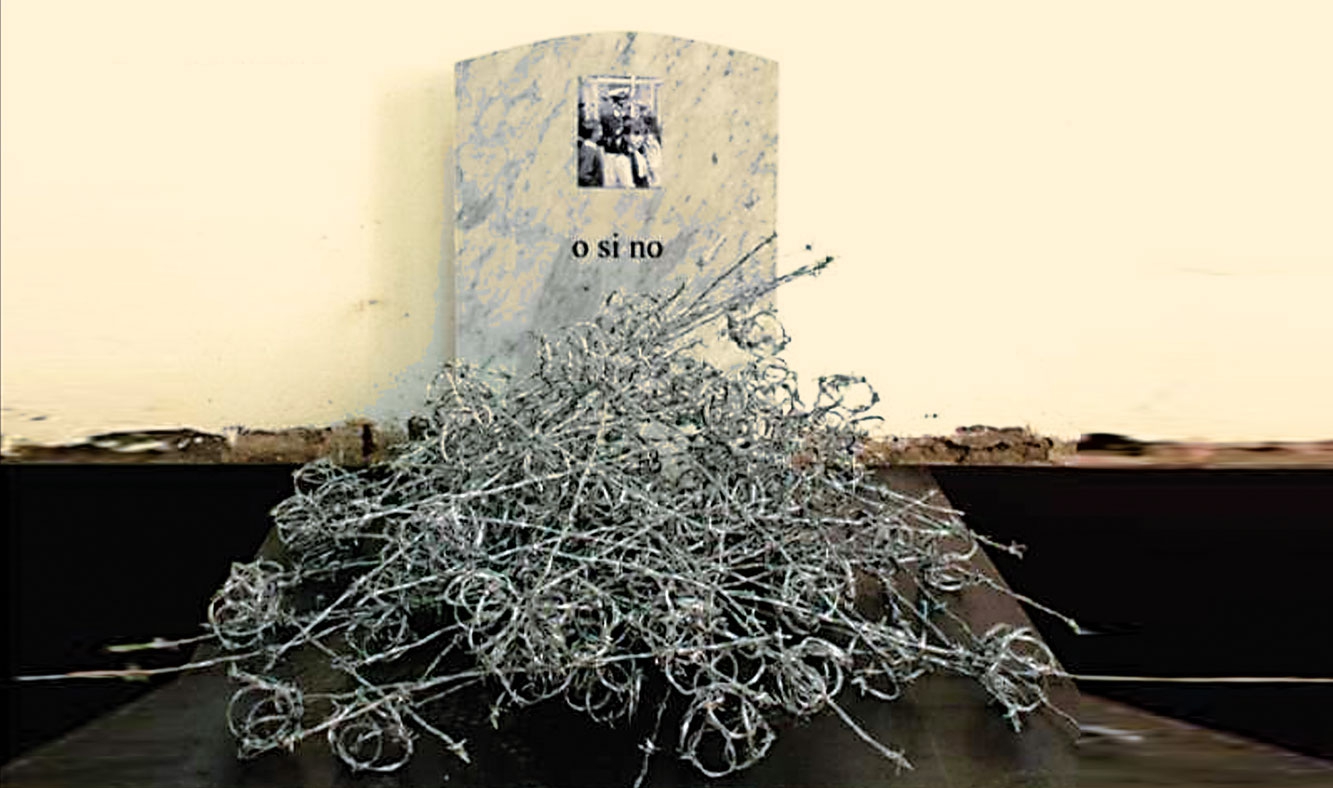 MAVI "DIÁLOGOS" - JULIA SAN MARTÍN UNTIL AUGUST 25
– The San Martín exhibition includes painting, paper, photography, video, street art, performance and installation. Its theme reflects an itinerant biography between
Chillán and New York
. The historical relationship between these two localities has been explored in his works in both social and political, personal and wider contexts, exploring both local and global issues.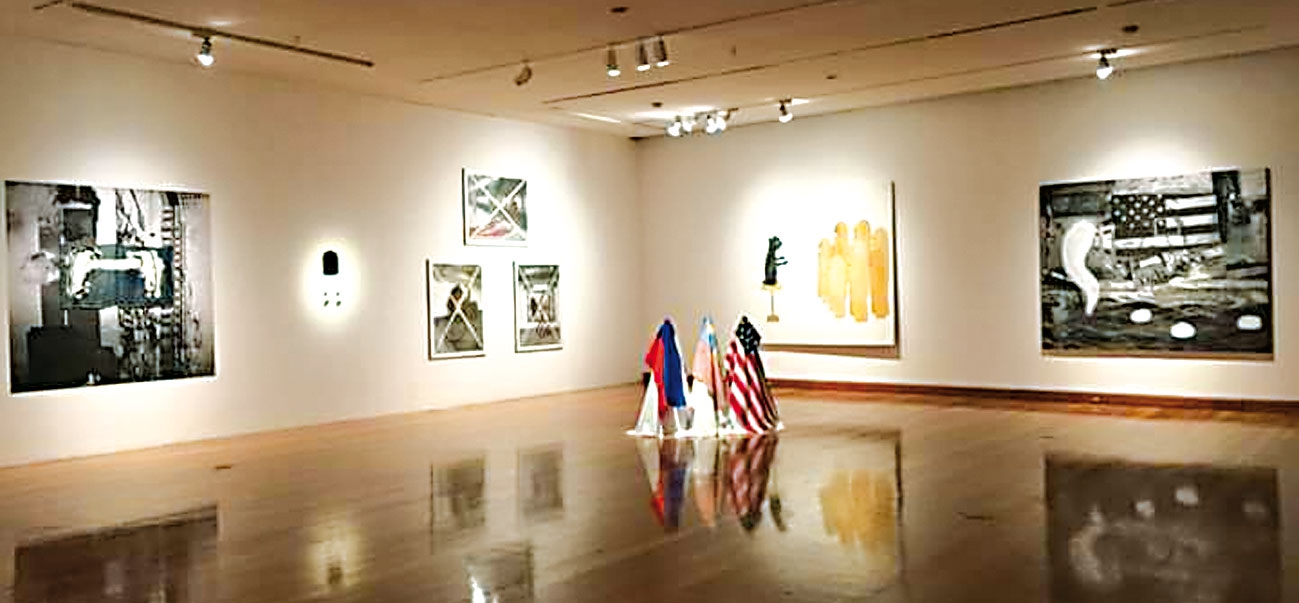 Written by:
Repost La Noche
PUBLISHED: Aug 1st 2019