Double Click for Full Screen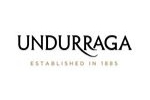 Undurraga Winery
Wineries - Vineyards
Wine Tours
About Undurraga Winery
Best wineries in Chile

Founded in 1885 by Don Francisco Undurraga Vicuna, this is one of the oldest wineries in Chile.
Located in the middle of the Maipo Valley, in the Santa Ana Estate, here you can visit one of the pioneer vineyards in the viticulture of Chile. With more than 130 years of experience and innovation, in Undurraga Winery they invite you to know how unique wines are produced, from specific origins, which reflects the best of the terroirs and valleys of Chile.

Visit and discover the centenary trajectory of vineyard, deciphering through a glass, the enigmas, flavors, aromas and history immersed within the fields. Undurraga Winery is present in the main viticultural valleys of the country, such as: Maipo Valley, Leyda, Colchagua, Cachapoal and Maule. Some of them are established valleys with a long tradition, while others have a recent, but growing and globally recognized activity. This diversity of terroirs allows Undurraga to offer an interesting diversity of origins in its wines.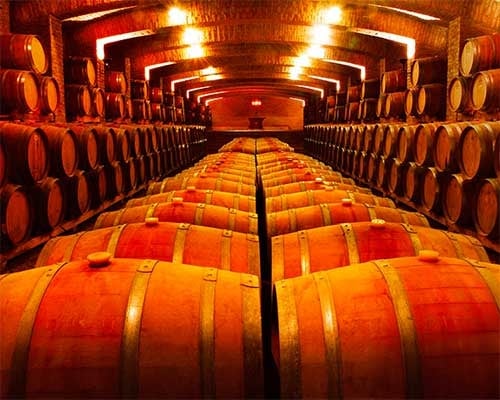 Dry Farming - Undurraga Winery, Chile



Undurraga goal is to create grapes of the highest quality, trying to intervene minimally Terroir. For this, the agricultural team of Undurraga Cellars, works through the following stages:
Respect for the environment: Trying to generate wines, with the least possible chemical and artificial intervention
Rigorous Study: they carry out serious studies on the different types of soils, climates and the physiological behavior of the varieties
Permanent planning: Undurraga team is always looking for terroirs in specific regions
Drip irrigation system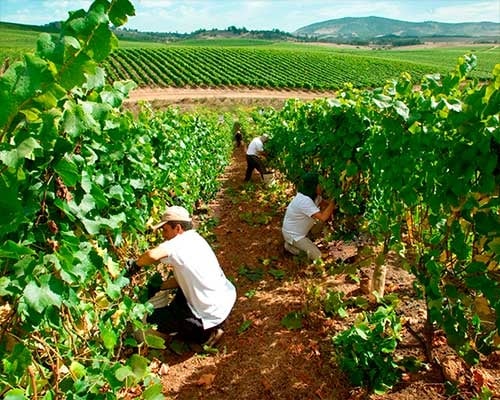 Undurraga Winery, Chile



Undurraga Winery has modern facilities with state-of-the-art machinery to carry out the processes of fermentation, processing, aging and bottling of its still and sparkling wines. Ancient and fresh underground cellars that date back to the founding of Undurraga in the 19th century make up the perfect environment for the aging of their Reserva wines.

An experienced winemaking team and modern facilities with a capacity of 20 million liters allow Undurraga to produce wines of internationally recognized quality to satisfy the most diverse palates. Undurraga has 2 wineries with a total capacity of 23,000,000 liters. One is located in Quinta de Tilcoco VI Region, the second and main, in the Santa Ana farm, Talagante, Metropolitan Region, where there are modern facilities to carry out the processes of fermentation, processing, aging and bottling of its still and sparkling wines .

More information about Undurraga Winery:
- Undurraga history information
- Undurraga tours
- Undurraga Wine Shop
Best For
Premium

Expats

Mature Travellers

For Her

Leisure Travellers

Couples

Business Travellers

For Him

Backpackers

First-Timers

Groups

Relaxation

Cultural Experience

A Bit of Romance

Lively Atmosphere

Luxury

Nature

Wine

Creative & Artistic

The Local Experience

Outdoor Area

Fine Dining