Valparaiso Port
Best Attractions in Chile


History:
The most reliable background on the port history of Valparaíso dates from 1810, when Villaurrutia pier was built. The "Villaurrutia" pier, the only one existing in Valparaíso at that time, had a double historical value: it was the first pier Chile had and the only one built during the Colony.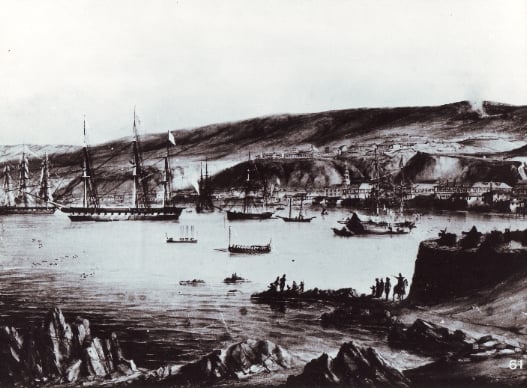 On September 7th, 1910, Law No. 2,390 was approved, which allocated funds for the construction of the ports of Valparaíso and San Antonio, in addition to creating the Port Commission.

The port of Valparaíso has been administered by various state agencies. The most emblematic was born on April 6th, 1960, called Empresa Portuaria de Chile, Emporchi, a central and autonomous administrative entity, in charge of the operation and administration of state ports.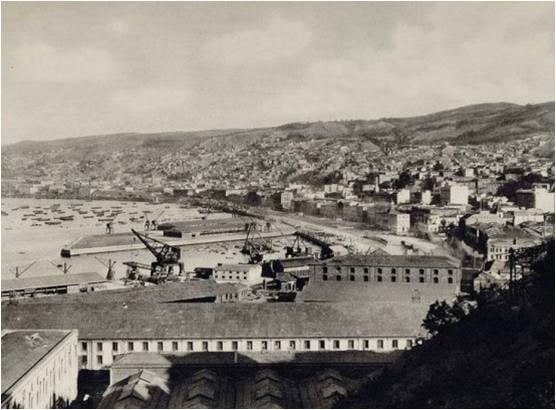 The growth of Chilean foreign trade and the technological evolution of maritime transport, raised the need to invest in infrastructure and equipment. For this reason, the State promoted the Law No. 19,542 on Port Modernization, through which the ten state ports under Emporchi became autonomous companies, in charge of incentivizing efficiency and investment through the concession of private ports.


Are you a business owner in Chile?
Promote your business 365 days a year with the #1 Guide to Chile.
Gain MAXIMUM EXPOSURE with a 'Dedicated Business Profile'
Find Out More
Best For
Premium

Expats

Mature Travellers

For Her

For Him

Groups

Waterfront

City

Cultural Experience

Beachfront

Wildlife

The Local Experience

Outdoor Area