Muelle Baron
Attractions
Best Touristic Attractions in Chile

Muelle Baron was created in order to meet the movement of coal for the State Railways service. On September 7th, 1910, the law that allocated funds for the construction of the ports of Valparaíso and San Antonio was approved.

Construction was carried out by the English firm S. Pearson & Son in 1912, suffering a delay almost a year due to the outbreak of the First World War in 1914. The structure is 230 meters long and 30 meters wide, with half of its length built in wood and the other in concrete.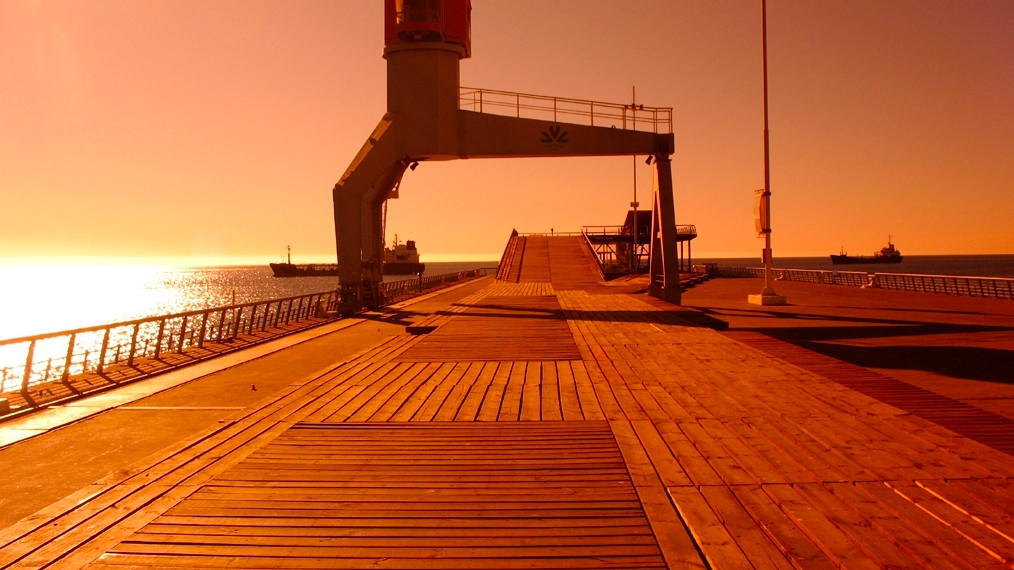 The earthquake that affected the area in 1985 left much of the port in poor condition, being the Baron pier, the first to be restored since 1990. In 2002 the place was conditioned as a pedestrian promenade, keeping two of the old cranes. It is currently used frequently for mass artistic events.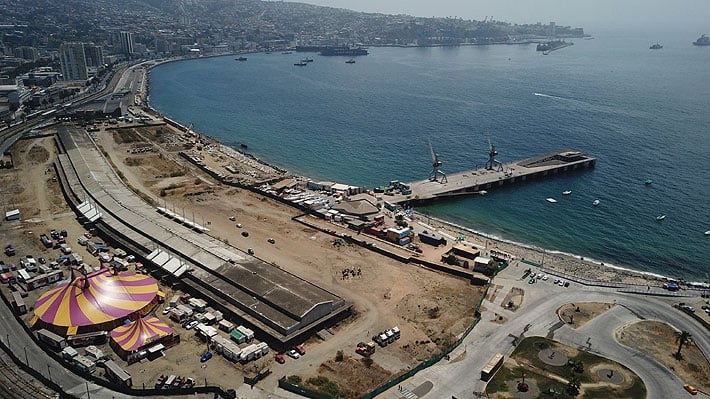 President Sebastian Pinera, within an investment plan since 2019 for the coastal edge of Valparaíso, has announced the construction of a Great Park in the Baron sector, called Paseo del Mar (Ocean path). This includes the restoration of the Simon Bolivar Winery, the construction of a pier for Cruises, the elimination of the Baron Viaduct and the intervention of Avenida Argentina to turn it into a Civic Sector and a boulevard. The end of the project is estimated by 2021.
Budget
Best For Whom
For Her

Couples

Business Travellers

For Him

Families With Teenagers

All Ages

Families With Children

Groups
Best For What
City

Beachfront

Outdoor Area

A View To Die For