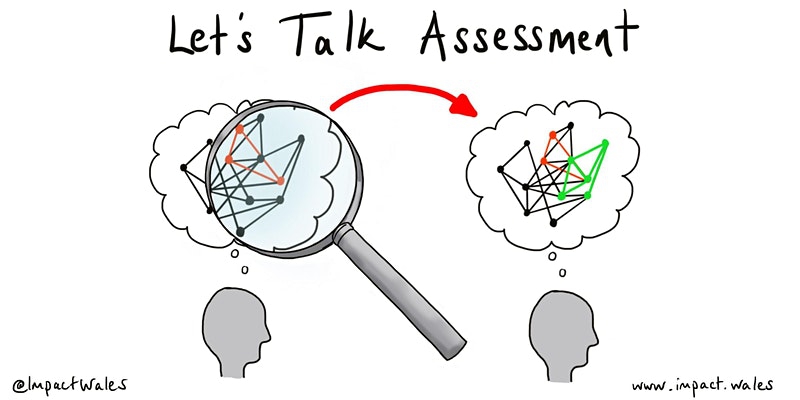 Let's Talk Assessment - in Curriculum for Wales
By Impact Wales
Thu Apr 22nd 2021 to Thu May 20th 2021
---
Chile
Chile
https://www.myguidechile.com/events/lets-talk-assessment-in-curriculum-for-wales
VISIT WEBSITE
Event Details
Best events in Chile

Online event
---

Join us for 3 free events that aim to explore assessment in the new Curriculum for Wales. Hear from teachers, experts, and academics as we discuss what assessment is, how it works and how we can make it a reality in our schools.

Event 1 - April 22nd, 4 pm - 'Supporting individual learners in an ongoing day to day basis" - hear from Dave Stacey, senior lecturer at UWTSD exploring concepts from the Camau Project that underpinned assessment development in Curriculum for Wales

Event 2 - May 6th, 4 pm - 'Identifying, capturing and reflecting on individual learner progress over time" - hear from Michael Chiles, Head of Department at Kings Woolton, Principal Examiner, Chartered College of Teaching council member and author of 'The Craft of Assessment' which explores a whole school approach to an assessment of learning.

Event 3 - May 20th, 4 pm - "Understanding group progress to reflect on practice" - Daisy Christodolou – Director of Education at No More Marking, the organized organization revolutionized assessment through the development of comparative judgment.

In each session, you'll have the opportunity to listen to our panel of teachers discuss key concerns and questions. You'll also be able to submit your question for the Q&A session where we aim to discuss how we will make this key purpose of assessment a reality.
Your ticket enables access to all three events and a recording of each event post attendance.