Plaza Colon and Arturo Prat
AttractionsToursSightseeing ToursCulture & History Tours
In the Plaza Colón, surrounded by Arturo Prat streets, José de San Martín, Antonio José de Sucre and Jorge Washington, this clock tower is located, which is also a historical monument since 1986. It emulates in its shape the bell tower of the Palace of Westminster in London, the seat of the Parliament of the United Kingdom. It was inaugurated on September 17, 1911, although the material for its assembly had arrived a year earlier. Because of the complexity of the watchmaking system, Raymundo Allende, an official of the Antofagasta Railways company, had to be hired to Bolivia, who finally composed the clock, so that this tower could be built.

It is a gift from the British colony to the city of Antofagasta, in the framework of the celebration of the centenary of the republic, in 1910. Although it was established on September 18, 1810, as the date of celebration of independence. This event corresponds to the creation of the first national governing board of Chile, considered the first milestone of the emancipation of the Spanish crown. This governing board was formed against the arrest of King Ferdinand VII in 1808, within the framework of the Napoleonic occupation of the Iberian Peninsula. It was, therefore, in principle, a demonstration of fidelity to the crown rather than a manifestation of independence.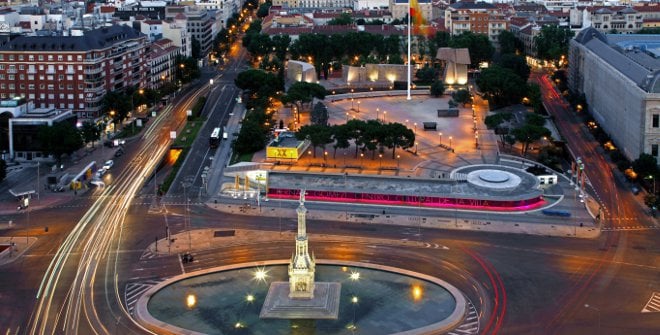 However, the enlightened and republican ideas that Creole leaders had cultivated in their European education were forging the independence spirit. Thus, during the government of José Miguel Carrera, the National Institute, the National Library, the Aurora of Chile, the first Constitution, and the first national emblems were created, all institutions and symbols that consolidated a spirit of self-determination and a national foundation.

After replacing Ferdinand VII on the Spanish throne, the crown responded in the American colonies with military offensives that in the case of Chile, after major fighting between royalists and patriots, became the restoration of the monarchical order, under the direction of Mariano Osorio and Casimiro Marcó of the Pont. Exiles O'Higgins and Carrera in Argentina, the first was dedicated to the formation of the liberating army with José de San Martín. Within the country, the cause of independence was kept alive by the guerrilla actions of Manuel Rodríguez and the bandit José Miguel Neira.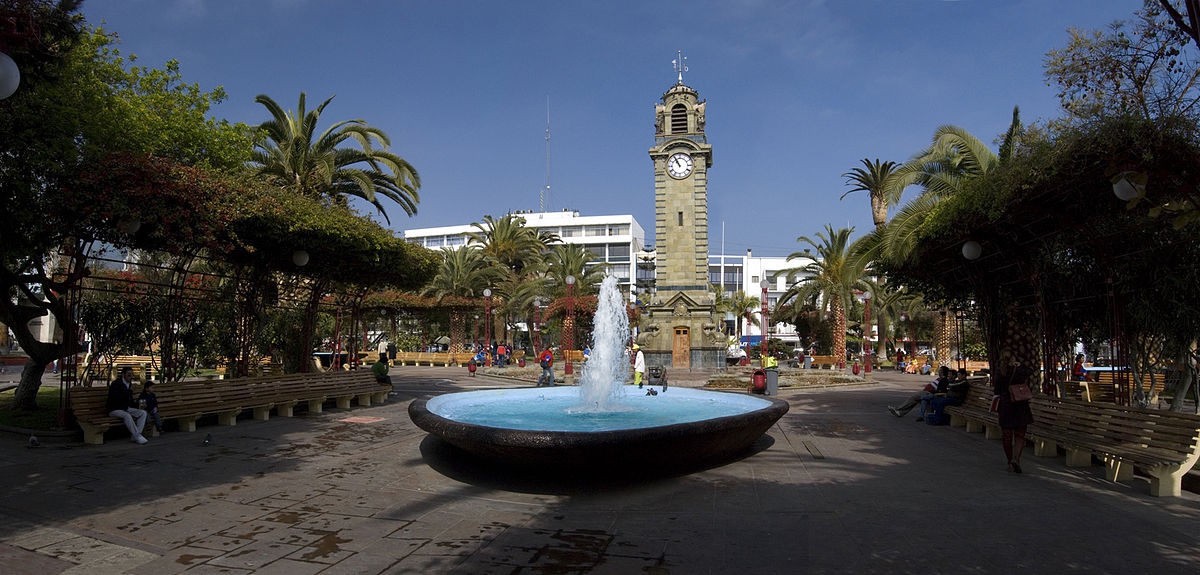 In 1817, the liberating army of San Martín and O'Higgins crossed the mountain range, beating the royalists in Chacabuco and Maipú. The consolidation of the patriotic victory came with the signing of the independence act on February 12, 1818. The original of this document was destroyed during the bombing and assault on the La Moneda palace on September 11, 1973, in the coup military that overthrew the constitutional government of Salvador Allende.

Budget
Best For Whom
Expats

Mature Travellers

For Her

Leisure Travellers

Couples

Business Travellers

For Him

Families With Teenagers

Backpackers

All Ages

Families With Children

Groups
Best For What
Relaxation

Girls' Night Out

City

Cultural Experience

Lively Atmosphere

Boys' Night Out

Creative & Artistic

The Local Experience

Outdoor Area