Overland 4 × 4
Hiking and Trekking National Parks
If you like adventure, live different experiences and travel in a group or family here in Chile there is an incredible panorama for you. Get on top of a 4 × 4 or a home engine and enjoy your vacation aboard an unforgettable expedition on an overland trip.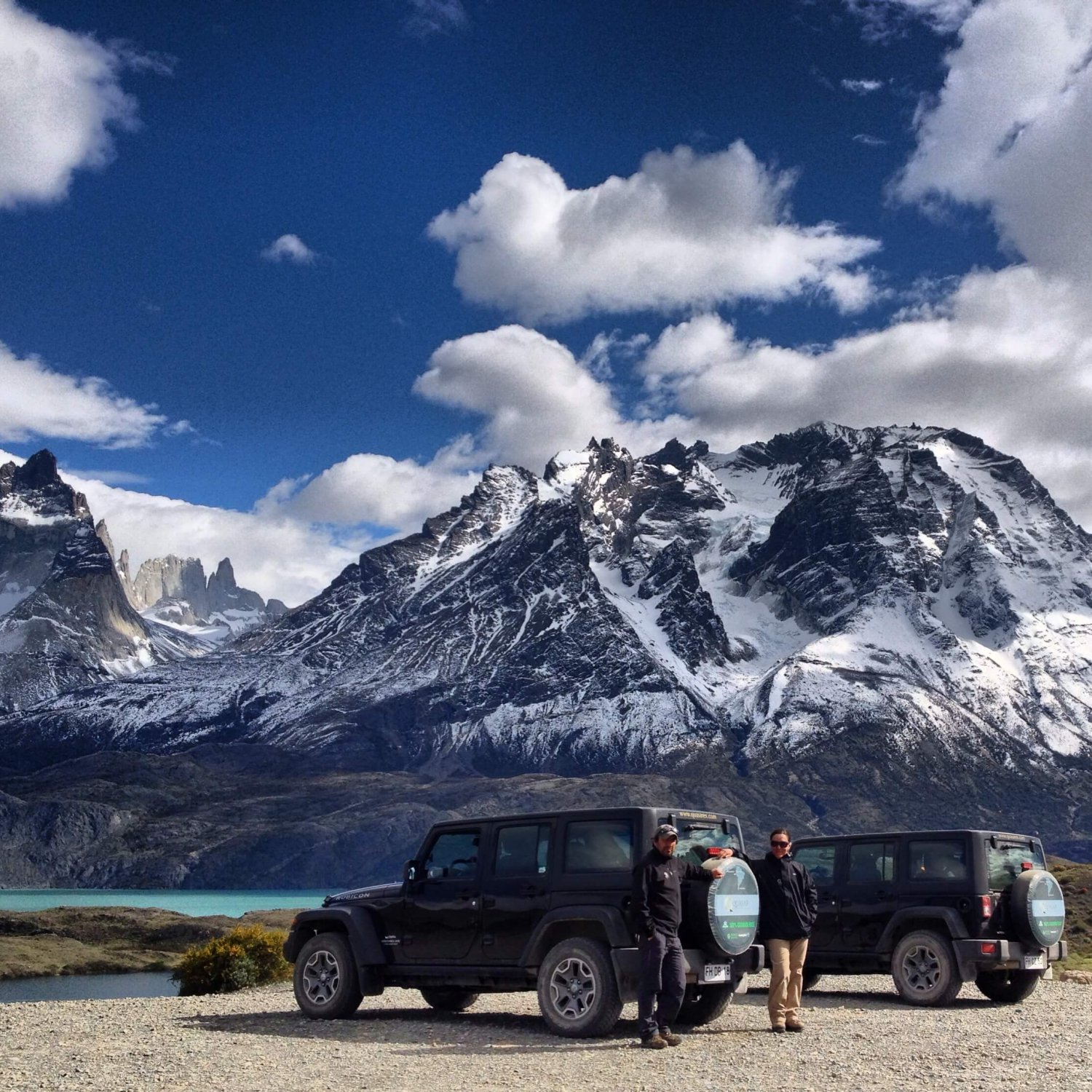 Overland 4 × 4



Explore the landscapes of the Chilean highlands. See the wonderful archeological sites, volcanoes, salt flats, geysers, thermal baths, ancient saltpeters, flamingo colonies, northern valleys, such as Azapa, and some cities such as Arica and Iquique. Get lost in the trails and roads of northern Chile and discover the scenic richness of its landscapes.

Discover southern Chile above your mobile home and start your journey through Chilean Patagonia. Puerto Montt welcomes you with the beautiful Carretera Austral, to continue through the Queulat National Park, the Puyuhuapi hot springs and the General Carrera Lake.

Venture into this journey through Chile, where Torres del Paine await you with its untamed landscapes. Come live this adventure!