Queulat National Park
AttractionsSightseeing ToursNature & Adventure ToursOff the beaten track
Accessing the park by car is the best option with no doubt. You just need to make sure you book one in advance, as the closest town are small and cars can easily sell out. The park is situated 165 km north of the city Coyhaique and 180 km south of Chaitén, which are the best two places to get a vehicle.

The closest airport is Balmaceda, which is 268 km (166 miles) away, where you can also get a car. Most people come from other cities though, sometimes from Argentina, as we did.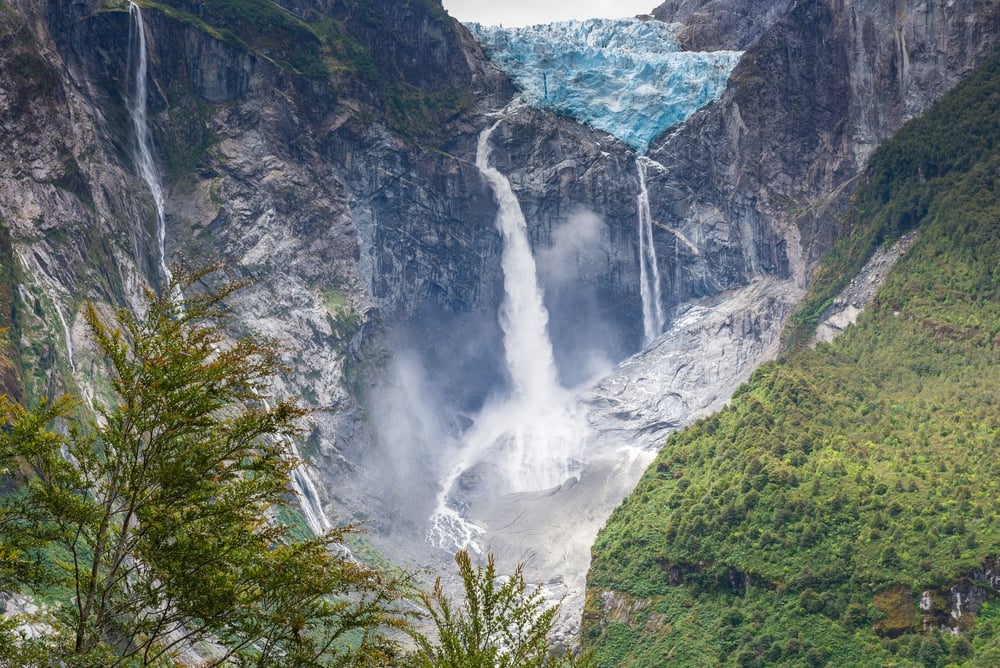 "Carretera Austral" or "Ruta 7" is the only road to access the park. It is full of vegetation, surrounded by virgin forest and extremely picturesque. Over 40 km of the road crosses back and forwards into the park, so visitors can admire the nature.

Weather conditions in this area can be very tough, and the road can easily be affected. So this is something to consider when planning the trip. You should double check its accessibility even after you have everything ready because the conditions can change drastically from one day to the other.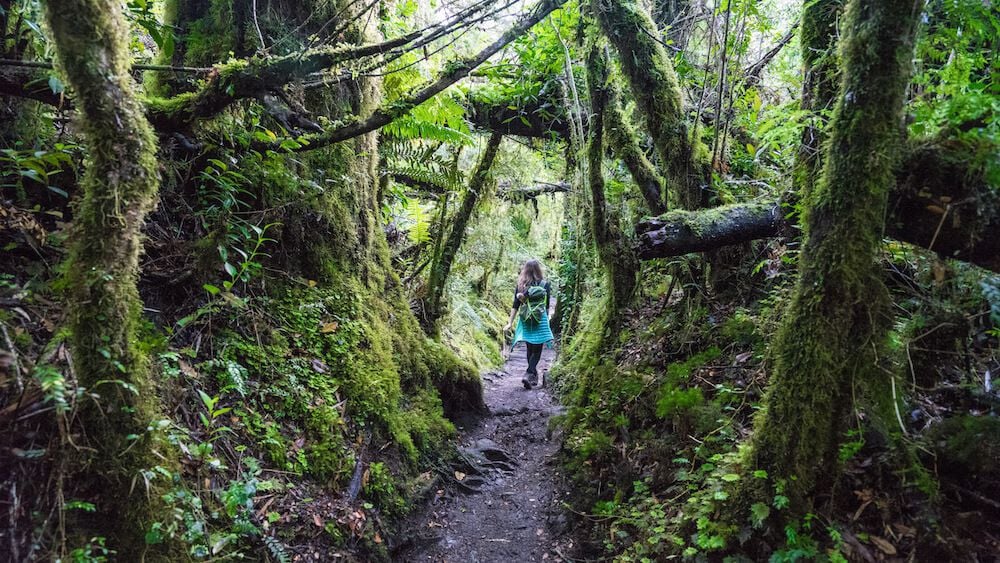 We were not lucky this time, as there was a severe mudslide in Villa Santa Lucia a month before our trip. 4.5 km of road were destroyed, and 19 people died. Of course, this is a natural disaster and it does not happen very often at all, but road closures due to weather conditions happen.

The alternative in these cases is to take a boat / barge, and then take the road again, skipping the closure. One of the places for this is Chaitén, where boats depart towards Puerto Martin Balmaceda and other towns.

Budget
Best For Whom
Expats

Mature Travellers

For Her

Couples

For Him

Families With Teenagers

Backpackers

All Ages

Students

Families With Children
Best For What
Green

Waterfront

Lively Atmosphere

Nature

Off The Beaten Path

Wildlife

The Local Experience

A View To Die For