About Independence Square in Concepcion
It is well known that the Plaza de Armas de Concepción is called Plaza de la Independencia. In fact, according to the National Tourism Service (Sernatur), this is the only "Plaza de Armas" in Chile that bears a name different from that.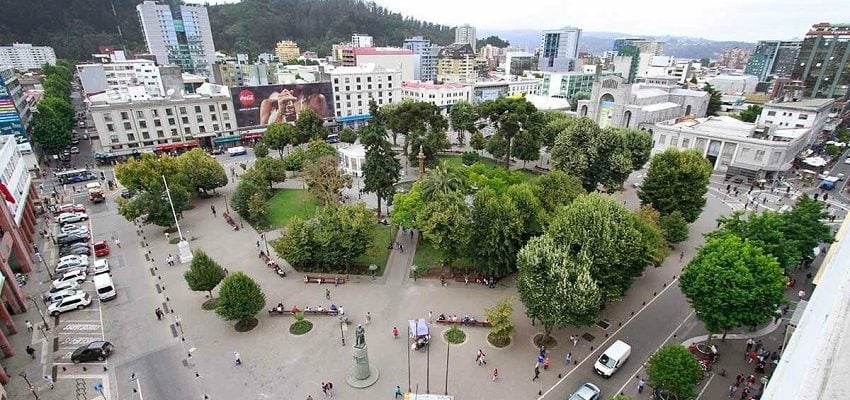 And it is that the Sernatur also affirmed that, indeed, the independence of Chile was proclaimed in the Plaza de Armas de Concepción on January 1, 1818, when Bernardo O'Higgins so declared and swore, in front of the Patriot Army. In this way, on January 1, 2018, 200 years of this historical event were commemorated.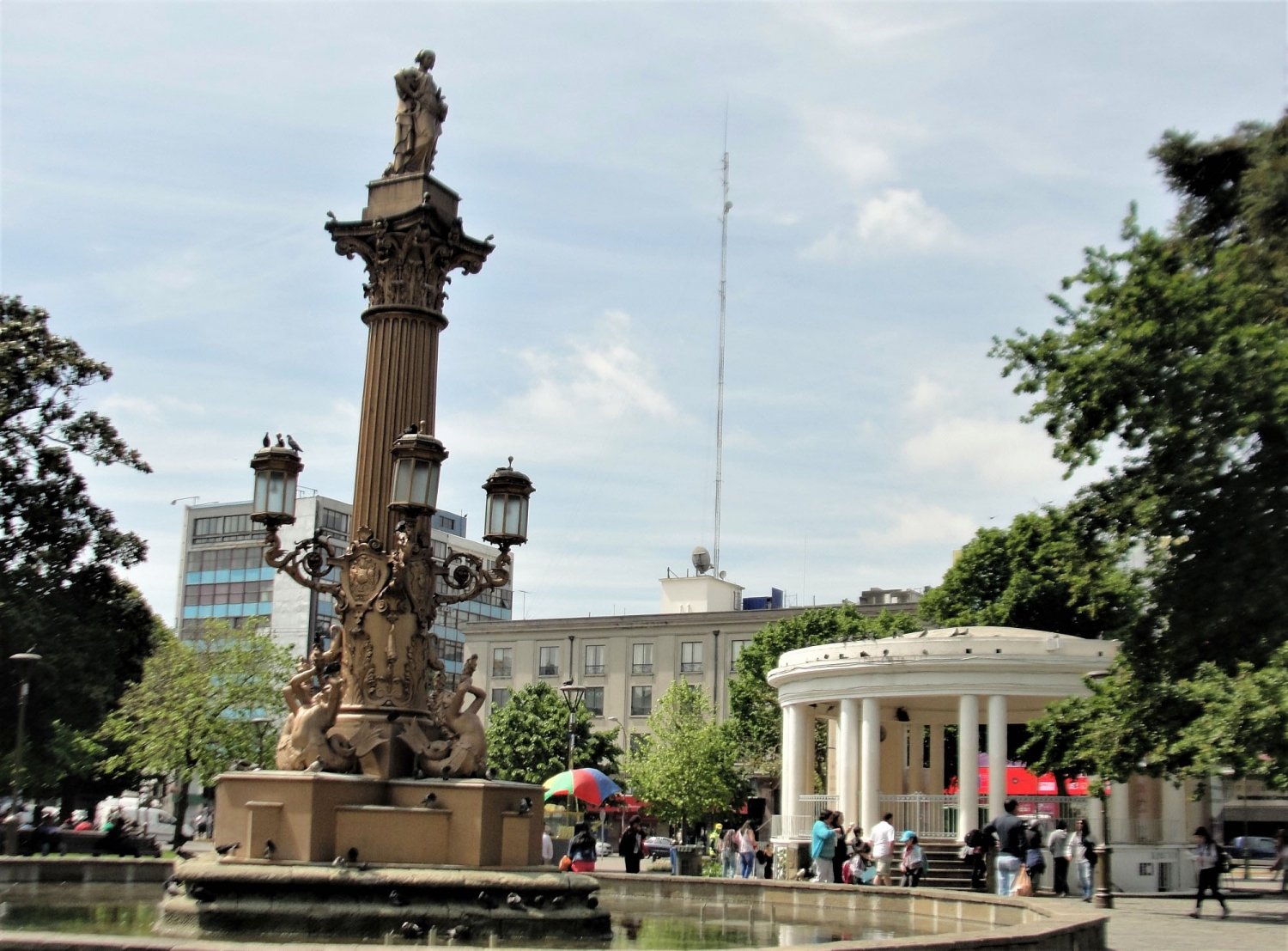 The Plaza de Armas de Concepción was born in 1752, after the city moved from its original location after being devastated by an earthquake and tsunami. According to Educarchile, the square became a "social gathering place where the inhabitants used to talk about the contingency of the city". Then, in 1818 he would change his name to Plaza de la Independencia thanks to Bernardo O'Higgins.

Later, in 1856, the fountain that is currently in the center of the square was added. This one was founded in Liverpool, England, sculpted in part by the San Alejandro and Alejandro Strange and designed by Augusto Bleuze, a Belgian artist who, curiously, did not know about huemules.


Best For
Free

Expats

Mature Travellers

For Her

Leisure Travellers

Couples

For Him

Families With Teenagers

Backpackers

All Ages

Students

Families With Children

Groups

City

Cultural Experience

Lively Atmosphere

Pre Theatre

The Local Experience

Outdoor Area