Cerro Concepcion
AttractionsArchaeologicalToursCulture & History ToursSightseeing Tours
Best Touristic Attractions in Chile

Another famous touristic attraction to visit in Valparaiso is Cerro Concepcion. In fact, here you can find many hostals and hotels. It's the recommended place to stay, not only for security but also for the ambience and important places to see.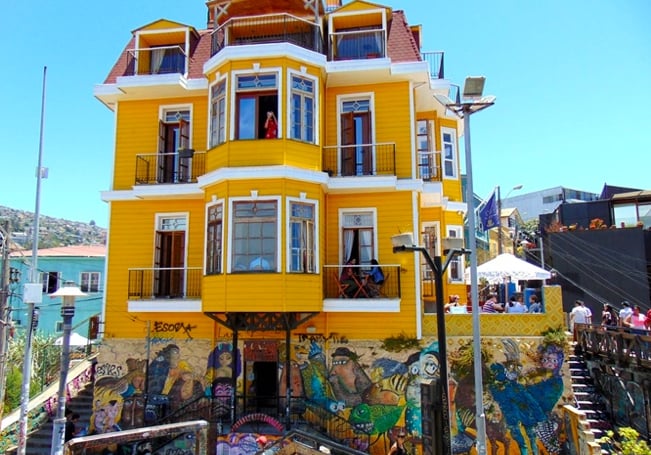 The name Concepcion comes from the Fort that was built there to defend the city. It's also called Cerro del Chivato, name of a mythological being who in theory lived by the feet of the hill, in the Cave of Chivato, abducting anyone who passed through during the night.

In Cerro Concepción you can find great ambience and many local vendors with handcrafts and coffee shops. Lots of color among its murals.



Are you a business owner in Chile?
Promote your business 365 days a year with the #1 Guide to Chile.
Gain MAXIMUM EXPOSURE with a 'Dedicated Business Profile'
Find Out More
Best For
Free

For Her

Couples

For Him

Families With Teenagers

Backpackers

All Ages

Families With Children

Groups

City

Cultural Experience

Lively Atmosphere

Off The Beaten Path

Creative & Artistic

The Local Experience

A View To Die For