Hotel Las Torres Patagonia
Hotels
Hotel Las Torres Patagonia is a different alternative in Torres del Paine. Located in the heart of the park, our hotel shows a unique character due to its "Estancia" past, which it is still possible to feel today through its organic garden, its horses and gaucho (or Baqueana) culture; In addition to the materiality and design of its construction.

They currently offer a travel experience in contact with nature and with Patagonian roots, allowing our guests to interact with our past and with our history. Their programs are completely flexible and include everything necessary to deliver an unforgettable travel experience.

If you marvel at unparalleled landscapes, visit the Chilean Patagonia and the Las Torres Patagonia Hotel; An authentic experience within the National Park. The hotel offers the traditions of an old Patagonian stay with an enviable location at the beginning of the "Base Las Torres" trail, the main excursion of the Eighth Wonder.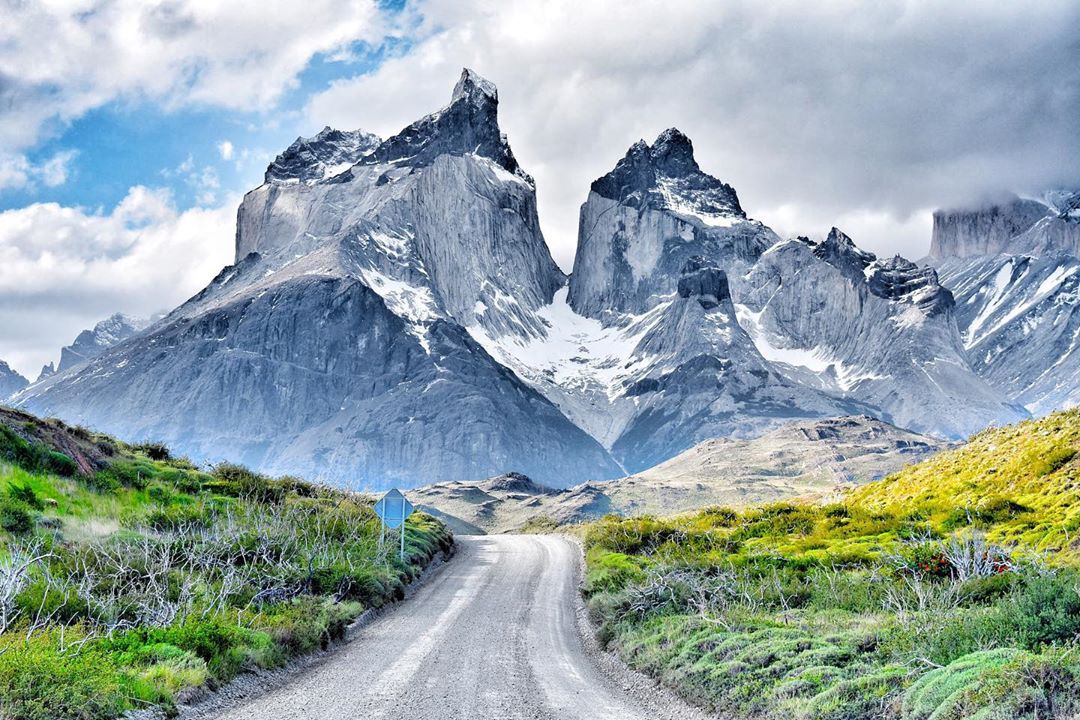 Among its attractions, it has 150 horses tamed by "Baqueanos"; men who dressed in berets, girdles and bombs, watch over the care of these animals, sharing their traditions with those who ride. It offers a variety of excursions according to the adventures that tourists want to live, led by knowledgeable guides of flora, fauna, glaciology and geography.

The restaurant 'Coirón', in its menu, fuses traditional recipes with the chef's creativity, generating exceptional dishes. In the hotel's own garden, vegetables and fruits are grown with organic fertilizers that are part of its sustainability project. The 'Pioneer Bar' stands out with its regional cocktails. The main one is the 'Aboriginal', chosen the best cocktail 2013-2014 nationwide. It also offers a high-end wine list.

It has a spa with treatments to revitalize the body and "All inclusive" programs to enjoy Patagonia unlimitedly. Hotel Las Torres Patagonia is the perfect place to escape the routine and connect with the Eighth Wonder of the World.

Budget
Best For Whom
Expats

Mature Travellers

All Ages
Best For What
Beer

Cultural Experience

Luxury Hotels

Nature

Cocktails

The Local Experience

Adventure