Temuco
Attractions
Tours
Sightseeing Tours
Nature & Adventure Tours
Food & Drinks
Nightlife & Bars
Culture & History Tours
About Temuco
Temuco is located 670 kilometers south of Santiago, the capital of Chile. It has about 300,000 inhabitants. Its name in Mapuche language (mapudungun) means 'temu water'. Temu is a medicinal plant used by the Mapuche natives for their diseases.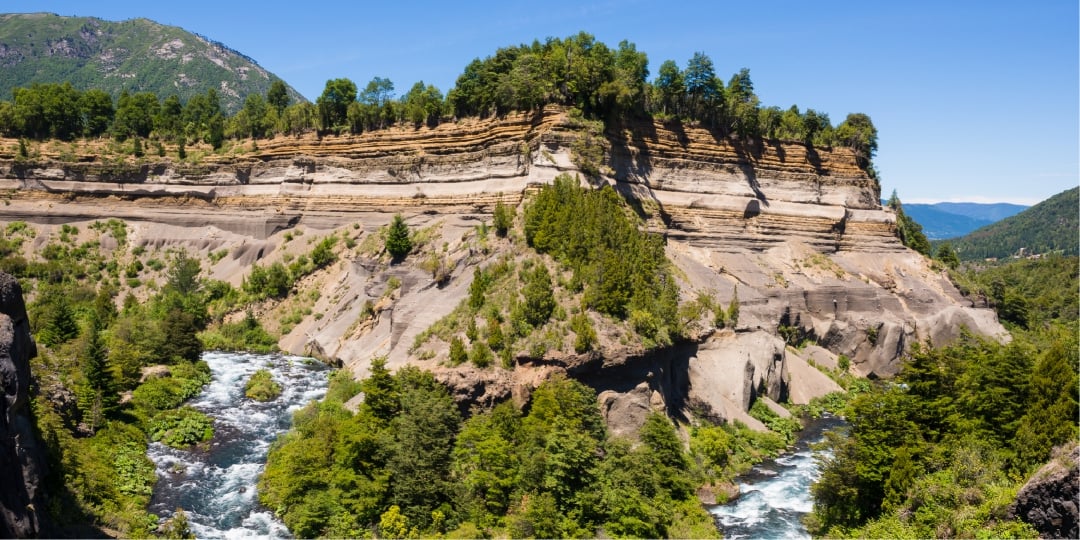 The city was founded on February 24, 1881 in a privileged environment, surrounded by the Cautín River and the Ñielol Hill. As a result of a military task, the fort Recabarren - later called Temuco - in its beginnings had the characteristics of a camp and a year after its birth, the streets that today make up the hectic center of the regional capital were already hinted. The multiethnic conformation that characterizes the city had its origins not only in the high percentage of Mapuche population, but also in the arrival of numerous German and French settlers.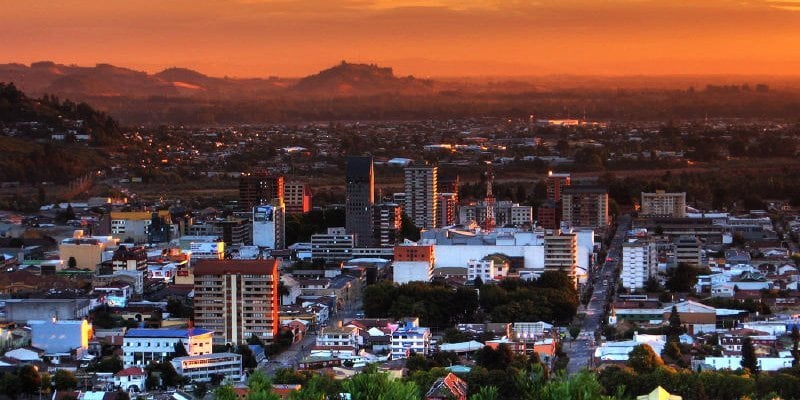 In the construction of the city - located 80 kilometers from the Pacific Ocean and to the west the Andes Mountains - the stamp of creativity and effort made by Chileans and Europeans in ancient times is still printed, reflected in the characteristics of their rooms and buildings; Different cultures that worked together to develop this southern place that mixes an architecture of yesteryear with the contemporary.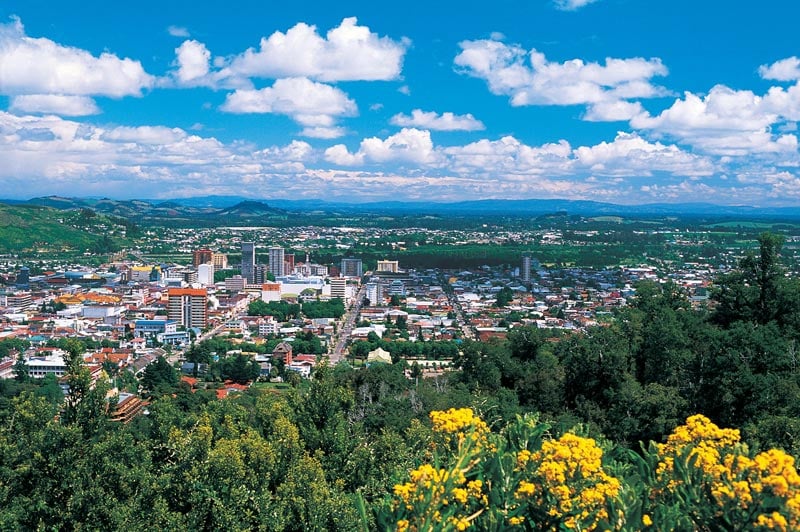 Today, Temuco is an urban center from which various tourist circuits depart to different parts of southern Chile. Its modern infrastructure, with important shopping centers and a wide range of services, define it as the gateway to the coastal, lake and mountain areas of La Araucanía and southern Chile.

Best For
Affordable

Free

Expats

Mature Travellers

Families With Teenagers

Families With Children

For Her

For Him

All Ages

Couples

Backpackers

Groups

Party Animals

Disabled

Students

Leisure Travellers

All Levels of Players

A View To Die For

City

The Local Experience

Lively Atmosphere

Nature

Pre Theatre

Wildlife

Relaxation

Cultural Experience

Waterfront

Outdoor Area