Sebastian Englert Museum
AttractionsArchaeological
Best tourist attractions in Chile
Visit the
Easter Island's Museum
, a Must-See on the Island.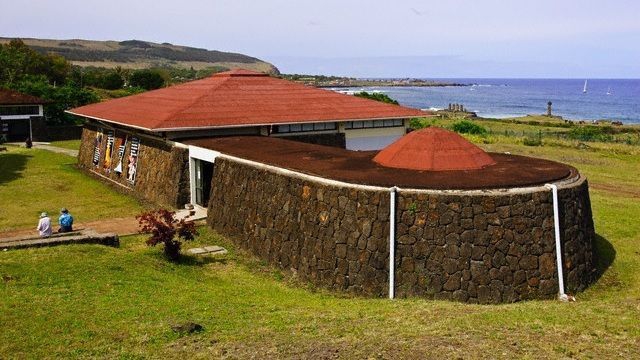 The
Anthropological Easter Island Museum
(the only museum on the island), is named after the priest Sebastian Englert, a German priest who came to the island in 1935 and spent the last 34 years of his life studying and disseminating the language, traditions and archaeological heritage of
Rapa Nui
. It was this priest who conducted the first archaeological inventory of the island and the first restoration of the ceremonial village of Orongo. Among his major works are the
Rapanui-Spanish Dictionary (1938), Easter Island Traditions (1939), The Land of Hotu Matu'a, his main work (1948), and The Legends of Easter Island (edited posthumously in 1980).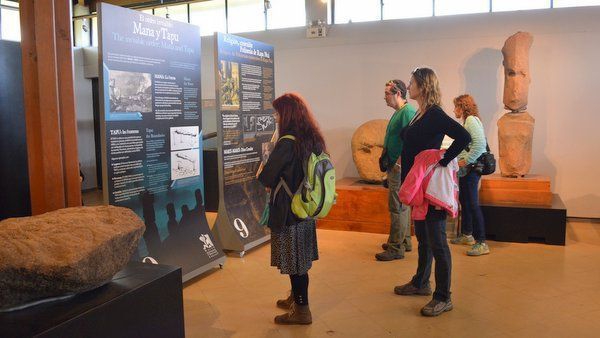 The Museum
was established in 1973 using the artifacts collected by Sebastian Englert during the 30 years he lived on the island and donated to the Chilean State, to be exhibited, upon his death in 1969. This collection increased because at that time an intense scientific study and restoration began on the
island
, enabling the discovery of many more historically valuable pieces.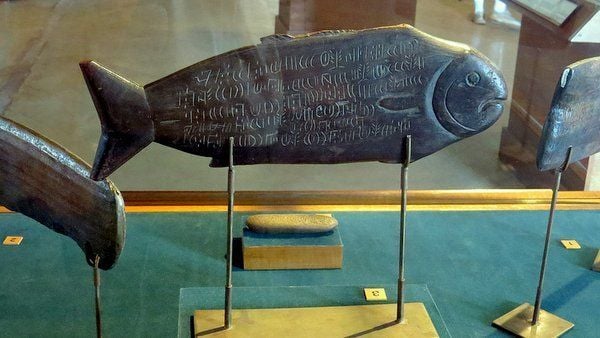 The
Easter Island Museum's
current collection consists of about 15,000 objects, most of which are stone tools such as toki (hatchet) and hoe (knife), and other needle-bone artifacts, ornaments and mangai (hook), coral and timber. However, in the Permanent
Exhibition Hall
(built thanks to Japanese donations) you can only see a small sample of the collection.
Attention hours
Tuesday to Friday: 09:30 to 17:30
Saturdays, Sundays and Holidays: 09:30 to 12:30
Mondays: closed
Closed on the 25th of December, 1st of January, Good Friday and May 1st.
On September 17th and December 24th and 31st it's only open in the morning.

General admission: Free

Budget
Best For Whom
Mature Travellers

For Her

Couples

For Him

Families With Teenagers

All Ages

Families With Children

Groups
Best For What
Cultural Experience

The Local Experience