Plaza Victoria
Attractions
Best Touristic Attractions in Chile

Victoria Square, also called Plaza de la Victoria, is a square located in the Almendral sector of the city of Valparaíso, Chile, which is has an important heritage since it includes valuable statues and plant species.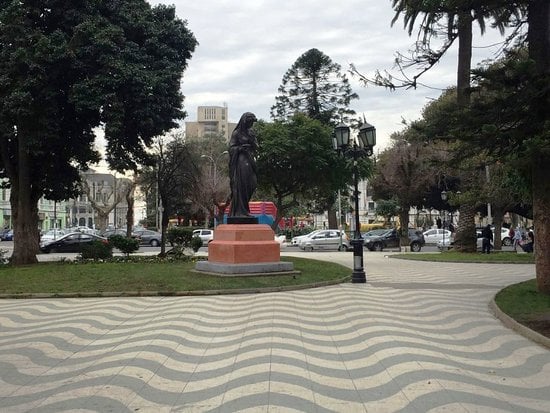 The square was created as such in the first half of the 19th century, previously taking the names of Plaza Nueva and Plaza de Orrego. Although from its beginnings it had historical relevance, it was only after the end of the 1860s that it began to gain greater importance and became one of the main social centers of the city. The square takes its current name in honor of the Chilean triumph in the War against the Peru-Bolivian Confederation.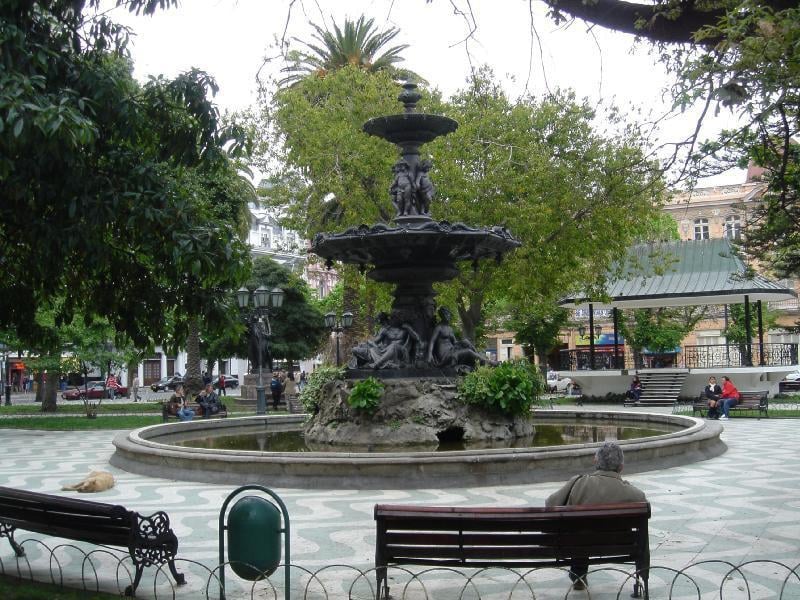 Located opposite the Plaza Simon Bolivar, together they form an important urban center of the city, with a large influx of public and important buildings that surround them, such as the Santiago Severin Library, the Cathedral of Valparaiso or the Club building Naval de Valparaiso. Plaza Victoria is also one of the recurring places for cultural and social events.


Are you a business owner in Chile?
Promote your business 365 days a year with the #1 Guide to Chile.
Gain MAXIMUM EXPOSURE with a 'Dedicated Business Profile'
Find Out More
Best For
Free

For Her

Couples

Business Travellers

For Him

Families With Teenagers

All Ages

Families With Children

Groups

City

Cultural Experience

Lively Atmosphere

The Local Experience

Outdoor Area