Mastica Production
Attractions Food & Drinks Culinary & Nightlife
Team of passionate people working hard to make sure Mercado Mastica flows and looks amazing
Best events in Chile

Mercado Mastica is a family scene where the work of small independent producers from Chile is shown. Founded in 2015, Mercado Mastica has grown organically, opening up to different areas such as design and fashion.

Today, Mercado Mastica is a platform that has spread the work of more than 1000 entrepreneurs and continues to grow.

Mastica is more than a Market, they are a unique experience for the senses. Each market is made with love, by hand, by a group of passionate about food and good design, they care about a careful curator and show the best of our land, the most innovative products, the best stories. Mastica fight flag is to democratize the food, celebrate with the family and make every day more Chileans eat and live better.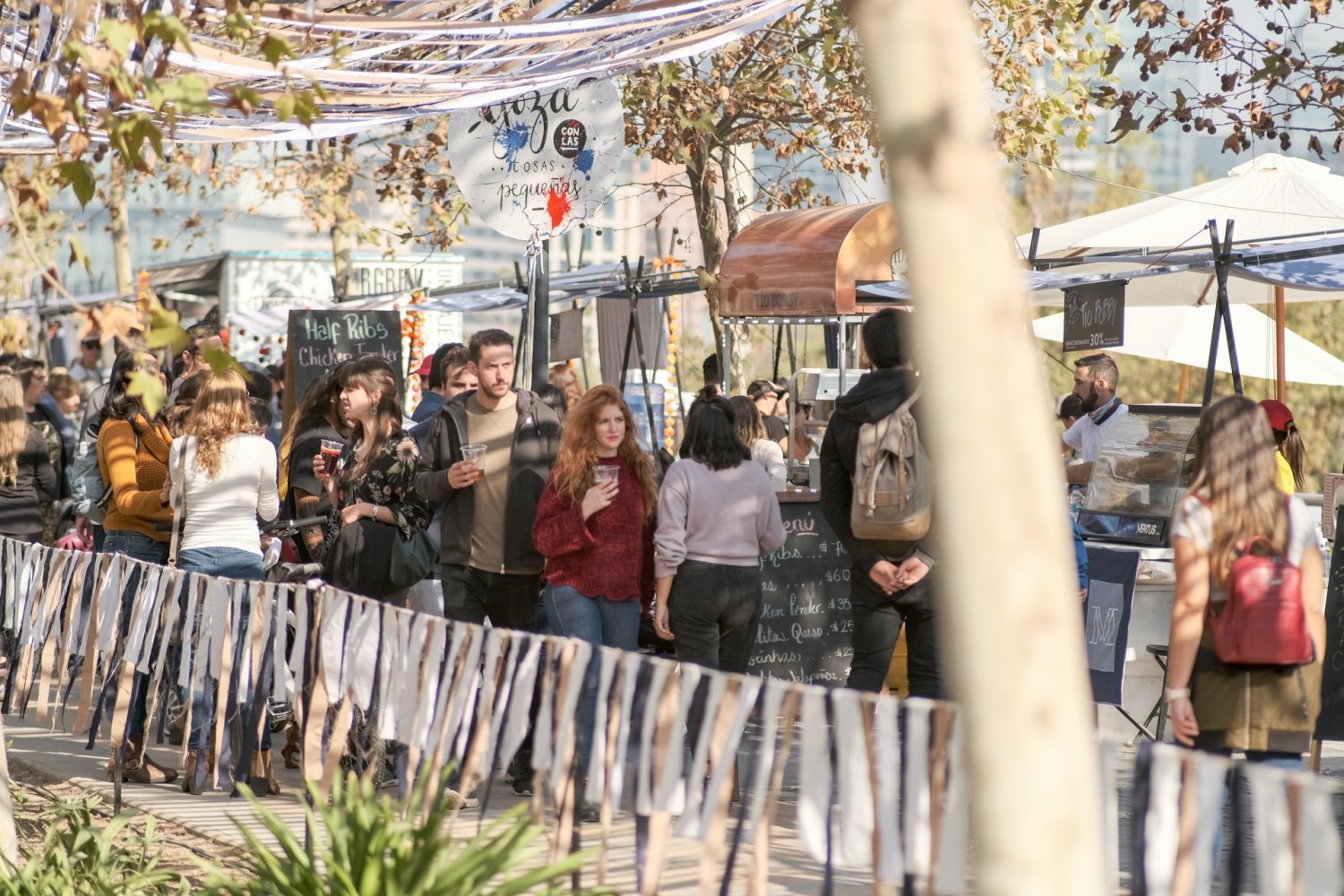 They work with each entrepreneur in his proposal to assign an added value, from the packaging, the preparation of the food to the dish where you receive it, Mastica cares about the details because they know that the best things are full of them. They also learn from their mistakes and with each Market improve so that the experience is better and better.

Mastica does not put themselves inside a park, they like the street, the path ... they want you to go down to the park and you can run freely, play or just relax, and why not, have a good nap.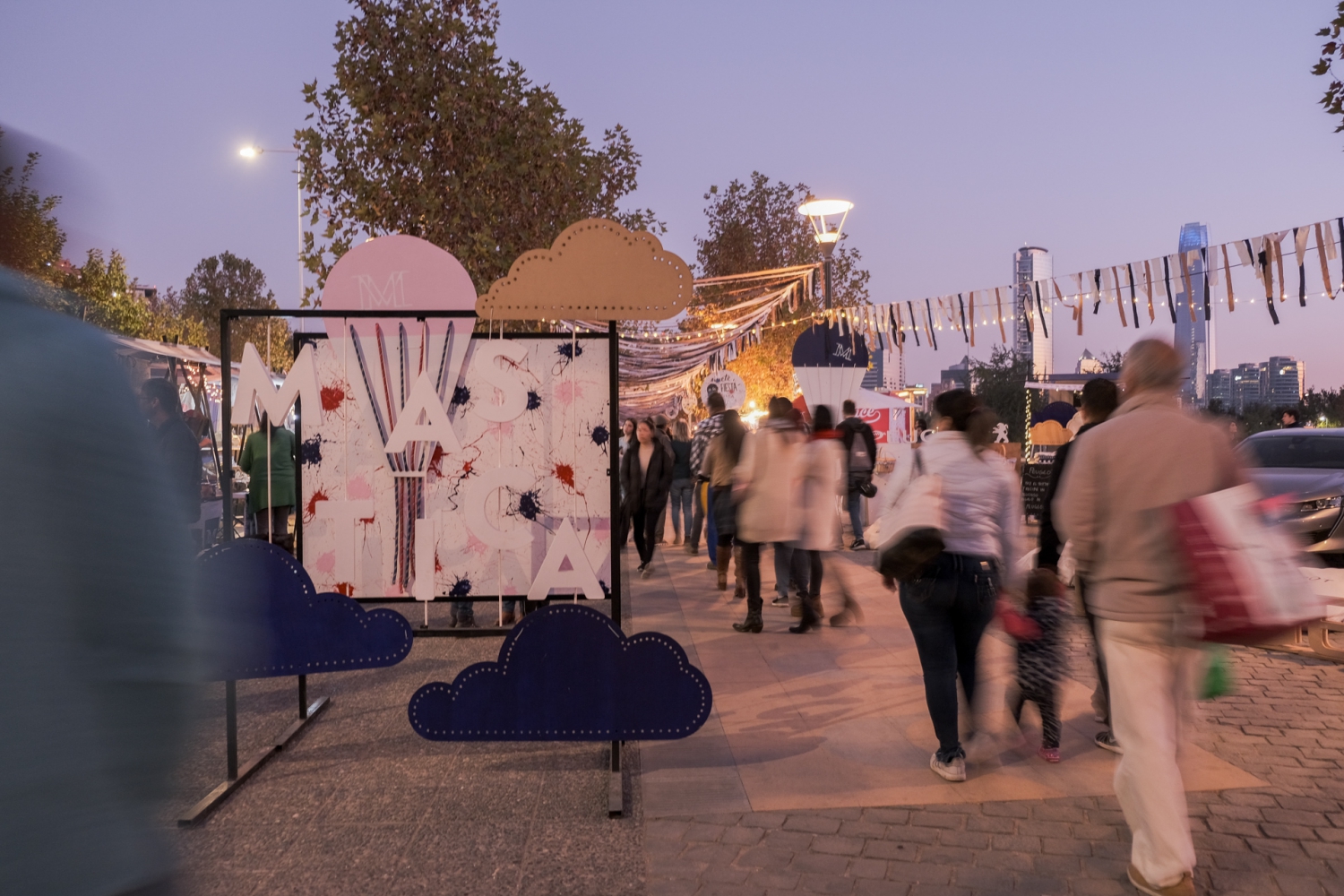 Mercado Mastica transforms urban spaces of passage and makes them magical places, for a day. In Mercado Mastica, there are a lot of people and more and more new friends, and for each of them, there is something unique, since it is a platform that connects small local producers with curious consumers, large families, and girls with dogs, uncles, and grandmothers. Visit them and support new ventures and local work.




Budget
Best For Whom
Expats
Mature Travellers
For Her
Leisure Travellers
Couples
Pet Friendly
For Him
Families With Teenagers
All Ages
First-Timers
Families With Children
Groups
Best For What
Relaxation
Beer
City
Lively Atmosphere
Quick Bites
Wine
The Local Experience
Outdoor Area