Lo Vasquez Virgin
Are you a business owner in Chile?
Promote your business 365 days a year with the #1 Guide to Chile.
Gain MAXIMUM EXPOSURE with a 'Dedicated Business Profile'
Find Out More
Directions to Lo Vasquez Virgin
Best attractions in Chile

Pay a visit to Lo Vasquez Virgin Sanctuary in Casablanca, Chile

The Sanctuary of Lady Purísima de lo Vásquez is a Chilean sanctuary, of the Catholic Church, located in the town of Lo Vásquez, commune of Casablanca, 32 kilometers southeast of Valparaíso.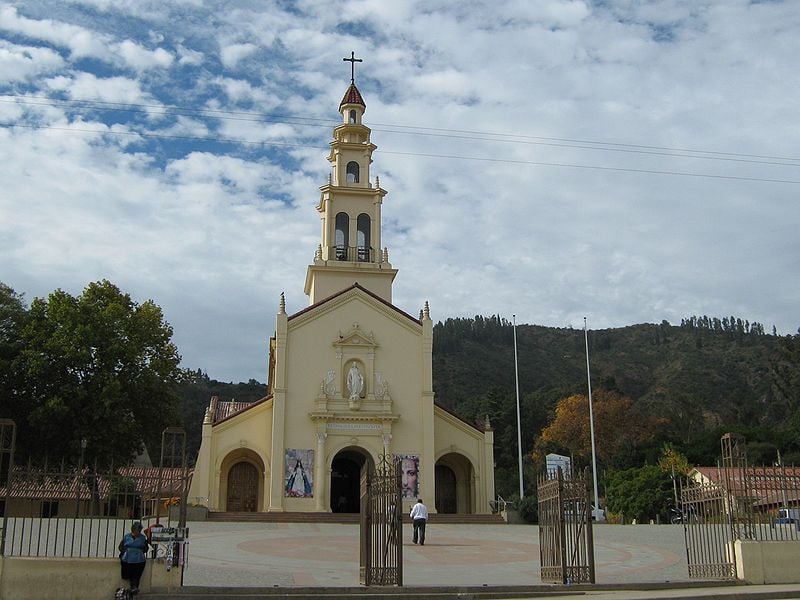 In this place, an image is venerated that recalls the Immaculate Conception of the Virgin Mary, celebrated with a big party on December 8th each year, where thousands of people from all over the country come for 2 days, mainly from Santiago and the Valparaíso region.