Hanga Roa
ArchaeologicalToursCulture & History ToursTheme ToursSightseeing Tours
Best attractions in Chile

Visit one of the most touristic and historical urban centers in Easter Island, Chile

Hanga Roa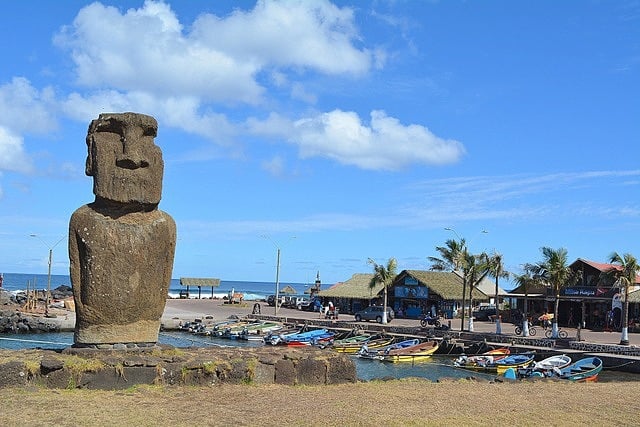 Hanga Roa
is the only urban center that exists on
Easter Island
. Here is where the main social, economic and cultural activities of Rapa Nui are developed and where almost all its inhabitants reside.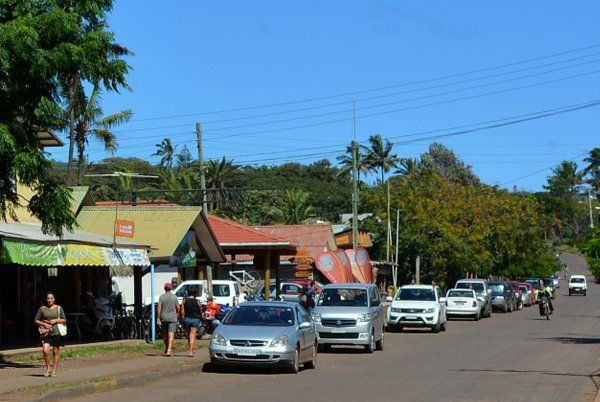 Hanga Roa
, which means "wide bay or long bay" in rapanui language, is located geographically southwest of the island, between the
volcanoes
Rano Kau and Maunga Terevaka.
Hanga Roa
remains the only inhabited nucleus and the only city on
Easter Island
, where more than 90% of the population, that today exceeds five thousand inhabitants, is concentrated.
Among the main attractives of Hanga Roa, you can find:
Holy Cross Church
Hanga Roa Otai
Hanga Piko
Hanga Vare Vare
Pea Beach
Tau Kiani Botanic Garden
Crafts Market
Agricultural and handicraft fair
Tahai Cemetery
Are you a business owner in Chile?
Promote your business 365 days a year with the #1 Guide to Chile.
Gain MAXIMUM EXPOSURE with a 'Dedicated Business Profile'
Find Out More
Best For
Free

For Her

Couples

For Him

Families With Teenagers

All Ages

Families With Children

Groups

Alfresco Dining

City

Cultural Experience

A Bit of Romance

Lively Atmosphere

The Local Experience

Outdoor Area