Fort Coquimbo
Attractions
Beaches
Tours
Culture & History Tours
Nature & Adventure Tours
Sightseeing Tours
About Fort Coquimbo
Hundreds of thousands of coins, twenty pots of gold and ten jars of jewels are the treasure that the English corsair, Sir Francis Drake, stole in numerous coasts and combats around the world, and that he buried in some part of the peninsula he discovered in 1578; or at least that's how the most famous pirate legend of Coquimbo tells it.

But the main city-port of the fourth region keeps among its streets much more than bright. The Fort of Coquimbo was built in 1876 and today it is a beautiful promenade by the sea capable of moving to the most intense history of the bay. Meanwhile, in the town of Guayacán - in the bay of La Herradura - the metallic Church designed by Gustave Eiffel and the English Cemetery, with its beautiful sculpted tombstones, have been the pride of its people for more than a century.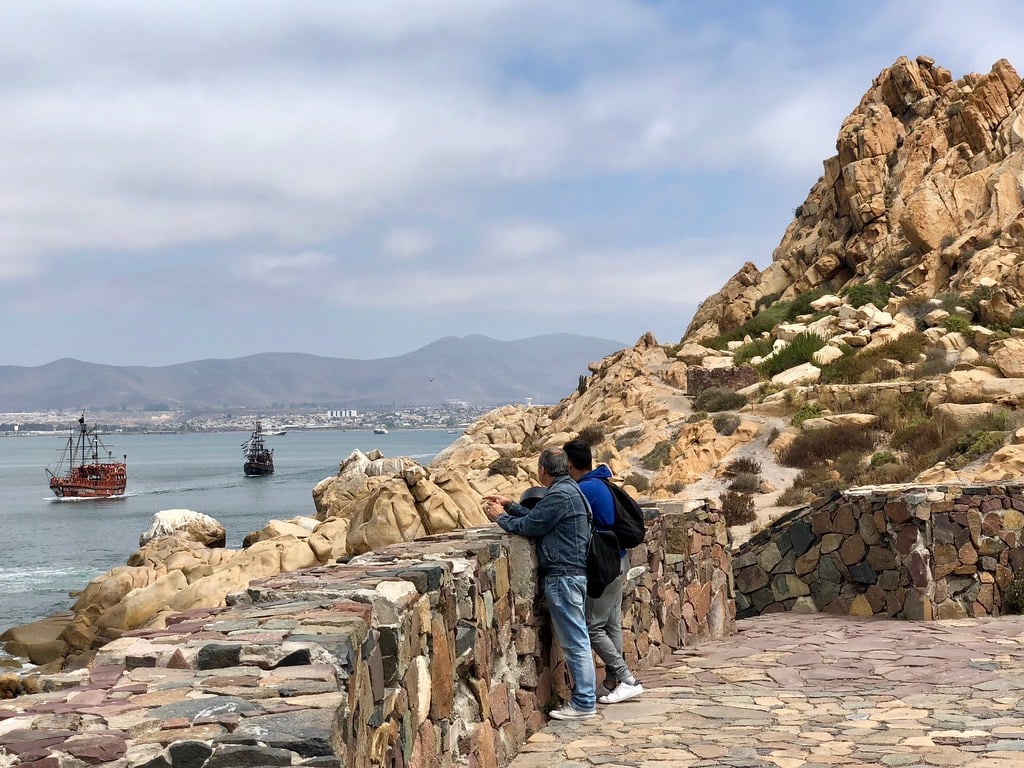 On the hill Castillo del Carmen, just in front of the Pelican Pelican where these birds and sea lions live, the stone walls of the fort still seem to shelter the city from the Peruvian ships that stalked the Chilean coast during the Pacific War (1879-1883).

Although many thinks that the fort was previously used as a defense against pirate attacks - like Bartolomé Sharp in 1680 -, the truth is that before, on the same hill, there were a couple of smaller cannons but they had been installed for military purposes, because of the War with Spain between 1865 and 1866. However, soon after they were removed by order of the mayor José Santiago Aldunate.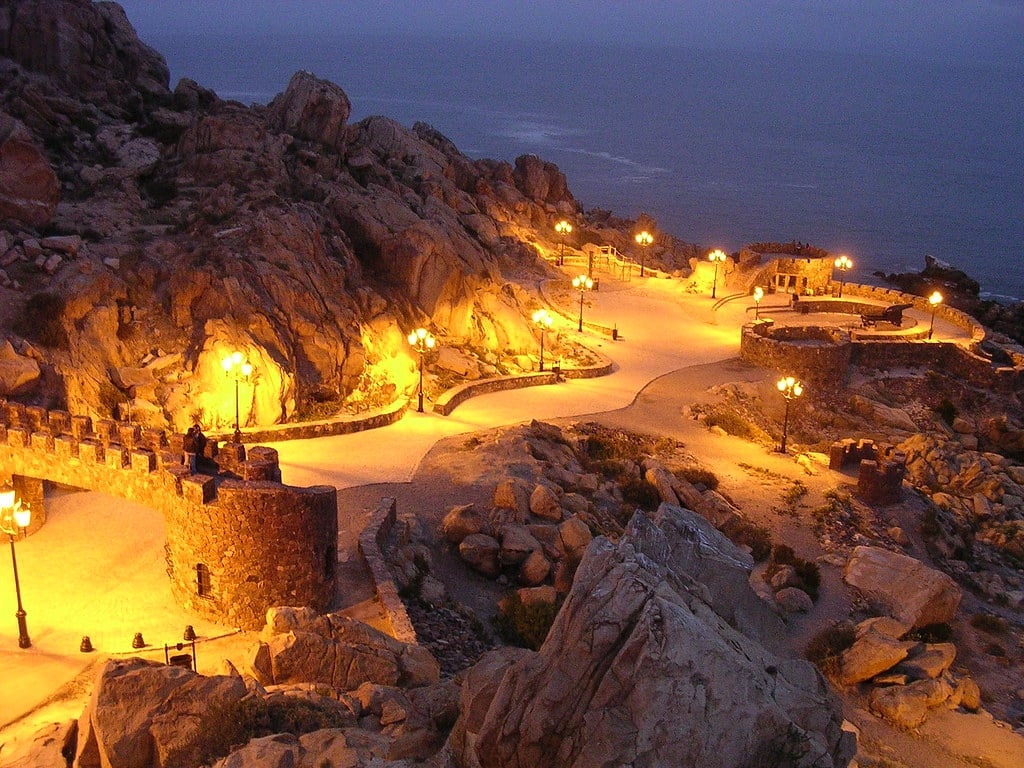 The fort of Coquimbo has a single large 4-ton canyon. The idea of ​​bringing it from the Fort of Valdivia to the city in 1876 was the businessman Joseph Lambert, so some also call this place Fort Lambert. The fort constitutes a commemoration of the Coquimbo soldiers who participated in the Pacific War.

Today, the place is far from its warlike past and, in fact, it is quite the opposite, because thanks to the remodeling of 765 m2 that was launched in 2003, it has become a true tourist destination. The initiative included the restoration of the fort and a deposit of pellets, the extension of the built land and the installation of three stone towers that serve as viewpoints, an entrance portal, trails, lanterns, seats and playgrounds. Thus, families and friends come to tour the tip of the peninsula and enjoy the view of the pelicans, sea lions and the great Coquimbo Bay. Access to the Fort of Coquimbo is paved, the entrance is free and open all year.

Best For
Free

Expats

Mature Travellers

For Her

Couples

For Him

Families With Teenagers

Backpackers

All Ages

Students

Families With Children

Groups

City

Cultural Experience

Lively Atmosphere

Beachfront

Nature

Off The Beaten Path

Wildlife

The Local Experience

Outdoor Area

A View To Die For